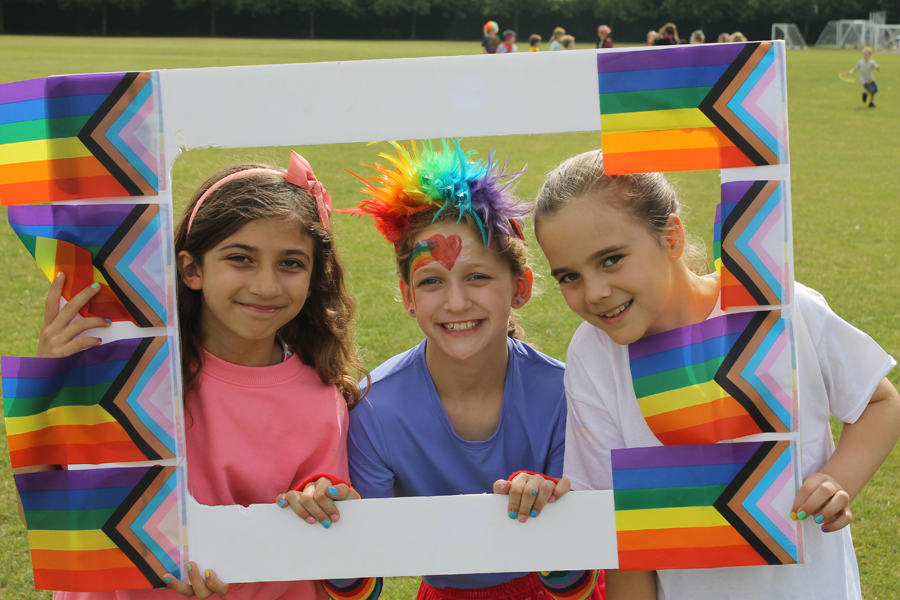 Harrodian marked Pride Month again this year with a Rainbow Festival for the Pre-Prep and Lower Prep schools on Friday 23rd of June.

In true festival style, Rainbow Friday was about coming together as a school to celebrate diversity and strengthen our sense of belonging and inclusivity within Harrodian.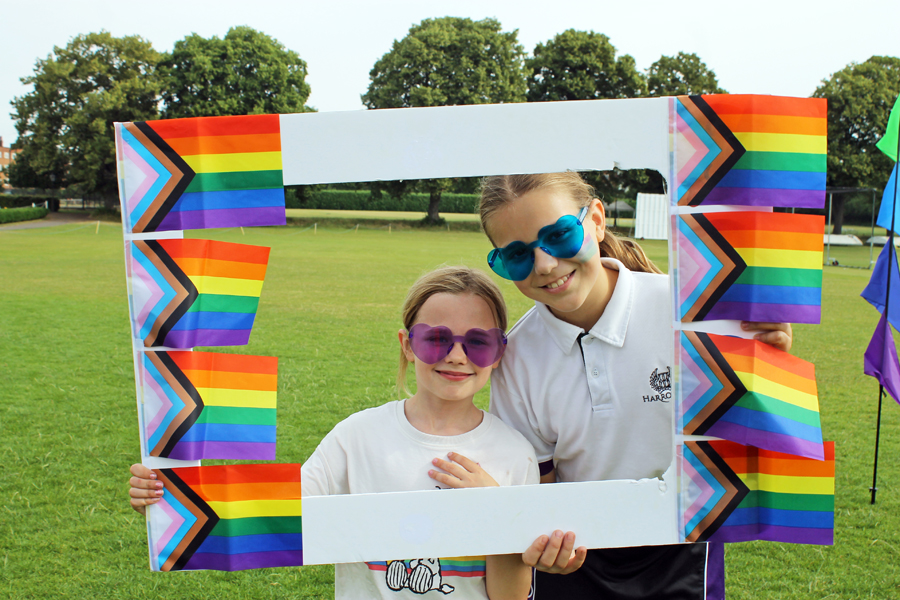 Teachers and pupils went to great lengths to dress up in vibrant colours and outfits to show their support for Pride, as you will see from the beautiful photographs that were taken on the day.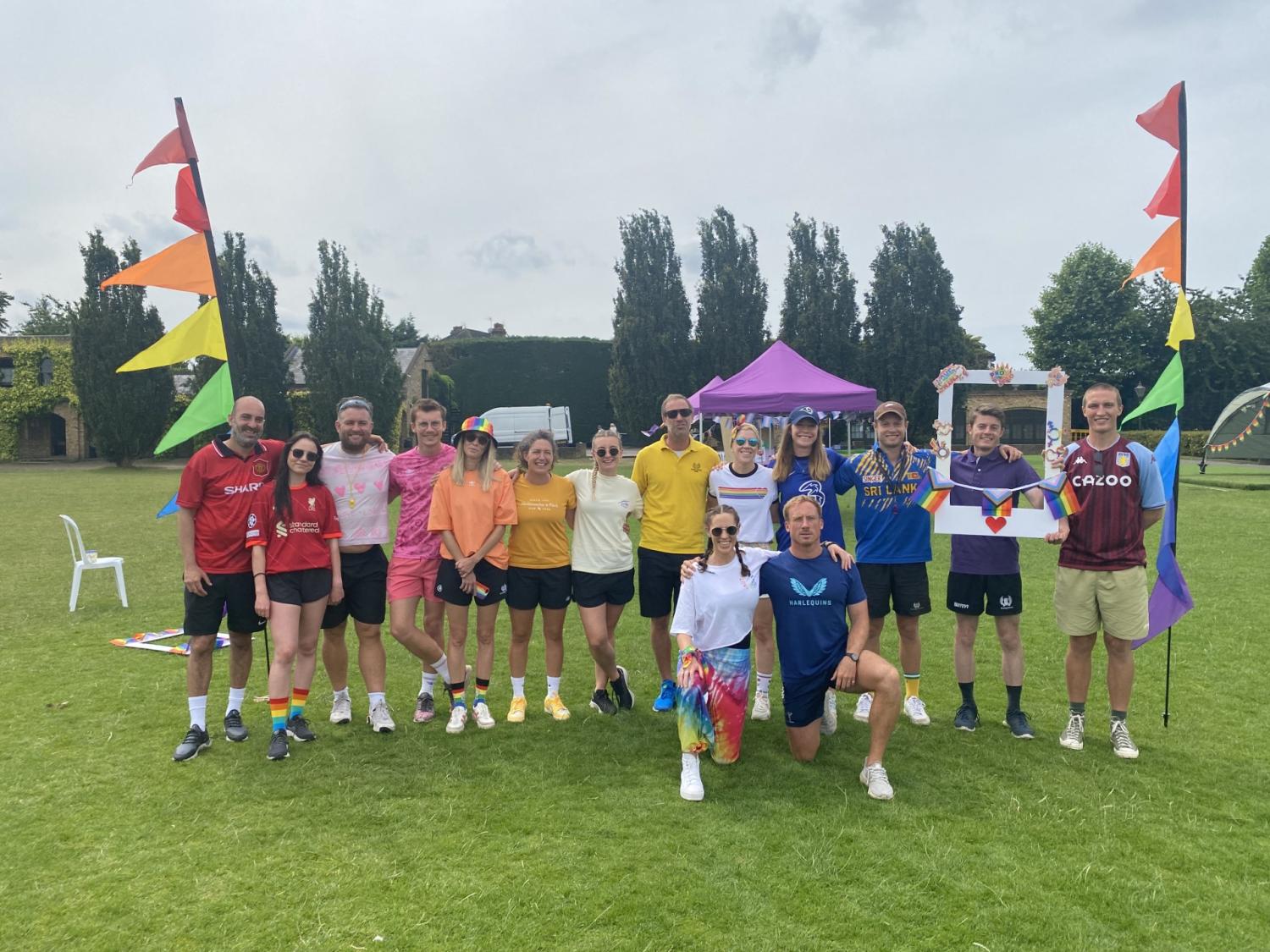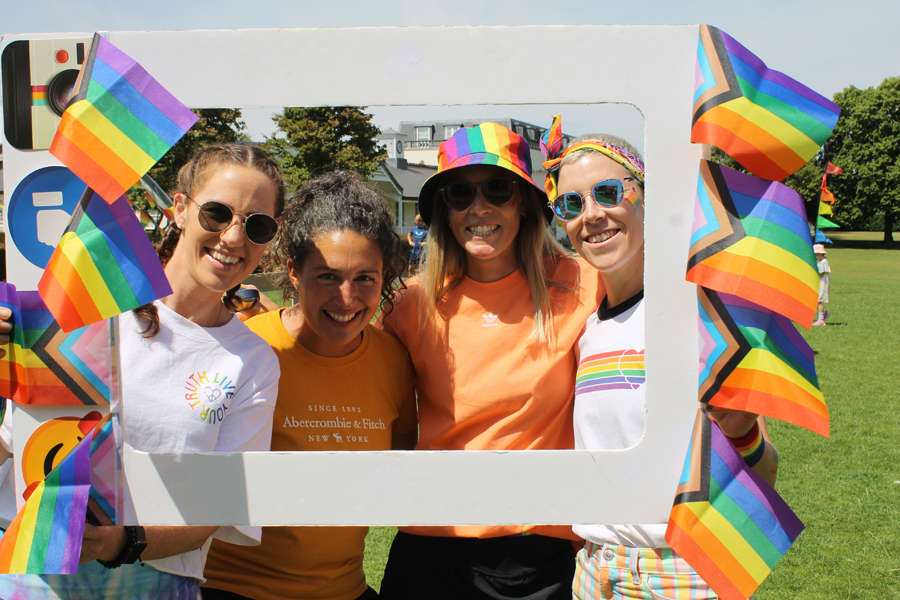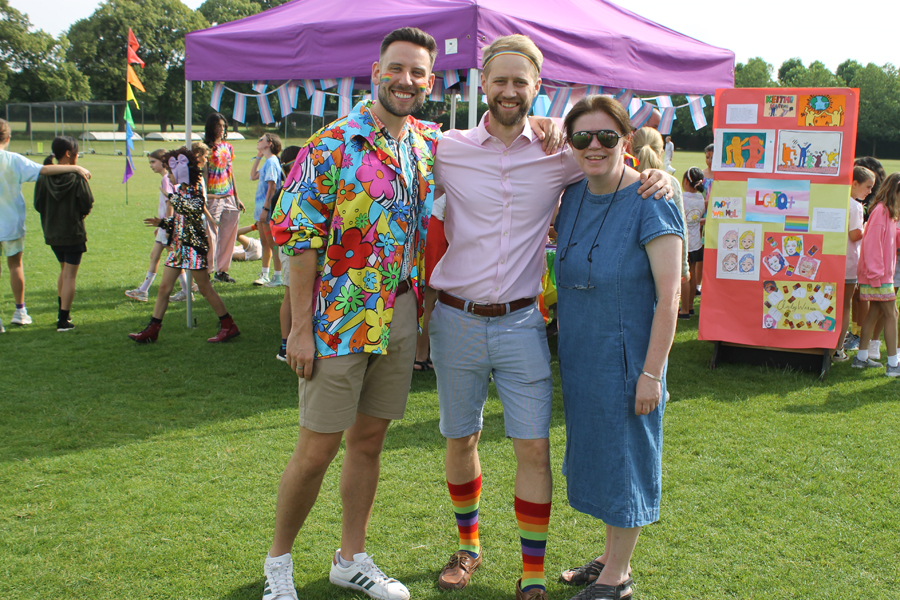 Throughout the day, the children enjoyed an array of interactive activities from hand painting a rainbow, to face painting, singing and dancing, all led by a wonderful group of Lower Sixth students.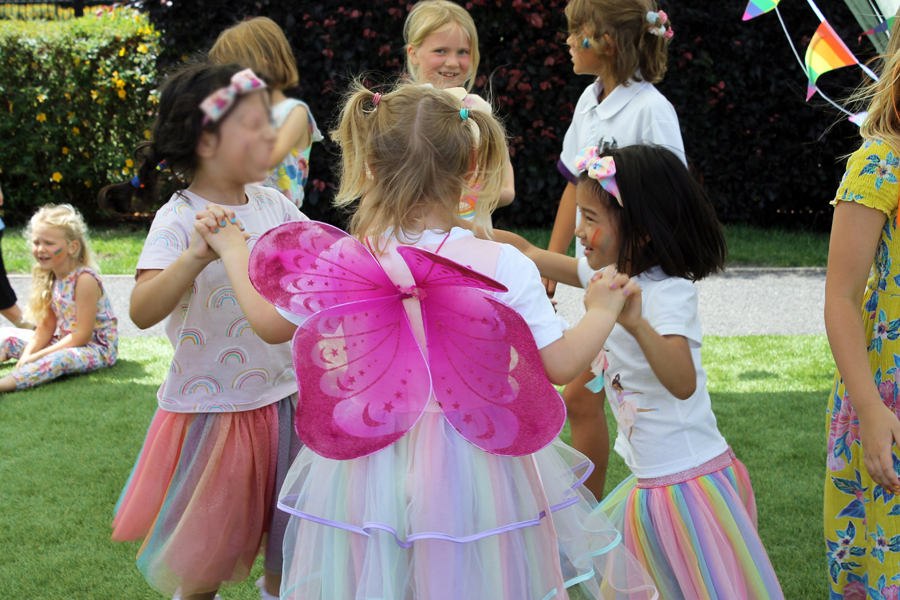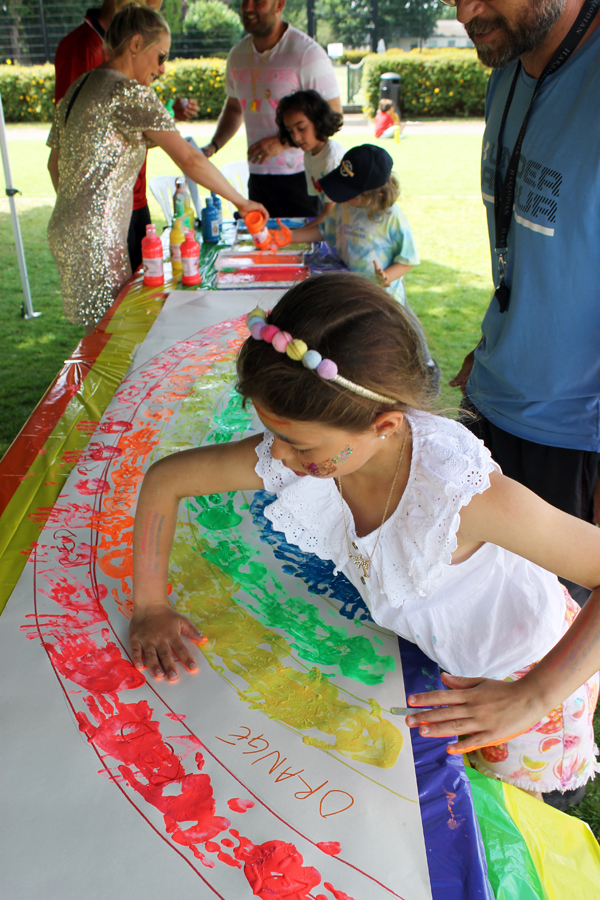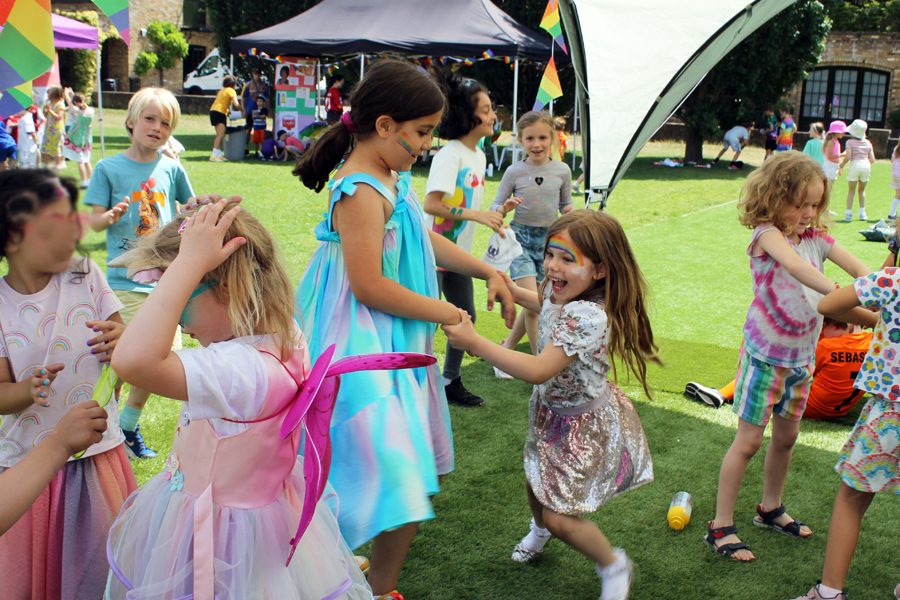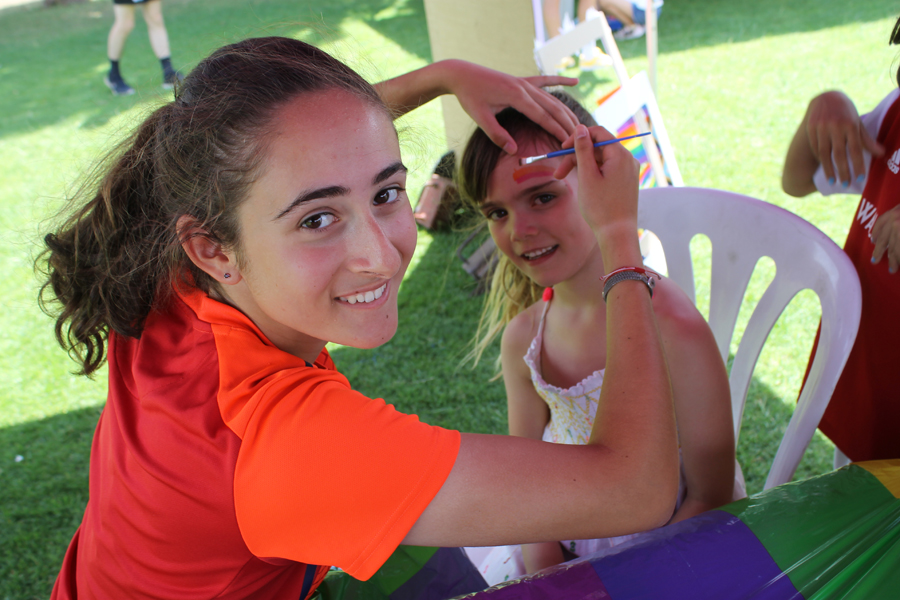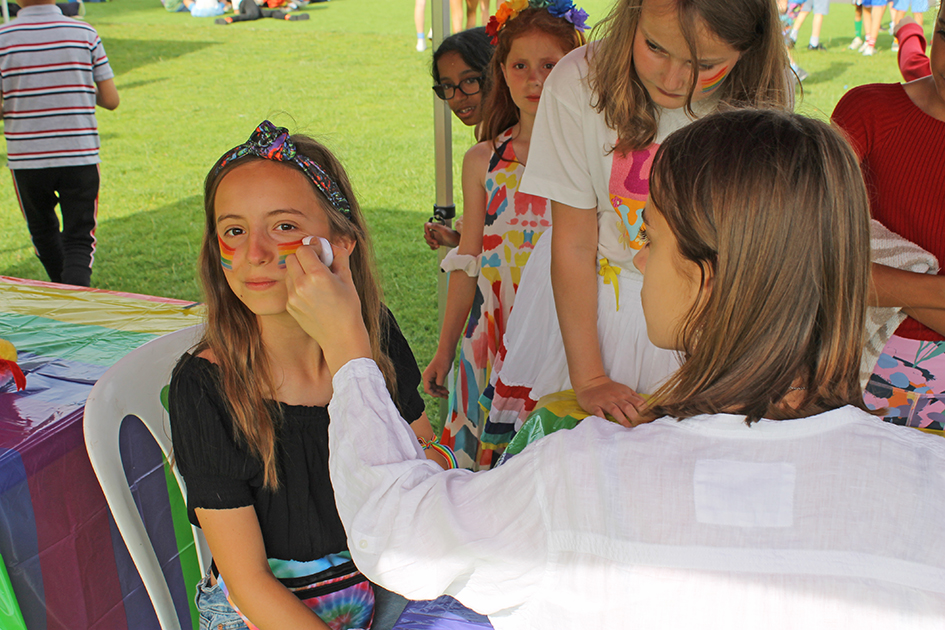 The carnival like atmosphere on the day was so positive and welcoming; reflecting a school that embraces diversity, encourages its pupils to appreciate differences and ensures everyone feels comfortable and free to be themselves.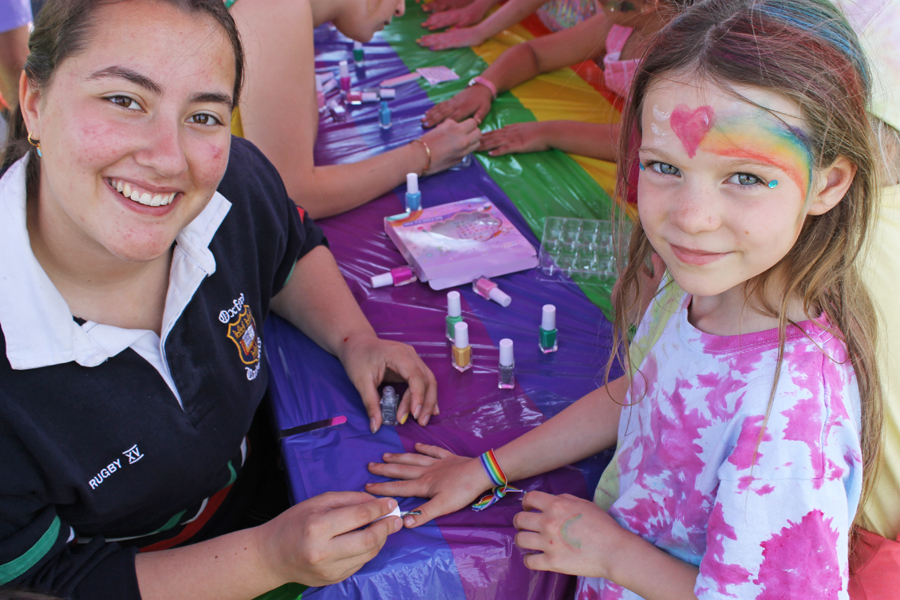 For a gallery of Pride photo booth photos