Pupils in the Pre-Prep through to the Seniors/Sixth Form have been celebrating success in summer sports and trophies were awarded to overall sporting winners.
At the end of every term, our Sports Department deliver fun and engaging assemblies to celebrate the achievements, efforts and attitude of our Pre-Prep, Prep and Senior pupils in their sports lessons. 
This term's summer assembly focussed on swimming, cricket, tennis, athletics as well as our Sports Days and swimming galas. Many pupils received commendations, medals and colours for their efforts and improvements during the term. Those who were awarded trophies have shown consistent hard work over an extended period of time and are often regarded as role models in their preferred sports. 
Pre-Prep (Reception to PP3)
Allegra R and Max W (PP3) : Shara Dillon Shield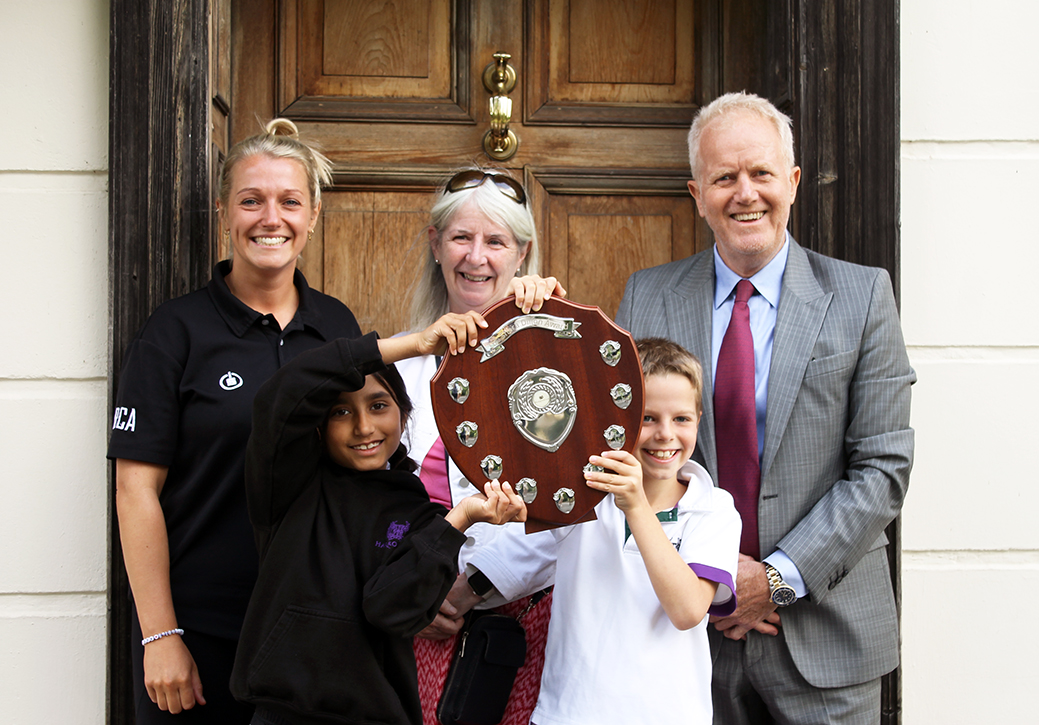 Lower Prep 8s (Year 4) - 10s (Year 6):
Mia G (10s): Lower Prep Sports Girl of the Year Award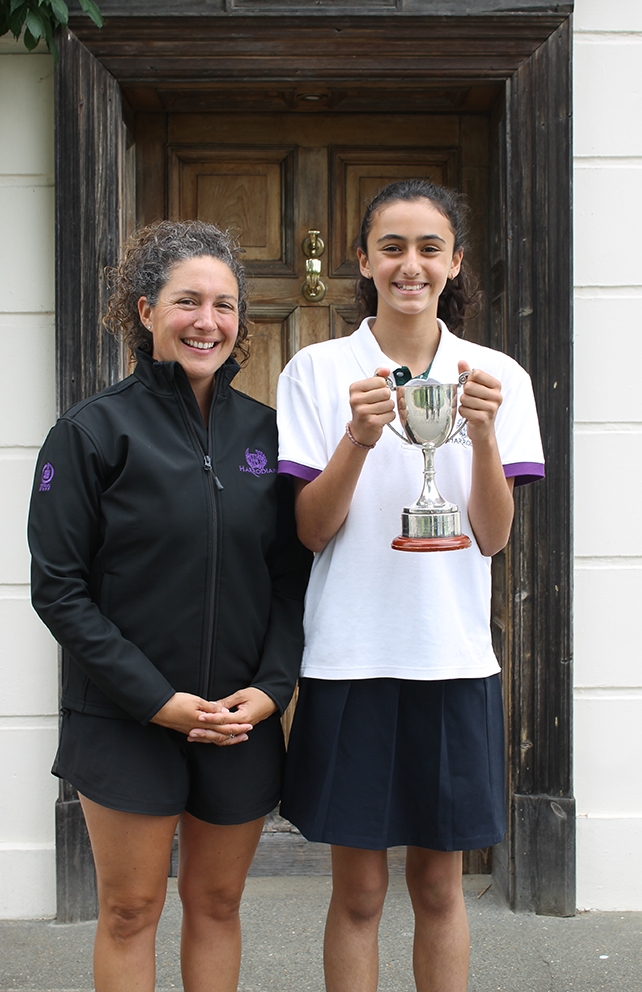 Alfie W and Matthew J (10s): Lower Prep Sports Boys of the Year Award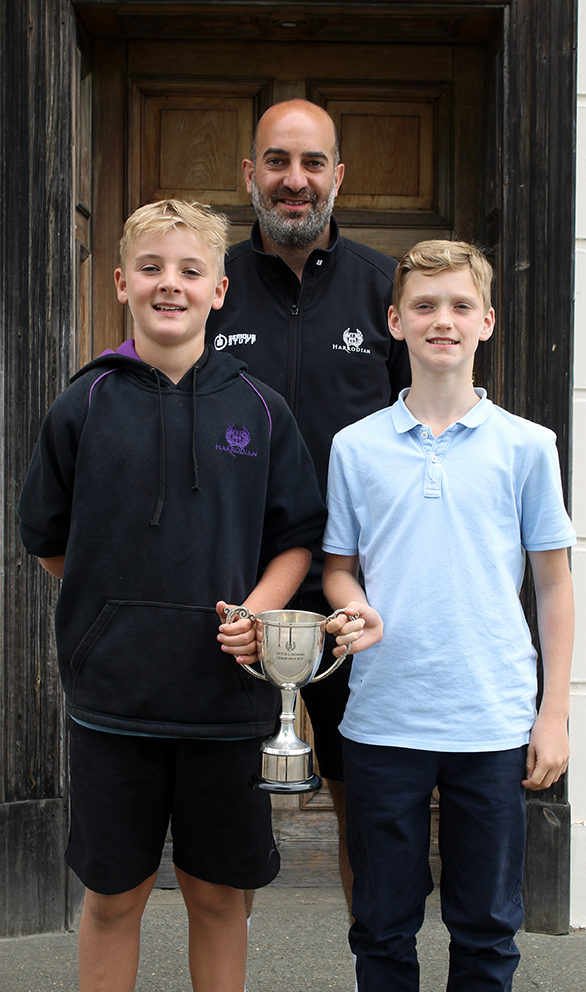 Amaya P 10s: Lower Prep Cricket Girls Trophy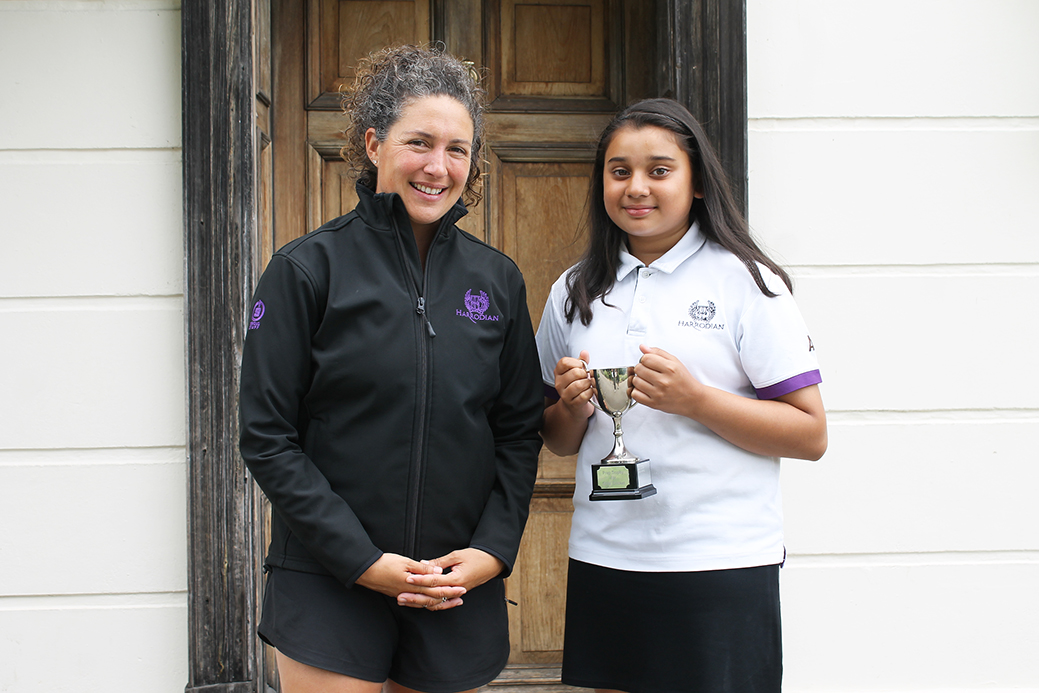 James D 10s: Lower Prep Cricket Boys Trophy
Stephanie S, Michael P and James D (photographed separately below) 10s: Lower Prep Tennis Trophy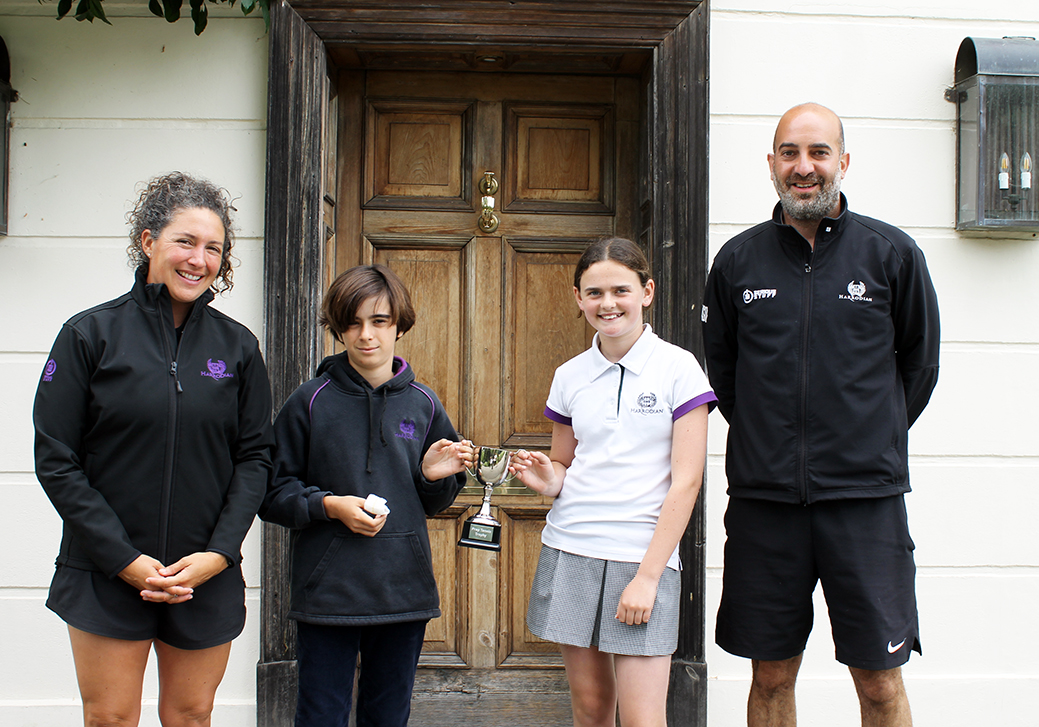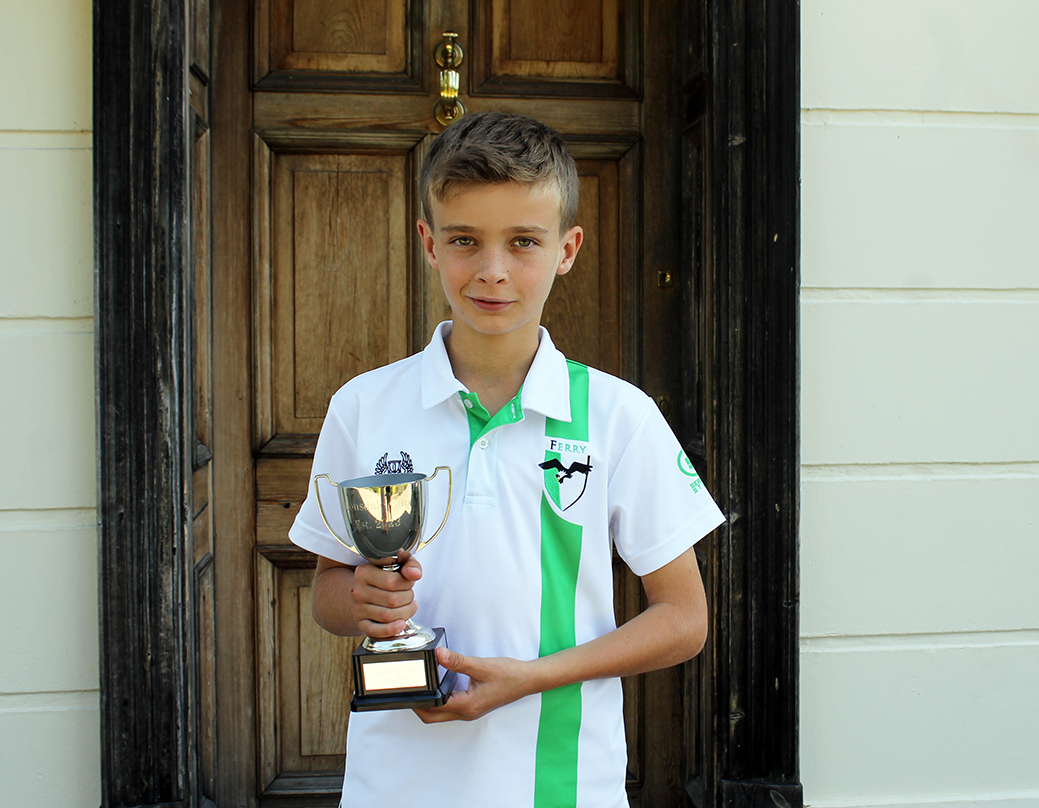 Upper Prep 11s - 12s (Year 7/8)
Isla G (12s) - Upper Prep Sports Girl of the Year Award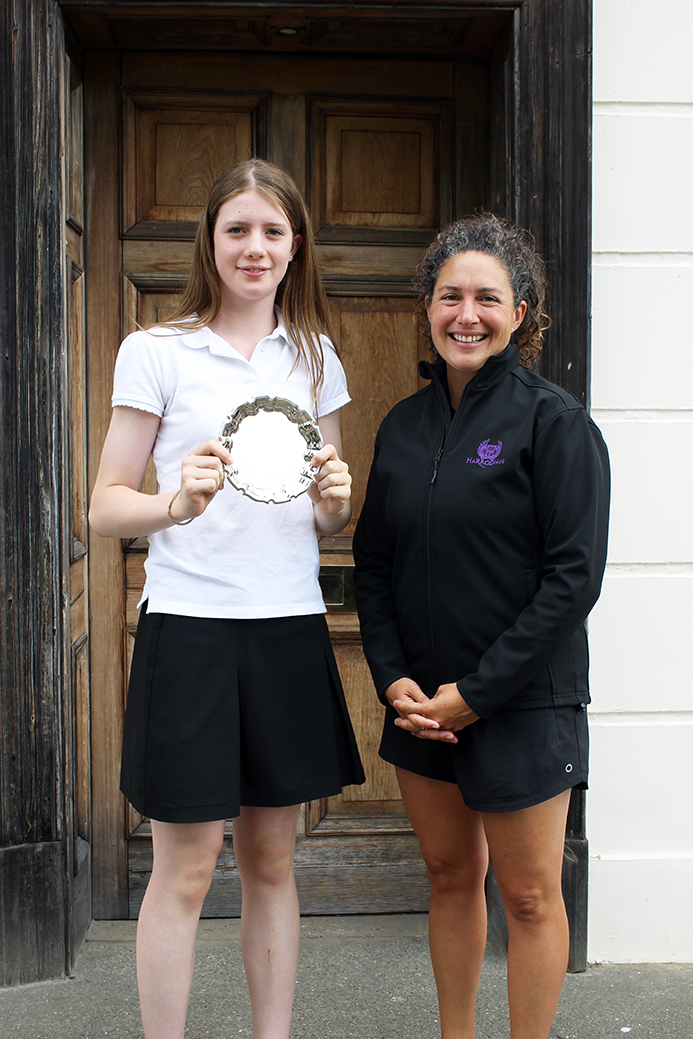 Jack and Jude Humphryes (12s) - Upper Prep Sports Boys of the Year Award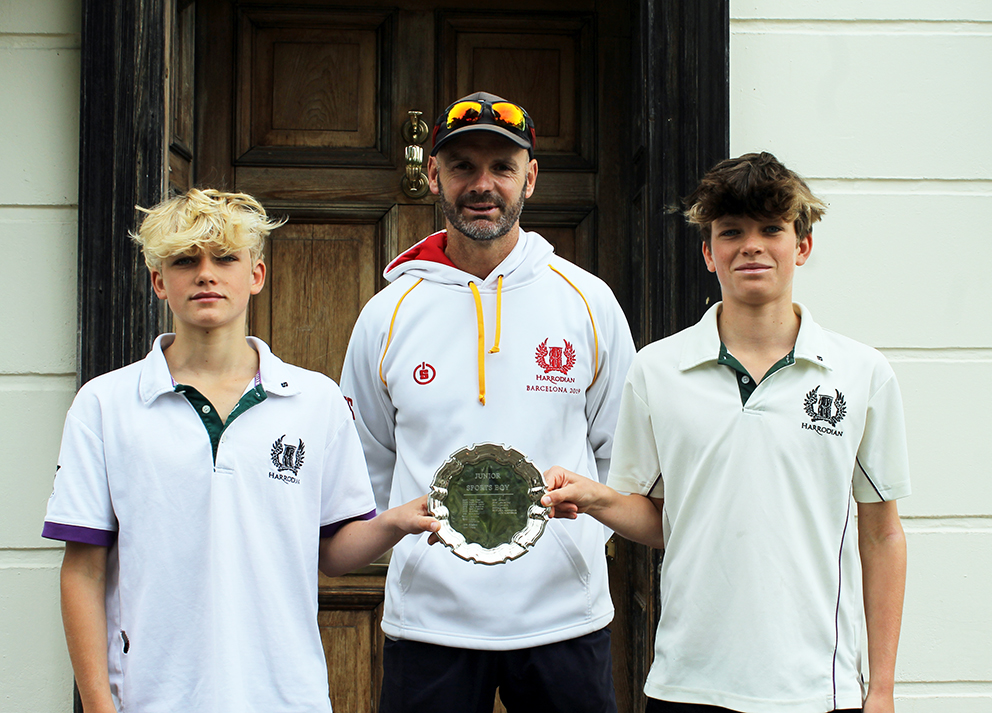 Isla G and Freddie M (12s) - Upper Prep Swimming Trophy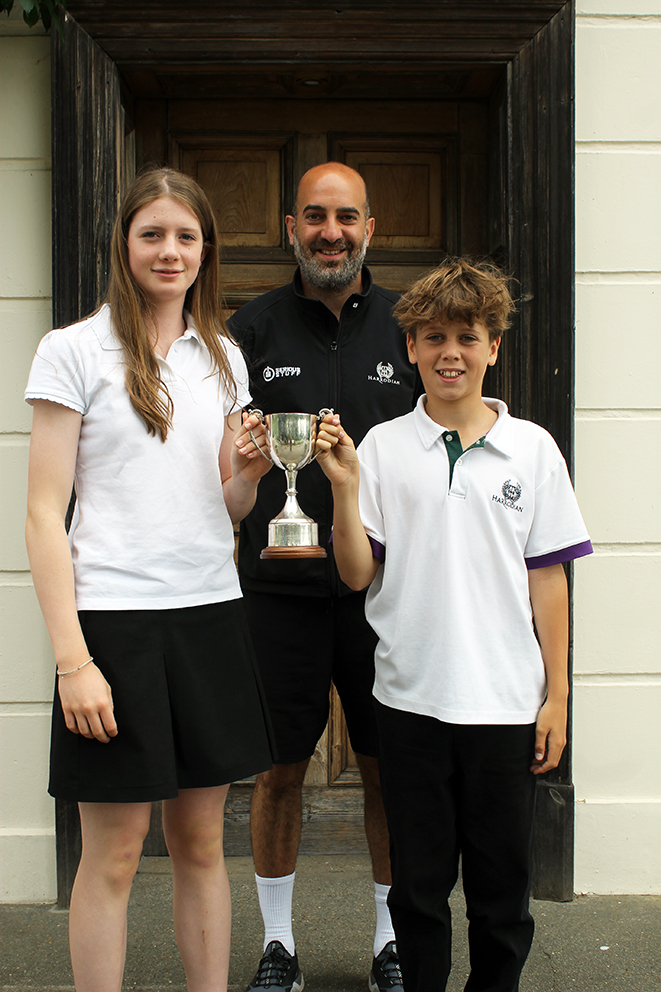 Paul P and Daphne B (12s) - Upper Prep Tennis Trophy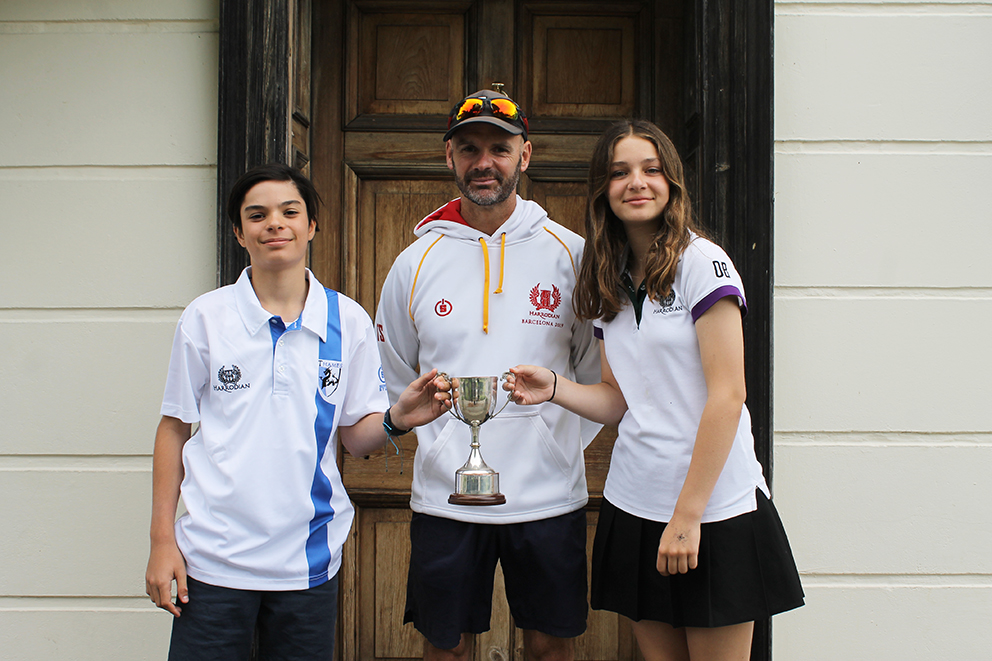 Ava M-G and Alexander H (12s) - Upper Prep Athletics Trophy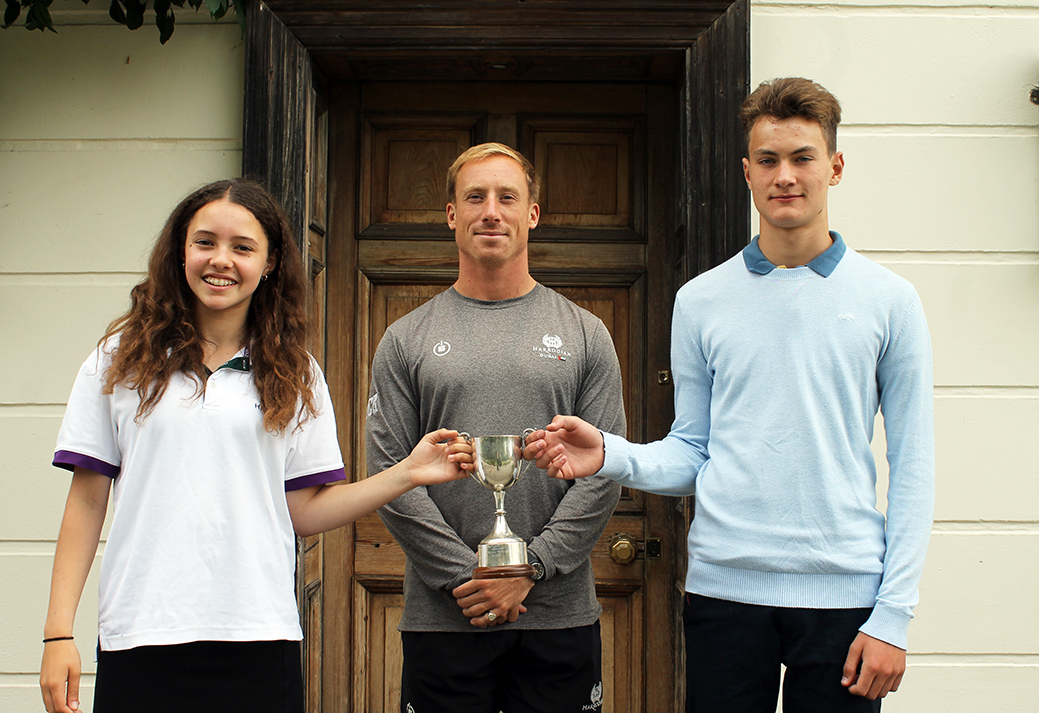 Isla G and Seb B (12s) - Upper Prep Cricket Trophy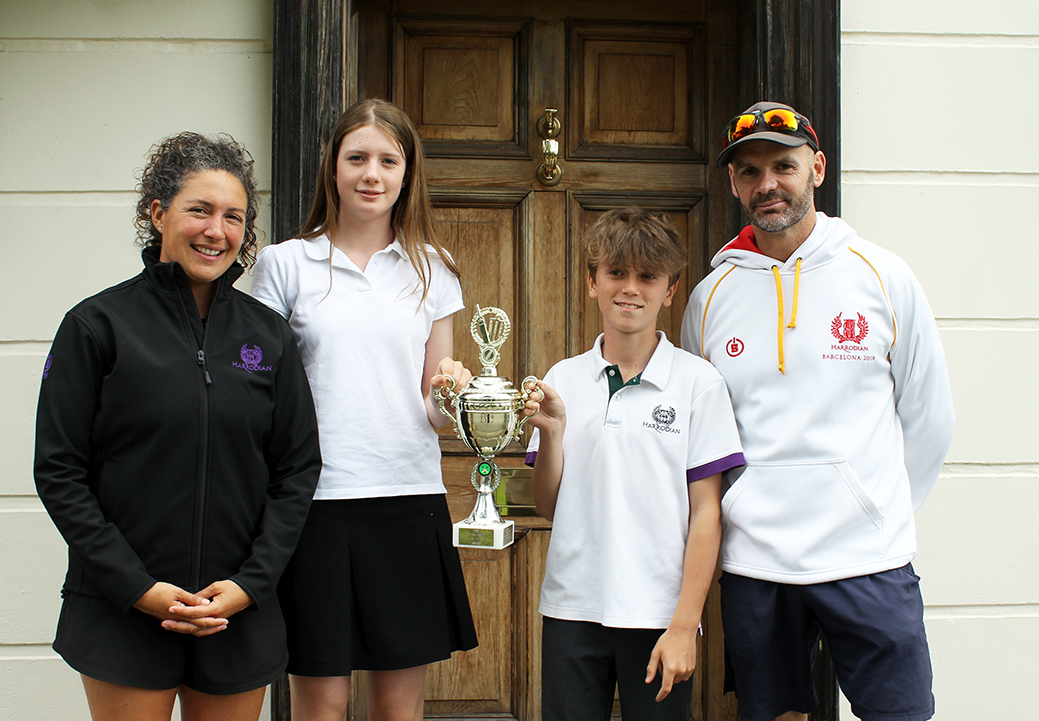 Astrid T and Charlie D (12s) - Proudfoot Cup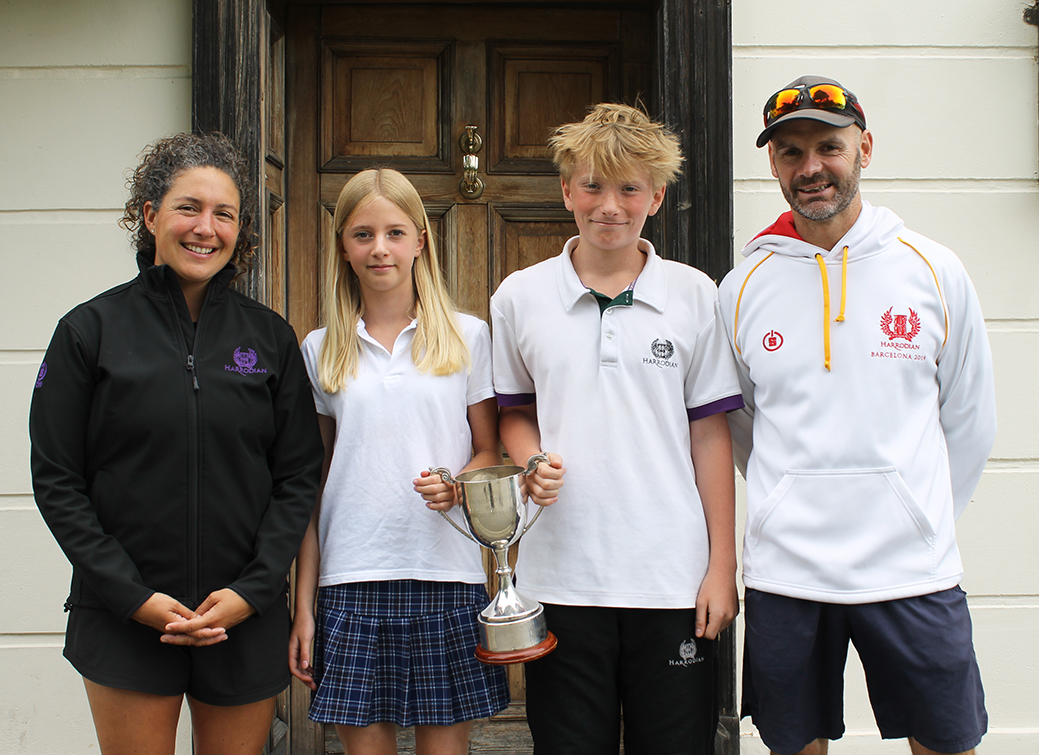 Seniors (Year 9) - Upper Sixth (Year 13)
Georgia, Aidan H and Ella H (14s) - Senior Athletics Trophy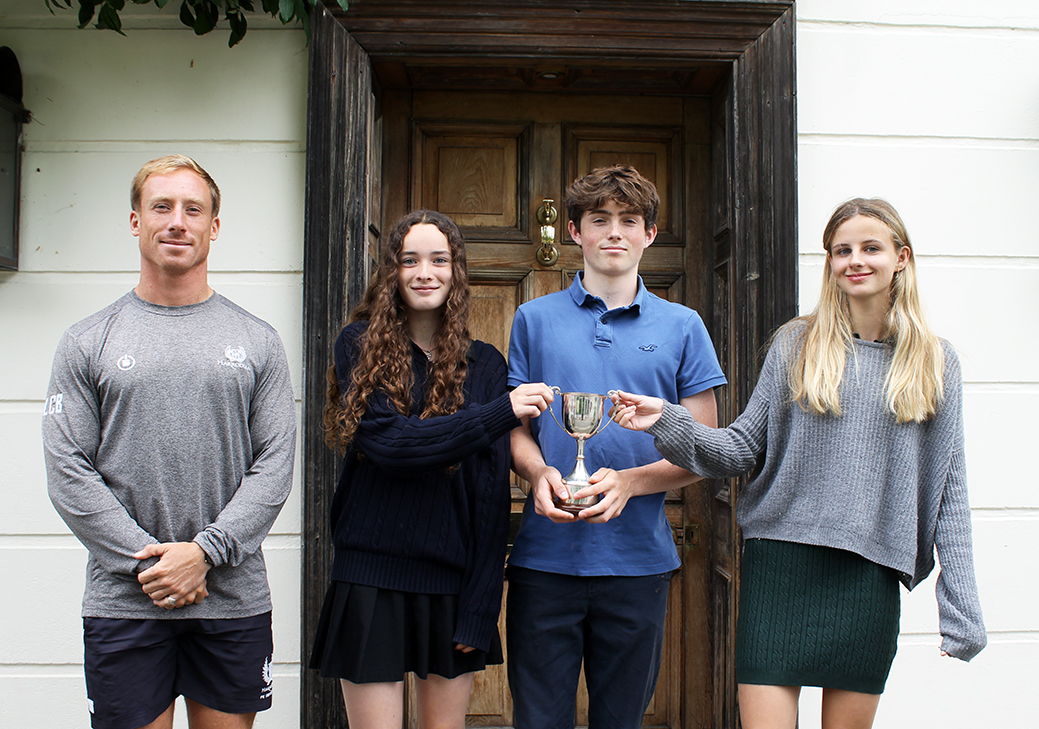 Artemis D (Lower Sixth) - Senior Cricket Trophy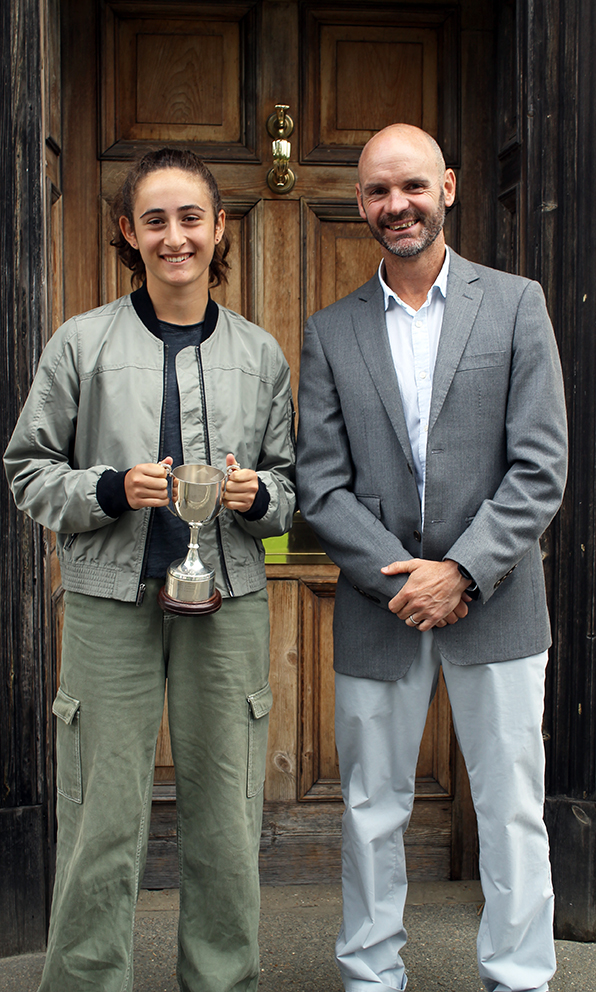 Carla F and Jago W (Lower Sixth) - Senior Tennis Trophy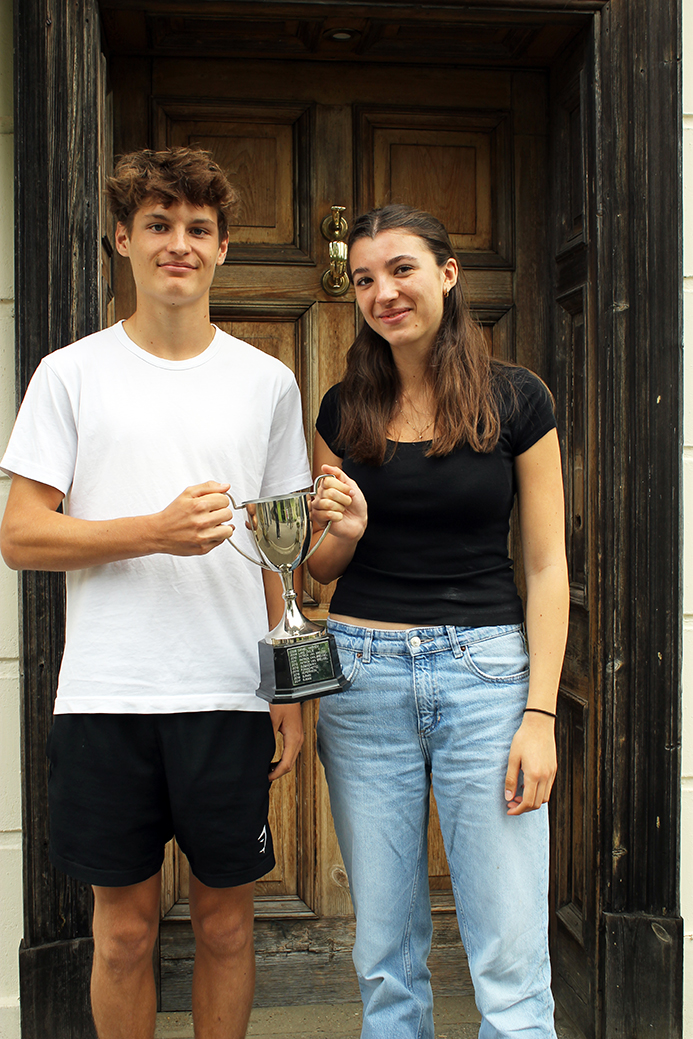 Ned B (Upper Sixth) - Overall Senior Sports Boy Trophy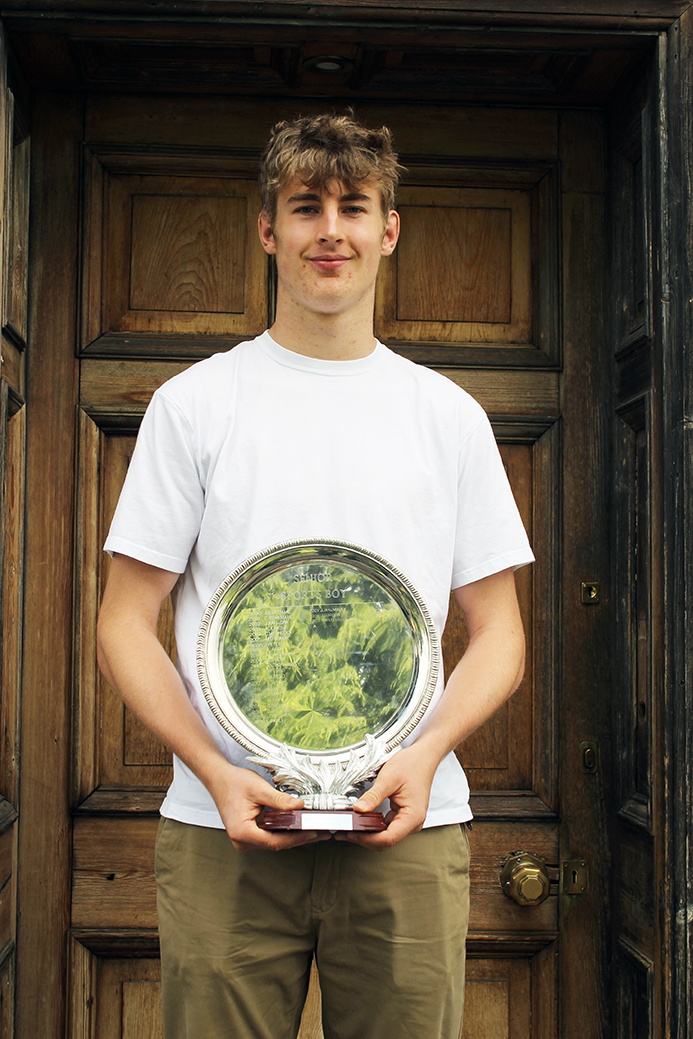 Romy B-A (Upper Sixth) - Overall Senior Sports Girl Trophy