Captain Rob Stewart, Head of Seniors, shared his memories of conflict as part of Harrodian's special Poppy Day remembrance ceremonies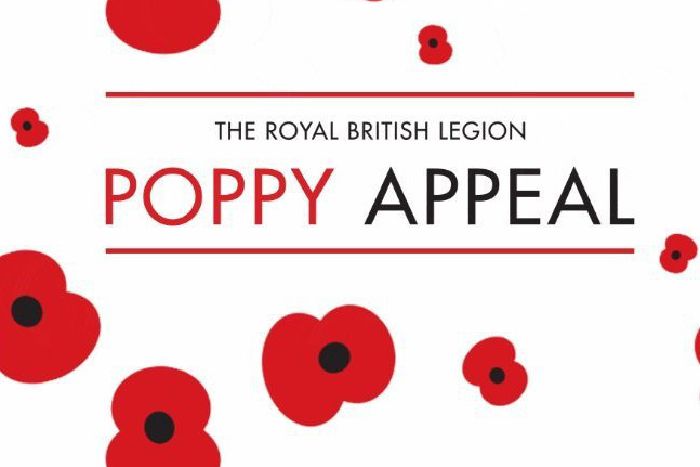 ​​​​​​​

Harrodian marked the 100th anniversary of the first Remembrance Day with special ceremonies for Pre-Prep, Prep and Senior age groups. Mr Hooke was present at all of these assemblies to explain to each age group the significance of the poppy and why it is vital that we continue to remember the sacrifice of our servicemen.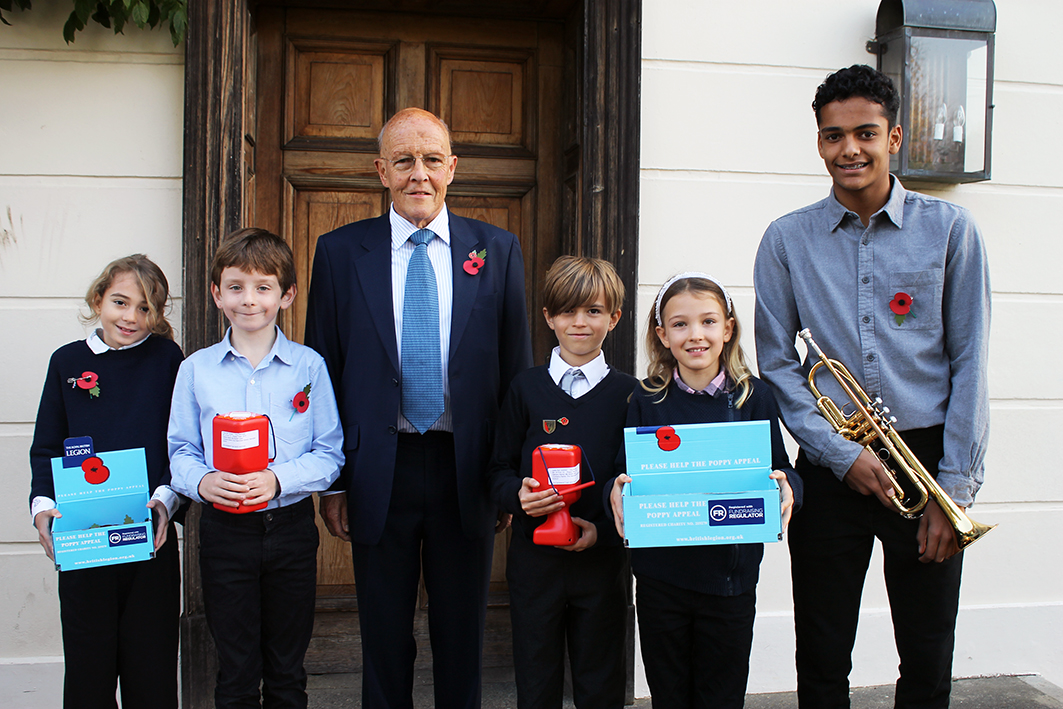 Mr Moore, author and former Harrodian librarian, above centre, read an excerpt of John McCrae's poem In Flanders Field to Prep pupils in their assembly and explained how the poem's reference to the red poppies that grew over the graves of fallen soldiers resulted in the Remembrance poppy becoming one of the world's most recognised memorial symbols for soldiers who have died in conflict. He concluded his talk by reading out the emotive letters of a soldier in the First World War, written in the event of his death to his family. 14s pupil and trumpet-player Felix played the Last Post and one minute's silence was observed.
At the special Seniors Assembly convened on Wednesday 13th November, Head of Seniors Captain Rob Stewart recalled both his own combat experiences as a Royal Navy officer and those of his father an RAF pilot of Stirling Bombers in the Second World War. Captain Stewart's father we learnt, suffered the loss of two thirds of his squadron including his best friend, in the daring attack on Arnhem in September 1944, only to be shot down soon after during an operation over Norway. As a Prisoner of War he then suffered a brutal forced march across Silesia in sub-zero temperatures in 1945 which killed 500 of his 800 comrades.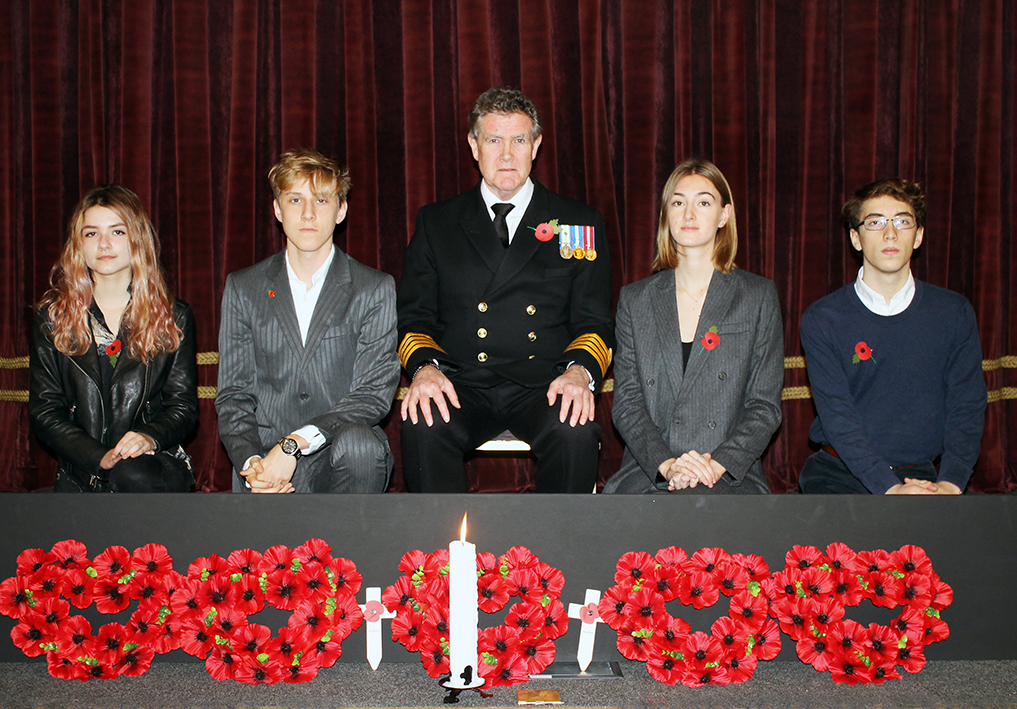 'As a boy, listening to these tales, I never considered that my story of Remembrance would get any bigger,' he told us. 'But I was wrong.'  In April 1982, as a young Royal Navy hydrographer, Captain Stewart found himself in the South Atlantic doubling as an auxiliary nurse during the Falklands War. He worked both ashore in the field hospital and afloat on the hospital ships that treated well over 700 British service men and women who were injured during this short but violent conflict. 
As Captain Stewart explained to a silently gripped assembly, memories of this grim experience still 'force their way to the surface' nearly 40 years later: 'All around me I can hear the cries of help from the wounded, the feeling of their pain, the tears of men and women, some of them the same age as you, the explosion of shells and the acrid smell of cordite in the air,' he said. 'Thankfully for me many of these memories are now tempered with the light of humanity – friendship, heroism, kindness and sacrifice.'
Thankfully for me many of these memories are now tempered with the light of humanity – friendship, heroism, kindness and sacrifice.'
Captain Rob Stewart, Head of Seniors and former Royal Navy Officer
Four Senior pupils, including our Head Boy and Head Girl, participated in the ceremony by delivering appropriate readings on stage. 
After a sounding of the Last Post, played by music teacher Miss McTighe, a two minute silence was observed and Harrodian marked its respect and remembrance with the laying of wreaths by pupil representatives from each year group and staff.