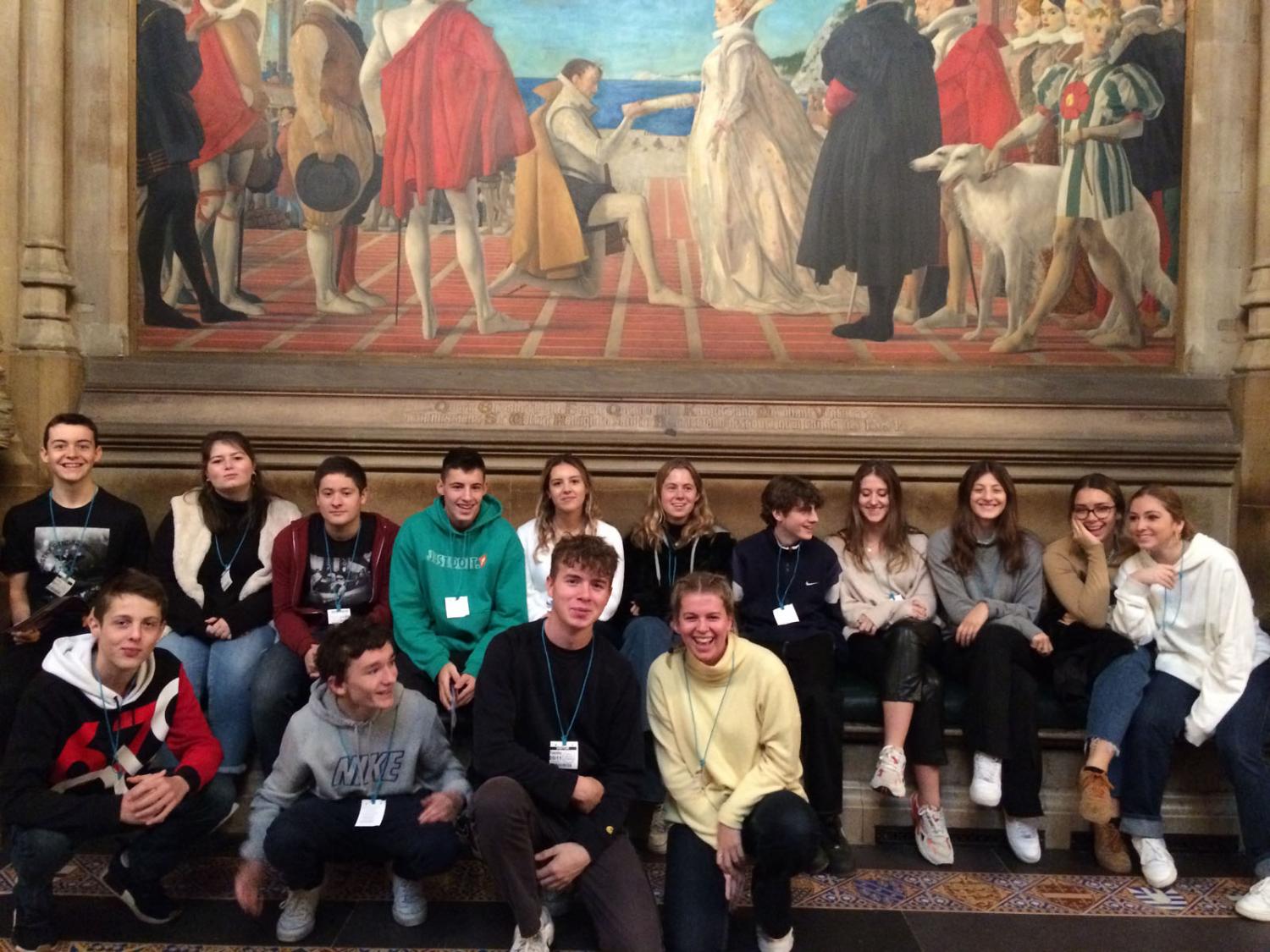 Sixth Form Politics students were given the chance to see British democracy in action – and  to sample the pre- General Election excitement – when they visited the Houses of Parliament and the Supreme Court on 5th November.  The nine girls and six boys started their tour at the Parliamentary Education Centre where they created, debated and voted on their own bill – proposing a ban on single use plastic – with half of the group speaking in favour, half against, and a  nominated speaker managing proceedings.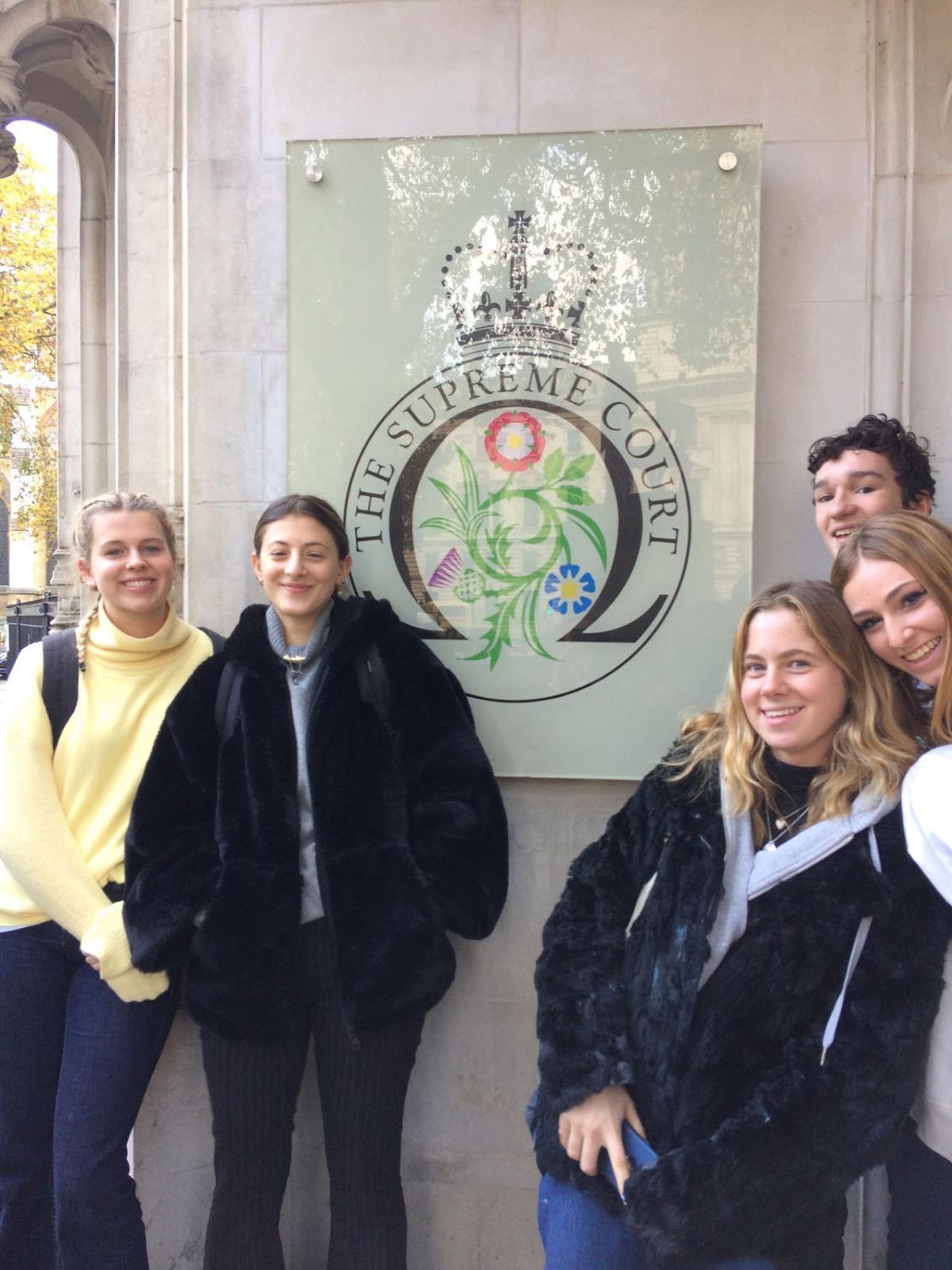 After the motion was passed unanimously, the group embarked on a tour, first  of the Palace of Westminster and then of the Supreme Court where they watched its Deputy President,  Lady Hale, in action. At the Commons, they also met Zac Goldsmith, MP for Richmond Park who explained the differing responsibilities of an MP and a minister.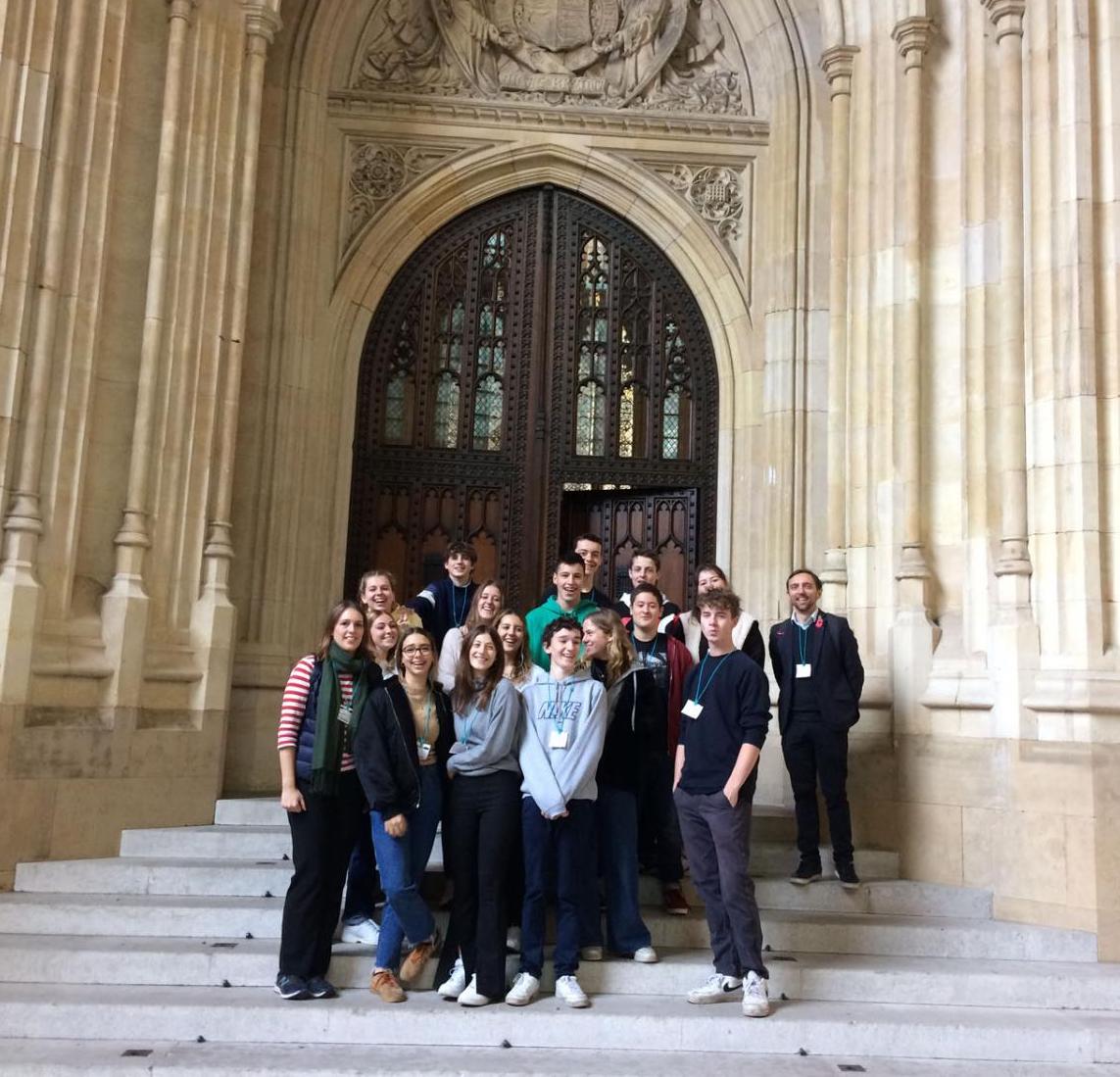 Sixth Formers, Jed and Archie enjoyed the experience and were impressed by the scale and atmosphere of the palace and, in particular by the proximity of the two Houses it contains.  'We hadn't realized that the Commons and the Lords were only separated by the width of a single corridor,' says Jed.
So has their introduction to the Mother of Parliaments inspired the boys to consider a career in the field. Jed is already considering studying Politics at university while Archie favours Business as his first choice. 'But you never know,' he says, with a grin,  'if I made a real success of business then perhaps I could take the Lord Sugar route to Westminster!'