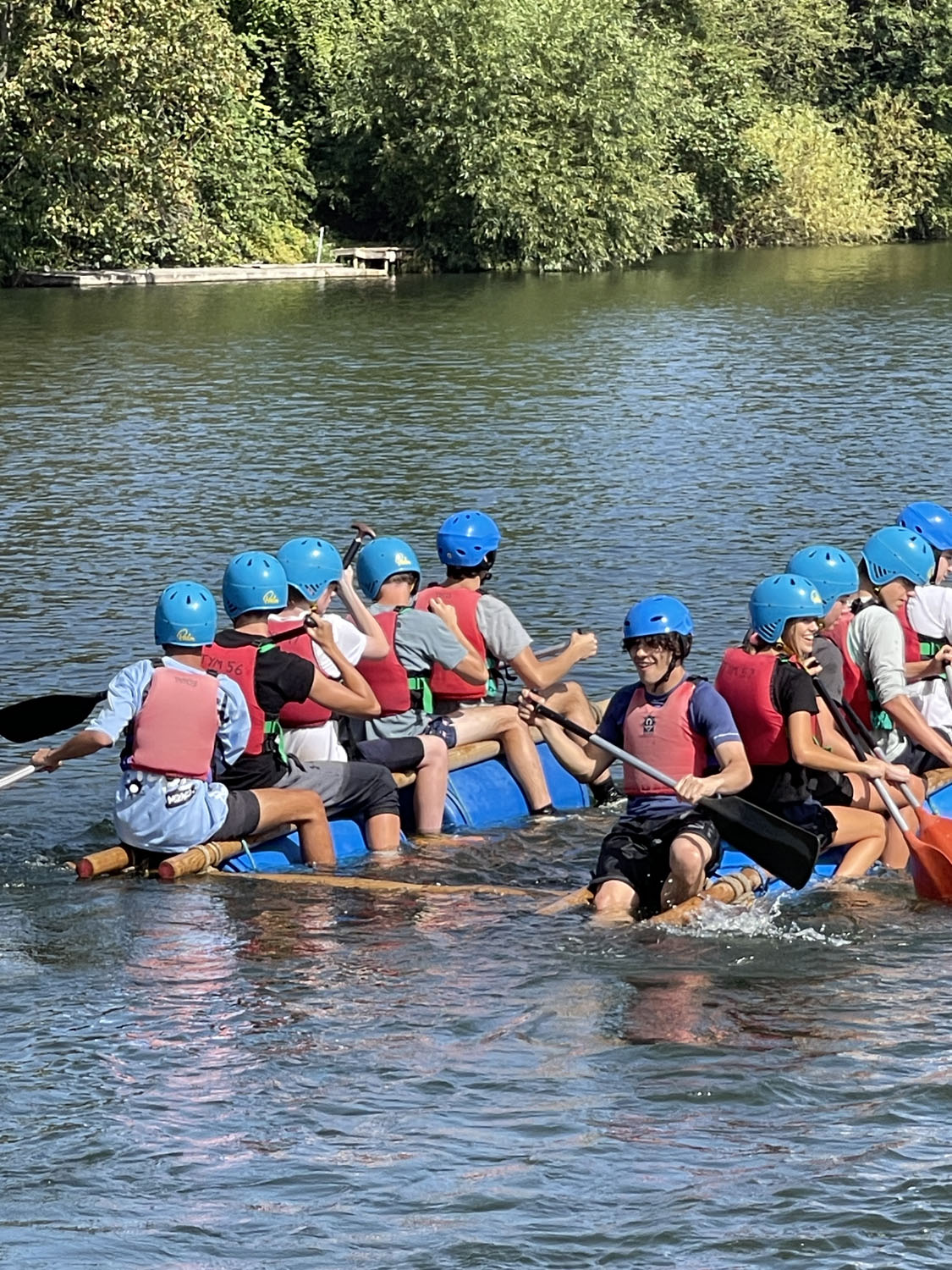 Lower-Sixth Formers kicked off Harrodian's September teambuilding sessions with their traditional annual trip to the Thames Young Mariners Centre in Ham.
Like every student making the transition  from GCSEs to A levels, Harrodians face a big step up when they join the Sixth Form. Independent learning  and self motivation is key to success at this stage in their school careers. And that means finding and developing new inner resources: the motivation, drive, application and mental toughness that will enable them to take responsibility for their own learning and their own lives.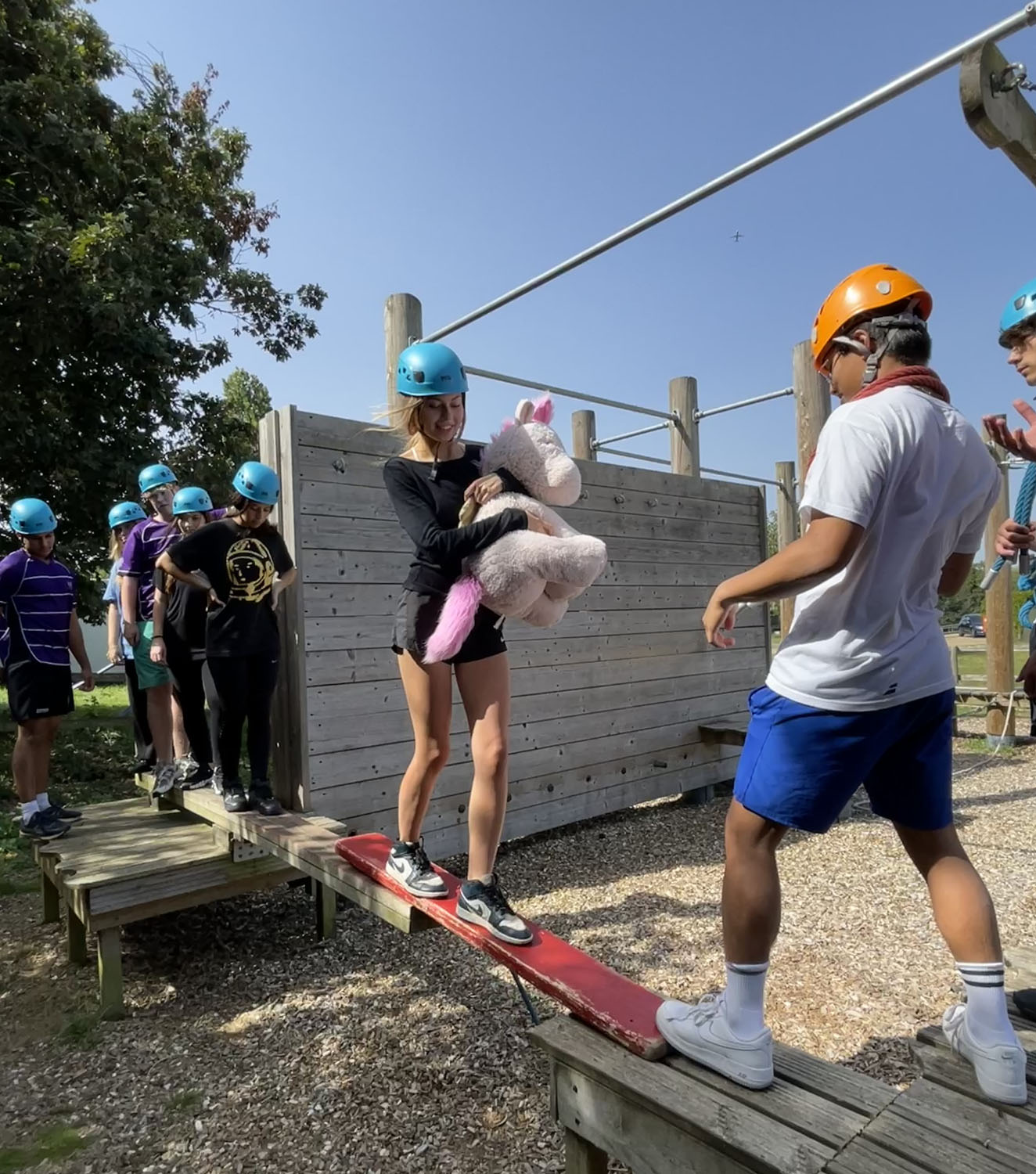 See more pictures of the Lower Sixth teambuilding day in our gallery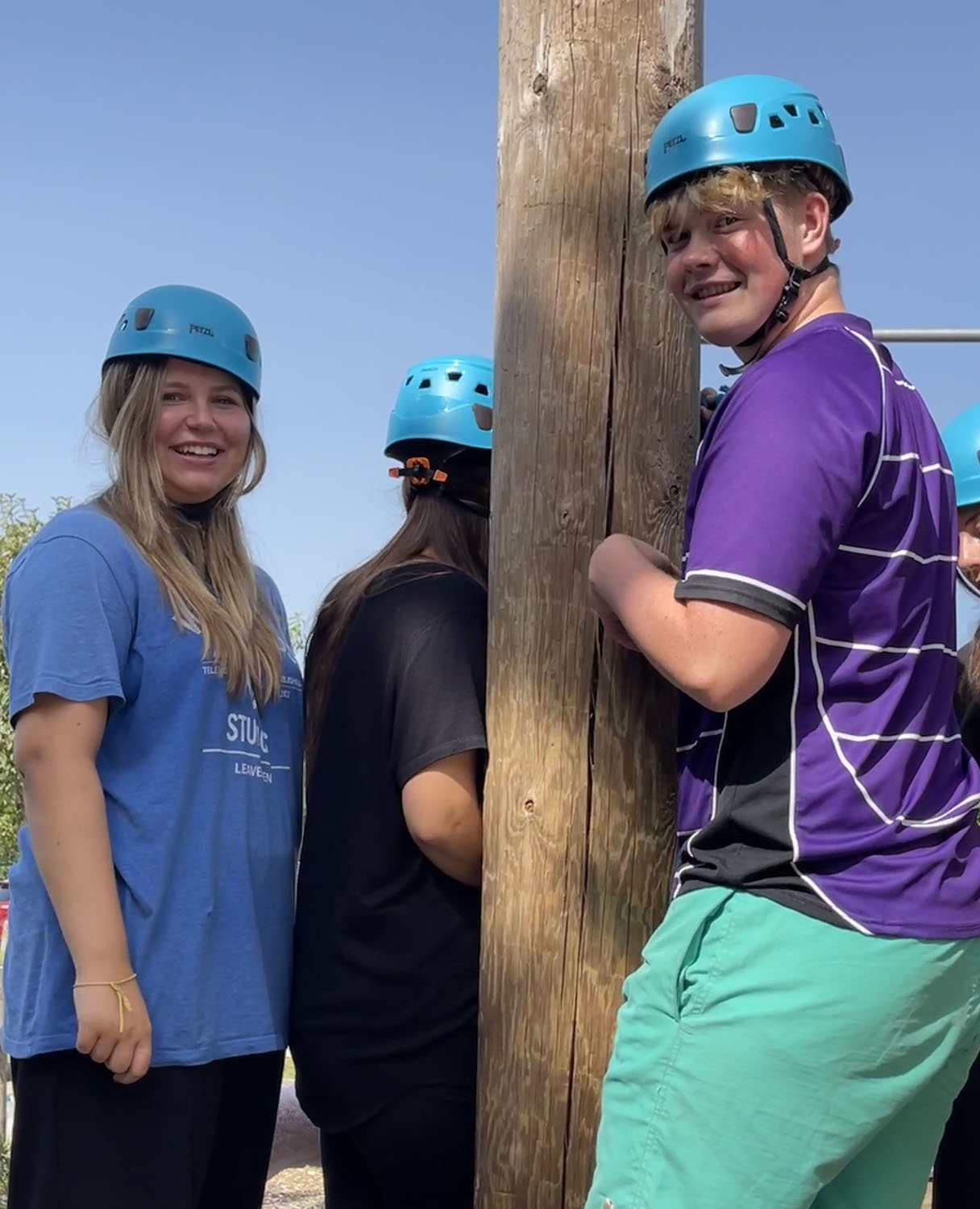 The Lower Sixth's teambuilding day at the Thames Young Mariners centre which took place this year on the second day of term is intended both to prepare Harrodians to consider the challenges they will face over the next two years as well as to renew and reinforce the bonds and friendships that are so valuable within the group.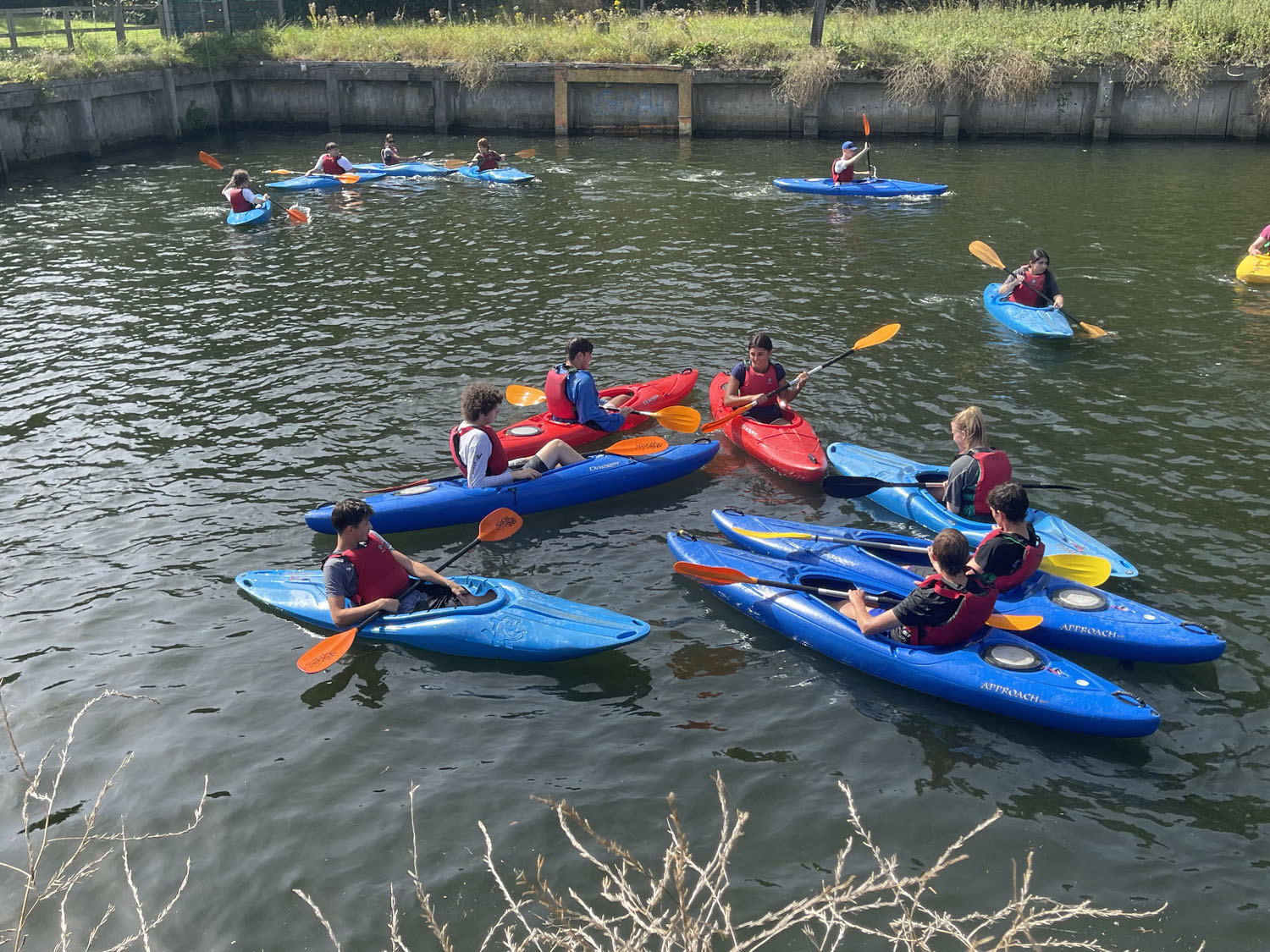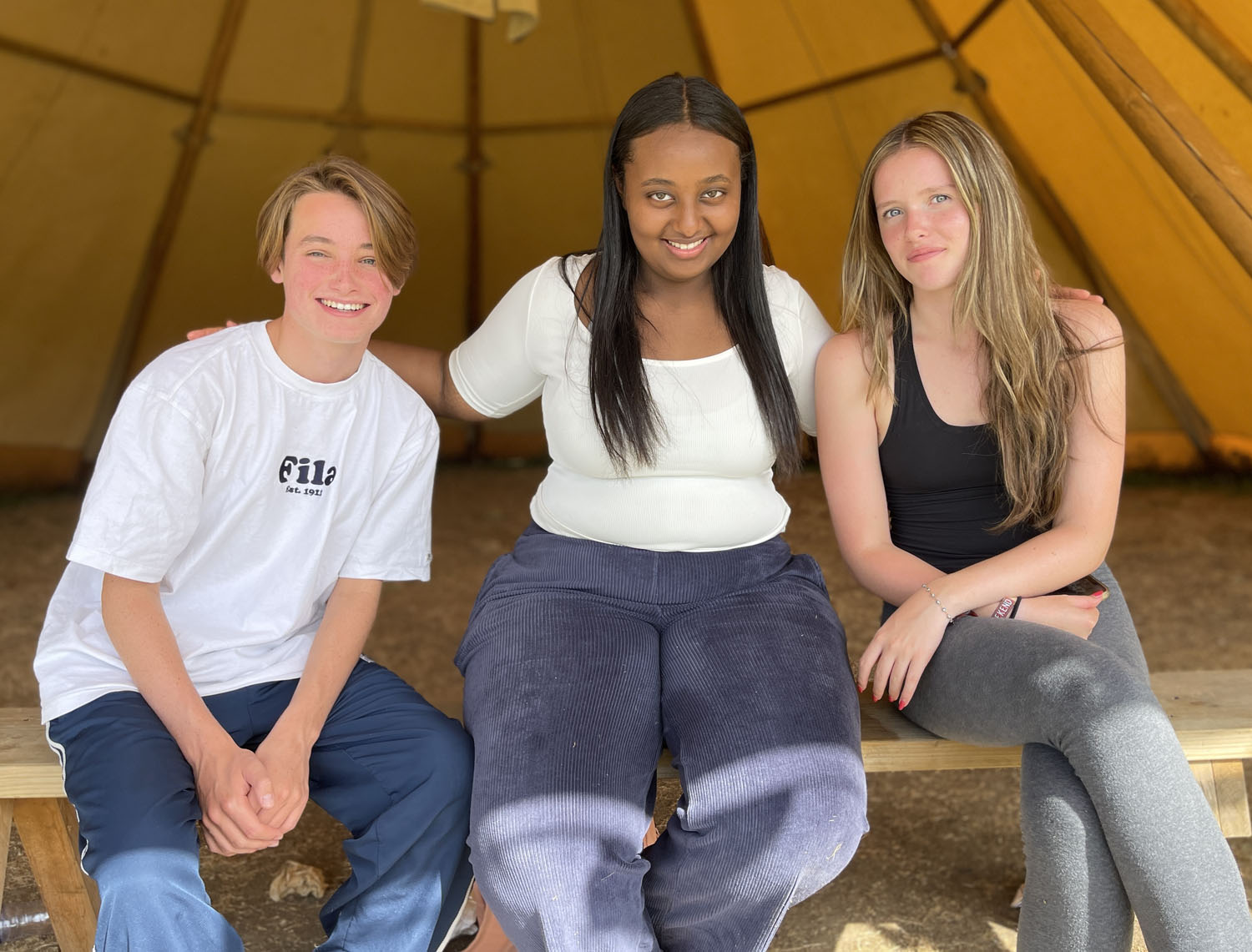 Throughout the day, the group undertook a range of group team activities both on the water and ashore. The land challenges included obstacle courses that test participants' resourcefulness, their ability to co-operate and to think through and solve problems together.  On the river, the Sixth Formers enjoyed taking part in kayaking as well as the construction, launch and navigation of rafts with frequent dips in the river providing perfect relief from soaring late summer temperatures.