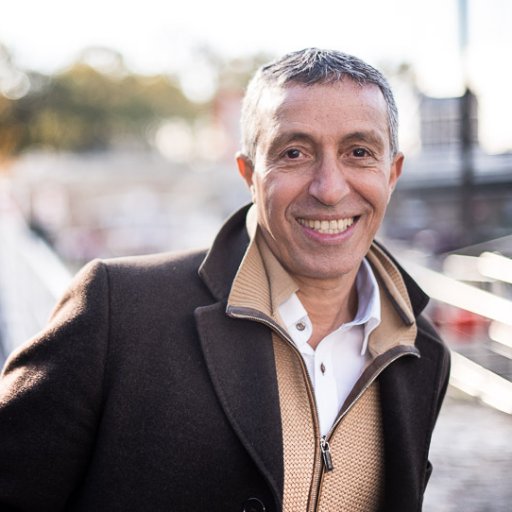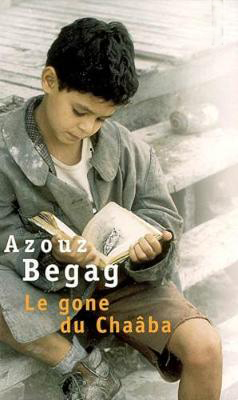 An online tête à tête with author and former French Minister of Equal Opportunities, Azouz Begag, gave Upper Sixth French students the opportunity to discuss not only his book but wider political issues too. 
Upper Sixth French students met remotely with Begag, the author of the book Le gone du Chaâba and text that they are studying as part of the A Level French curriculum. 
The students took part in an online discussion with the French writer, researcher and former Minister for Equal Opportunities (2005 - 2007), asking him about his life, the book, the current state of ethnic divisions and immigrant integration in France and topics surrounding the recent BLM/BAME movement. The one-hour zoom event, organised by Madame Broyd, was conducted entirely in French. 
Poppy, Zeid, Alina, Amelia, Ginevra and Jack (our Upper Sixth French students) all agree on how much they have enjoyed reading Begag's book. It is no surprise, therefore, how keen they are to question him about it. Amelia goes first and asks Begag how autobiographical his work is. 'It is 120% real: from A to Zouz,' he replies, with a big smile.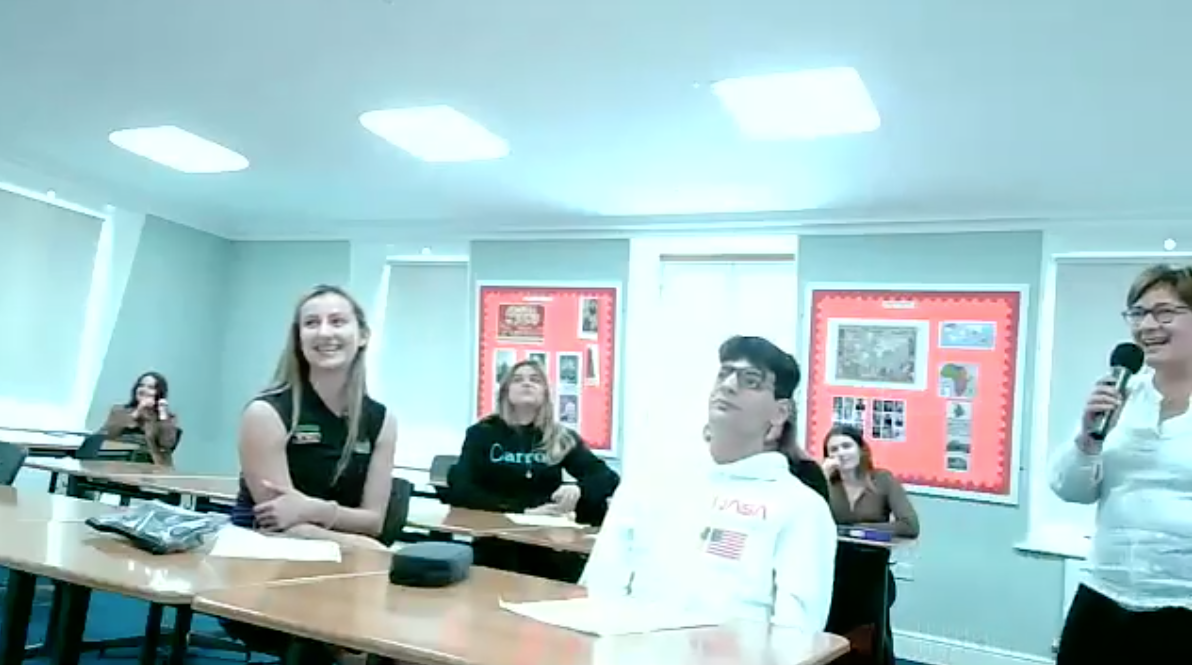 The story of his book Le gone du Chaâba traces the first painful steps towards integration as it follows a small, loveable and ambitious Algerian kid growing in the outskirts of Lyon – 'les bidonvilles' - surrounded by the love of a large traditional North African family and torn between two cultures – that of his origins, and that of his native France.
Alina wants to know about Begag's family background and whether his parents ever considered themselves French. 'My parents lived in the "Myth of the Return". They never learned French or bought a car because in their minds they were going to return to Algeria, always next year,' he explains.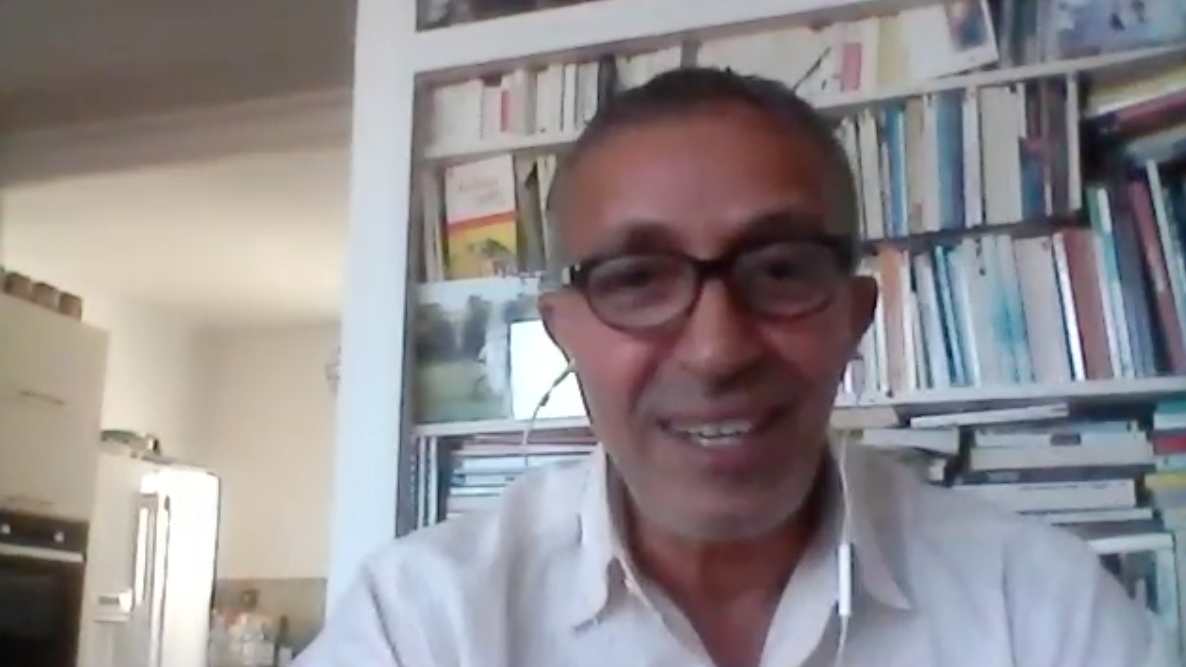 But Algeria after the decolonising War of Independence (1954-1962) was not the country his parents remembered before emigrating in 1949. 'We, their children, integrated slowly and painfully into France thanks to learning the language,' he says. 
"Yet you dreamed to become Algerian President. What happened to that dream?" asks Zeid, who is preparing an economic research project on the immigrant urban suburbia in France. 
'That dream is gone,' answers Begag. 'Now Algeria is full of hatred, religious extremism and corruption, I return there very often. But I'm not going to be buried there. I will be buried in France."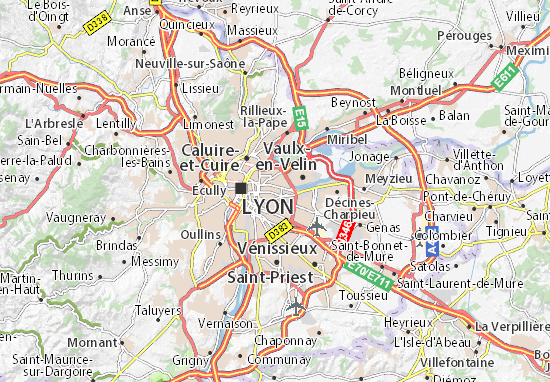 Born in 1957 in Villeurbane, in the poorest shantytown called 'Chaâba' [(ar)"the forgotten place, the dump"] of Lyon, Begag remains a proud citizen of Lyon to this day and has always followed his illiterate father's advice to 'learn, learn, and learn.'
The most direct contribution to French civil society Begag tried to make was by accepting a political post in April 2005. In November of that same year the death of two ethnic minority boys chased by the police led to the biggest wave of immigrant riots and strikes since 1968 that spread from the Paris to the whole of the country. The then Interior Minister Nicolas Sarkozy who called the rioters 'scum' and vowed to 'clean the immigrant suburbia with water cannons', clashed head-on with fellow Minister Begag.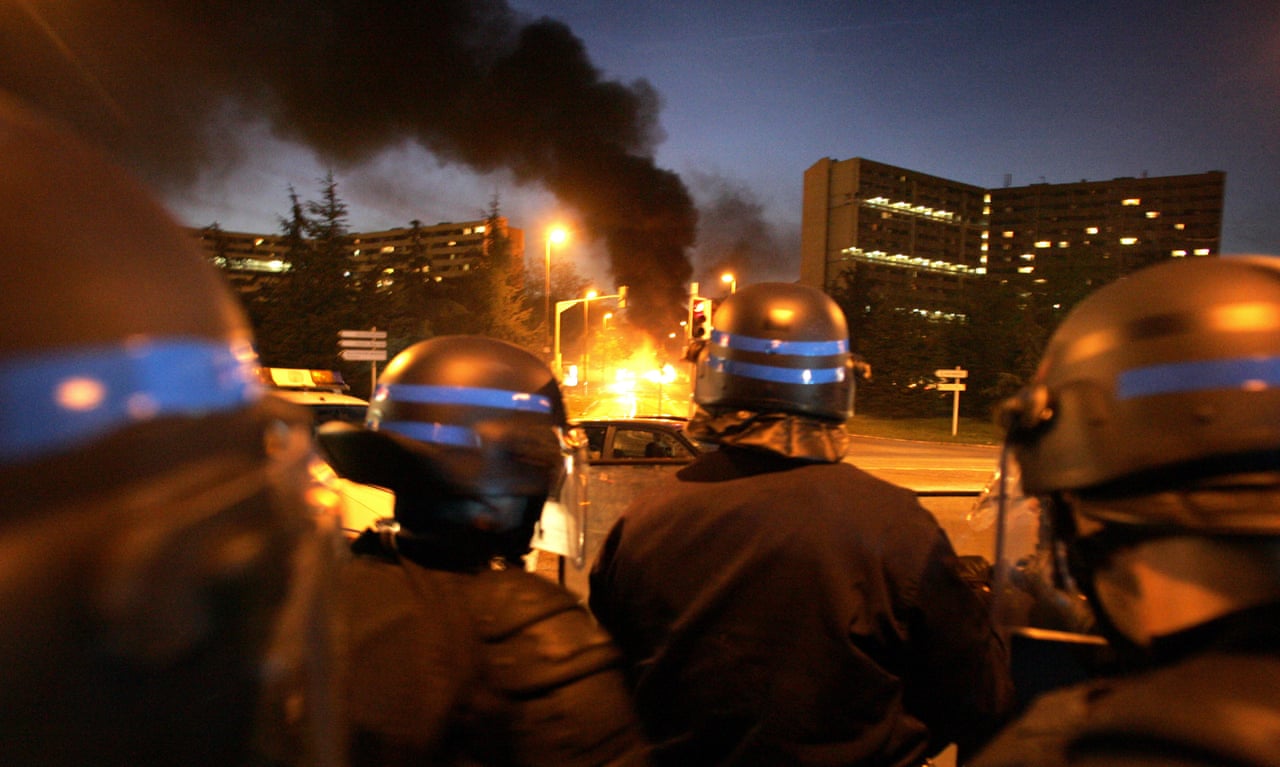 Begag has no fear of naming on TV, radio and to our Harrodians, Sarkozy and a few other ministers in the government who greeted him with racist remarks. 
'Oh but if you know my books, you know how much I use humour. This is my tool to navigate around difficulties', says Begag with his usual disarming smile.
Oh but if you know my books, you know how much I use humour. This is my tool to navigate around difficulties.
Poppy's question connects the past with today's ethnic and racial tensions in France, in the US and around the world: 
'Are today's Algerian immigrants better integrated into France?' she asks.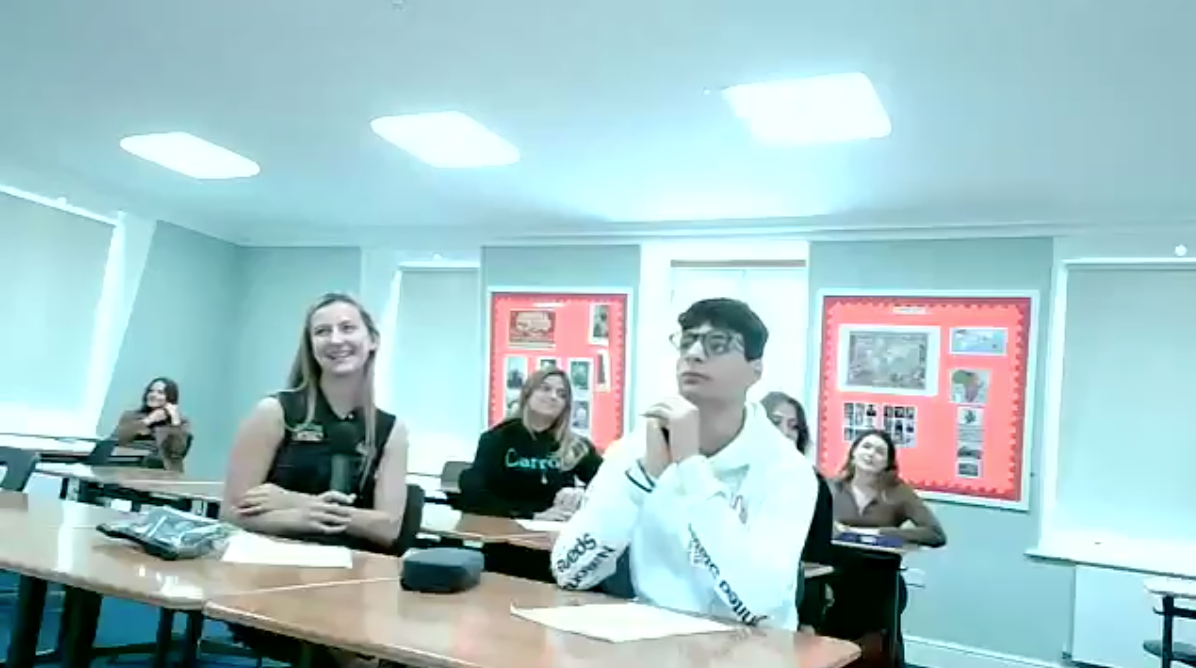 While deeply concerned about open and casual racism in the US and in France, Begag does not spare his criticism against immigrants who still 'wage a war in their minds'.
'Algeria was brutally colonised by France for 130 years; another 130 years are needed to decolonise immigrants' minds. For the Black African Americans, it is all about slavery, for the North Africans of France it is about colonisation. Algeria won the Football Cup of African Nations beating Senegal last year. But the Algerians trashed and rioted in France. Why?? Their primitive idea of vengeance is misplaced. We need a decolonisation of the mind, but that is very difficult.'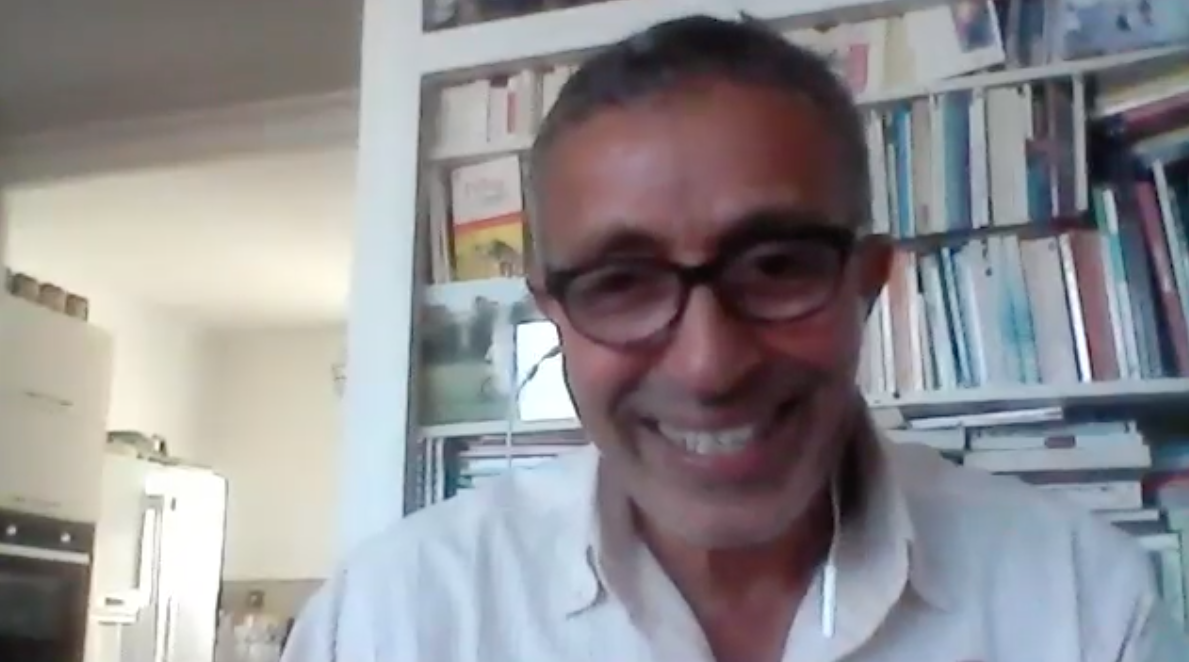 Begag sounds a strong warning regarding the rise of populism around the world. When asked how the French should stop the advancing National Front, he stresses:
'It is not the National Front yet who is the winner, it is abstention from voting. Sadly, that is how the French react to insecurity and fear: 50% of them did NOT vote at the last election. Young people, you need to vote!'
This was a message that resounded well with our Upper Sixth French students. Many of them will most definitely remember Begag's wide, warm smile, his humour, and of course the 'only flag' he waves: 
'I am not proud to be Algerian. I am not proud to be French. My personal identity is "intellectual", because I ask questions. I critique. My flag is the one of the dove of peace fighting fear and ignorance.'
My flag is the one of the dove of peace fighting fear and ignorance
A big thank you to the Upper Sixth French students who took part and congratulations on the compliments you received from Begag for your excellent French!