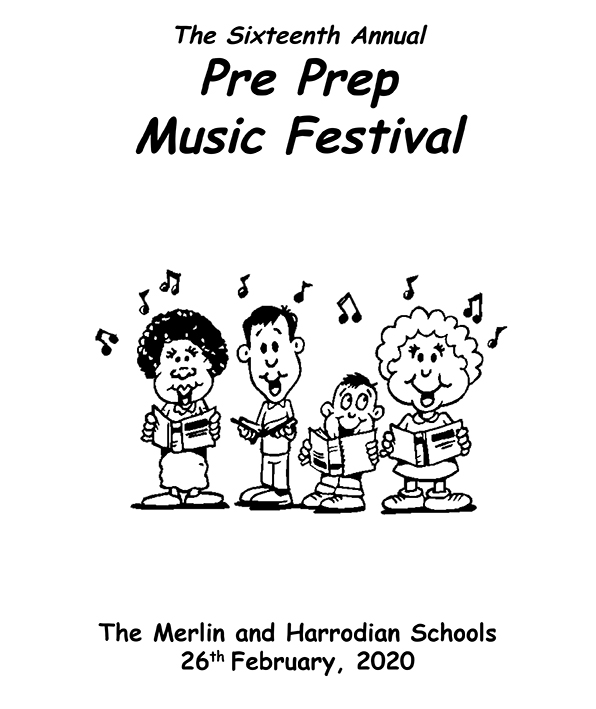 It is always a pleasure to hear the Pre-Prep children sing, and this Wednesday they really surpassed themselves, while taking part in the Harrodian and Merlin Music Festival.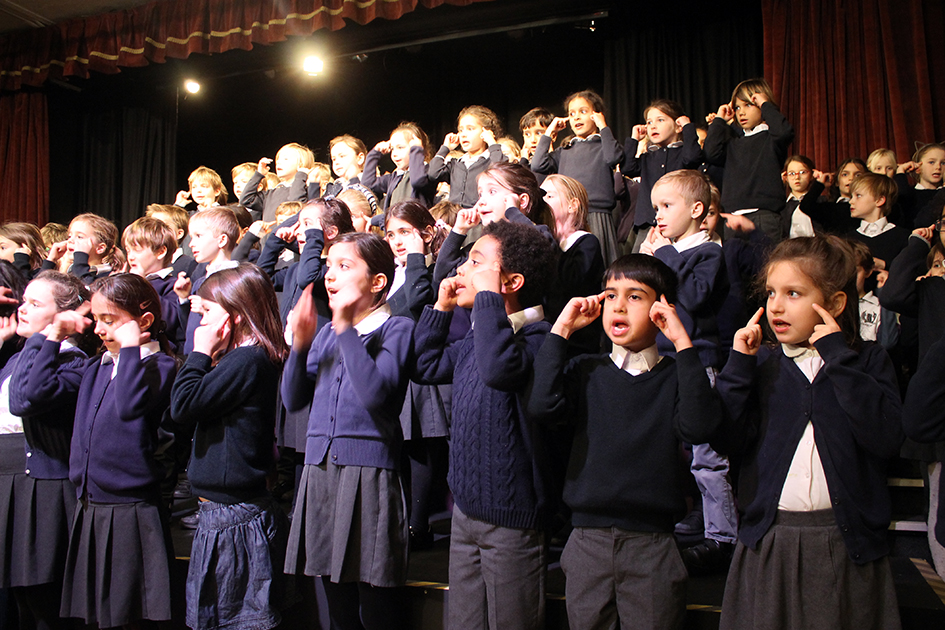 The concert takes place annually, and is now in it's sixteenth year. PP2 and PP3 pupils (Years 2 and 3) from Harrodian joined with The Merlin (our sister school) to delight their friends and family with a variety of songs.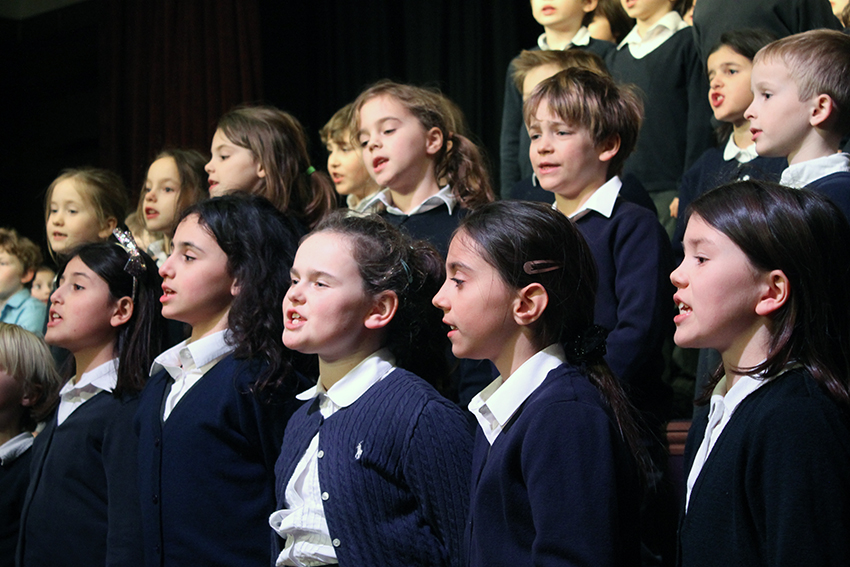 This year all the songs had a positive and uplifting message from 'Try Everything', 'The Power in Me' to 'All things bright and beautiful'.  The concert ended on a high note with a rendition of Abba's 'Thank you for the music' sung by both school choirs.

This was Mrs Kate Prest's last Harrodian/Merlin Music Festival as she retires from her role of Headmistress at The Merlin at the end of this academic year. There were flowers and gifts, but tears too.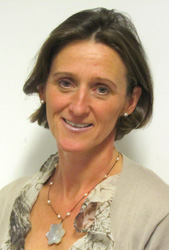 Many congratulations to all those who took part and a huge thank you to Mrs Prest  - we wish her all the best in the future and shall miss her!