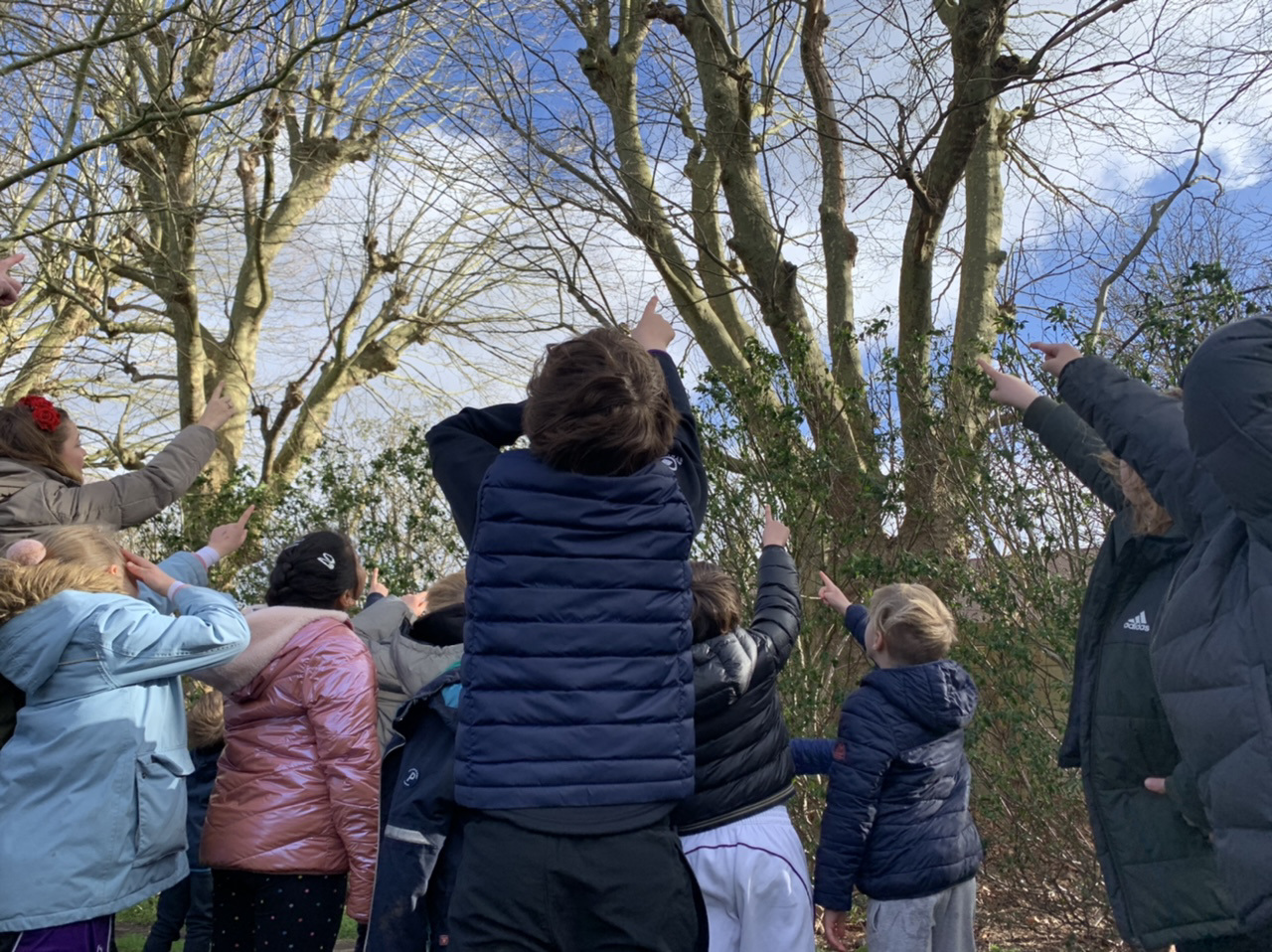 Harrodian's flourishing Eco-Schools programme received another boost in the shape of Pre-Prep's first Biodiversity Day
On Thursday 11th March, Pre-Prep pupils took part in their first ever Biodiversity Day by taking part in a range of lessons that enabled learning about the natural world and the part played by animals, birds, plants and insects in it.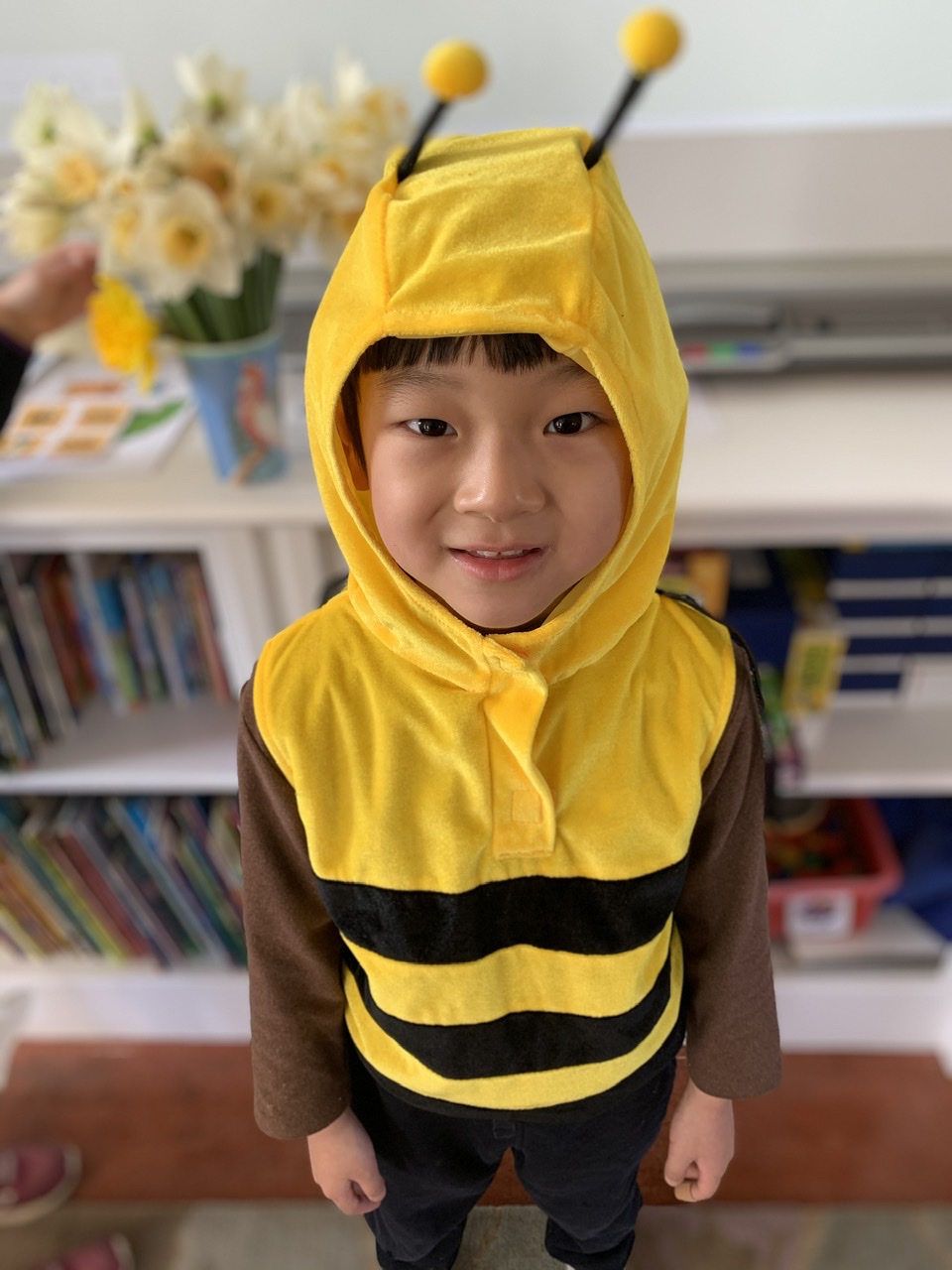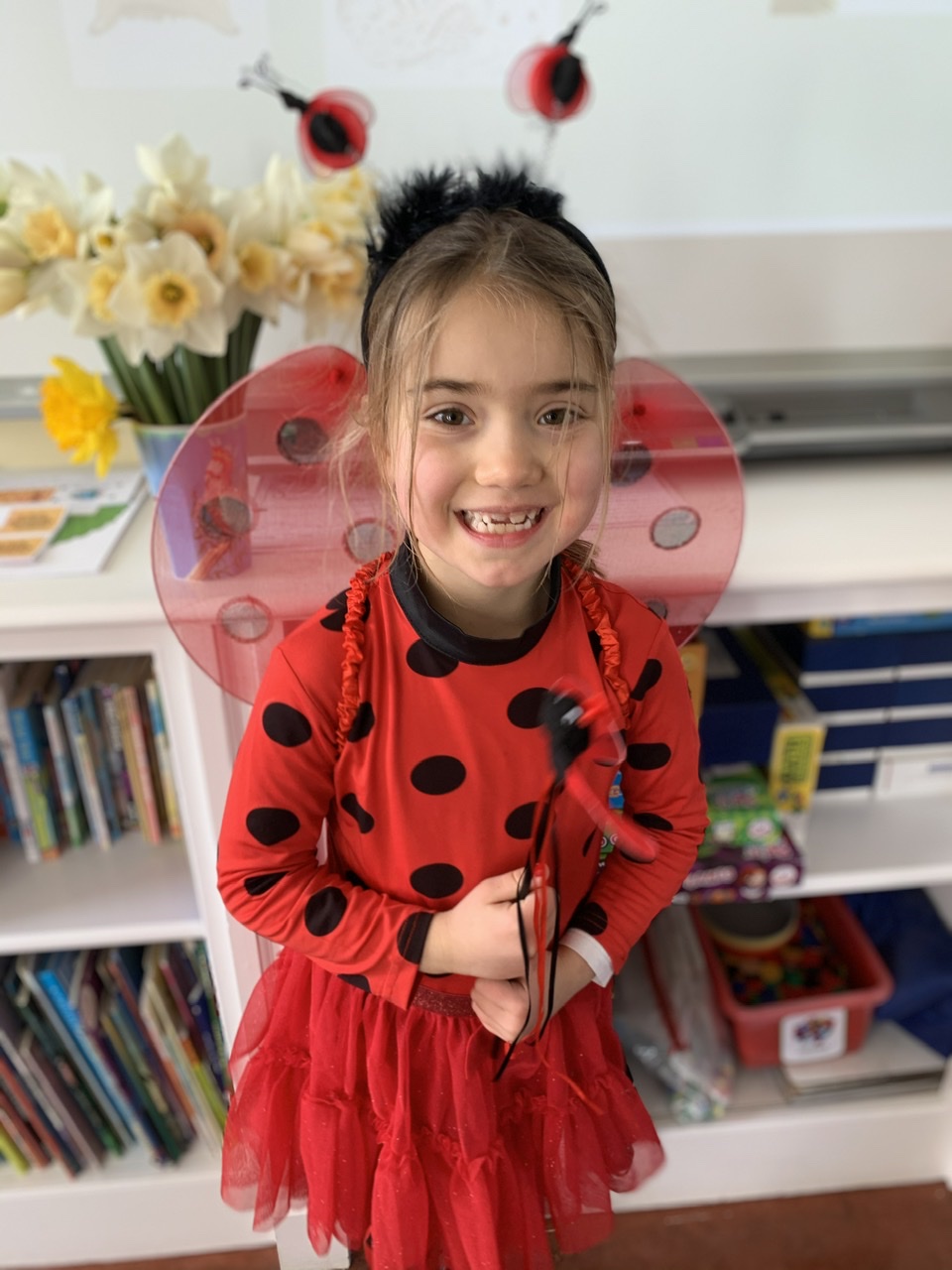 Asked to dress up in costumes that represented biodiversity pupils responded with their usual energy and enthusiasm, appearing in all sorts of zoomorphic guises. Many also brought in pictures they had created of an animal, insect, bird, tree or plant they thought should be protected.
Each Pre-Prepper also planted some bee-friendly seeds in an old wellington boot. They will be nurturing these pots at home over the Easter holiday and, if all goes well, the flowers that result will be displayed throughout the Harrodian grounds next term.