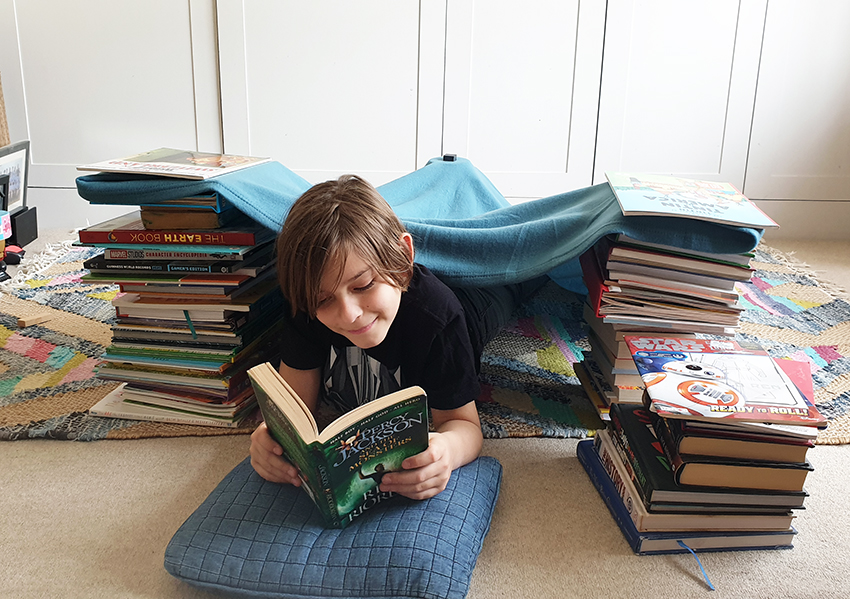 To celebrate World Book Day this Thursday, our librarians have compiled a list of the 'Best Books' that all Harrodian pupils and staff have read (or listened to for younger pupils) since September. This will be shared on the day and will no doubt cause a great deal of discussion!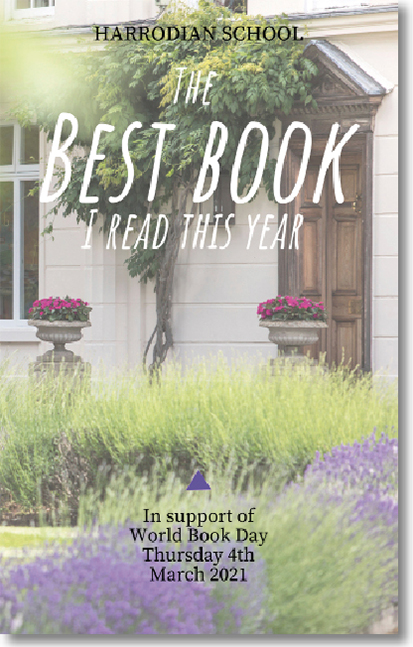 Pre-Prep pupils and staff have already enjoyed their Book Character Day (see our Pre-Prep Teaching Assistants dressed up below) but there are still lots of online literacy activities planned for children this Thursday in time to celebrate World Book Day.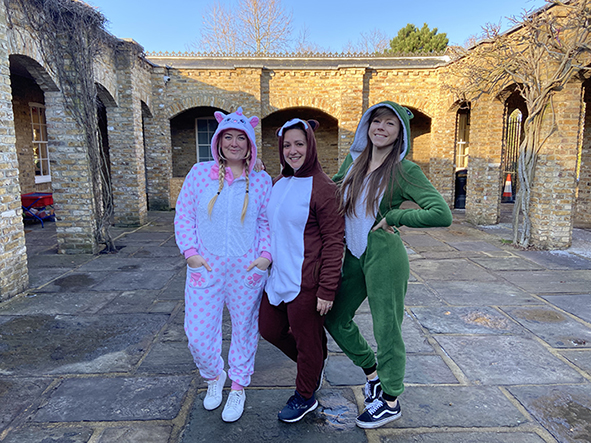 In the Lower Prep, year group assemblies will take place on Thursday and children will be invited to attend dressed up as one of their favourite book characters. An online 'Guess the Teacher's favourite childhood book' quiz is set to be one of the assembly's highlights. The 8s will be asked to make an 'I love books' poster, the 9s will be doing the same but also making a comic and the 10s will create comics or write a six-word story.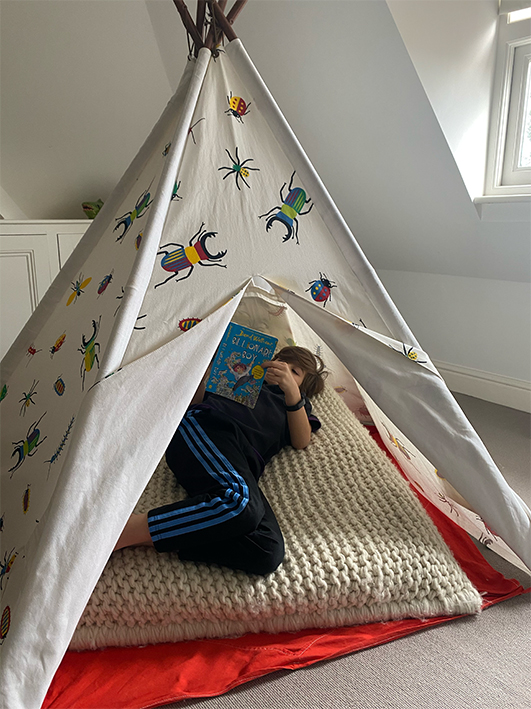 They have also been asked to make their own dens at home and to send in photos of themselves reading in them.
Please do keep sending these to your Form Tutors as we are hoping to feature these as part of a website gallery in due course. In the meantime, here are a few sneak preview included in this article.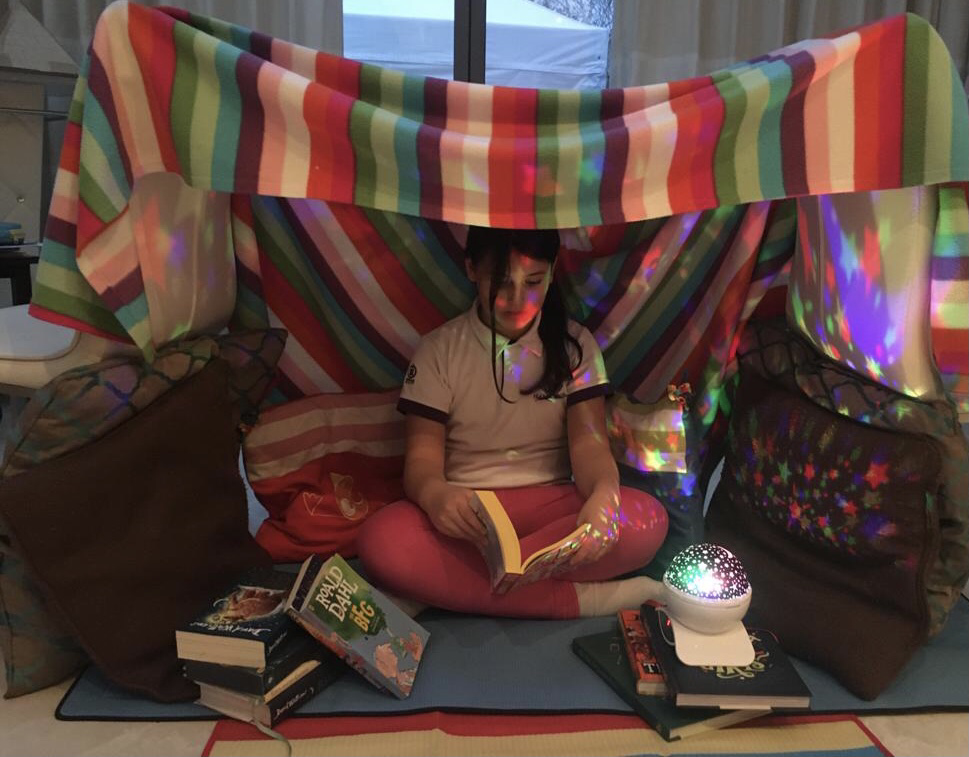 In the Upper Prep pupils will be chatting about books in their English lessons, creating and sharing recommendation postcards and working on a reading challenge that involves Bingo Cards!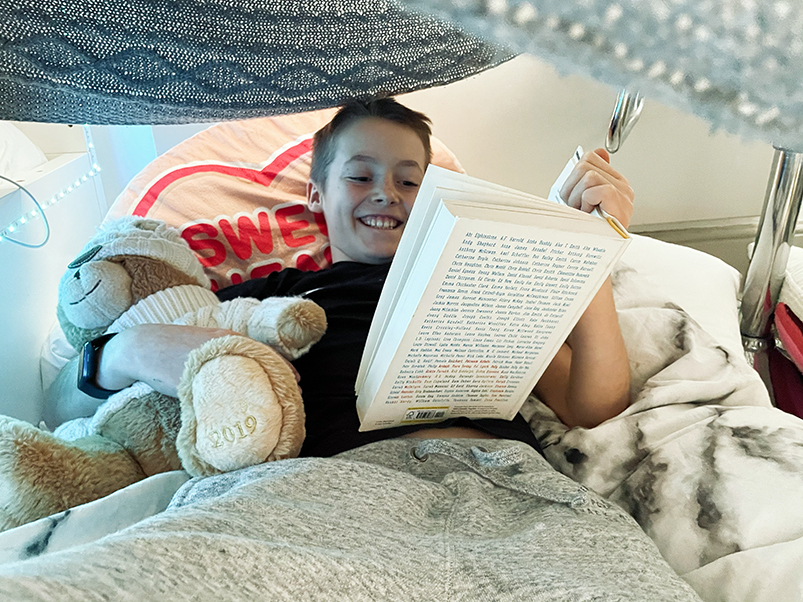 Meanwhile the priority for Senior school pupils will be to spend as much time away from their screens as possible and re-engage with reading and books. In their English lessons pupils will be completing off-screen, book-related activities. 
All Prep and Senior lessons will include a 5- minute DEAR (Drop Everything And Read) throughout the day too.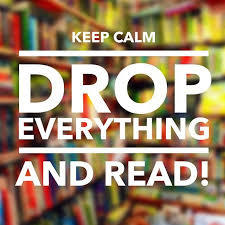 We wish everyone a fun and enjoyable World Book Day.