What can you expect to learn about in Geography? What skills does it require and how is it relevant to our everyday lives and the world that surrounds us? Our aim as teachers of Geography at Prep level is to introduce pupils to this broadest of subjects and to inspire a passion for it. From world issues such as disease to oceans we tackle topics that are contemporary, interesting and relevant to the lives of our pupils and which encourage them to consider different viewpoints, values and attitudes.
At Prep level we also begin the process of instilling  skills which pupils will be able to make more use of in their Senior School studies, among them cartography, graphics, debating, presenting and decision making exercises.
For detailed year-by-year information, please see the Harrodian Curriculum Handbooks.

Extracurricular and trips
Each year group also has the opportunity to carry out fieldwork that allows them to see Geography in action in real life. The 10s visit Rushall Organic farm in Berkshire and Kew Gardens (above); the 11s go to Juniper Hall Field Studies Centre in Surrey and the 12s have a fieldwork day in Richmond Park (below). To read an article about the importance of field trips, please follow this link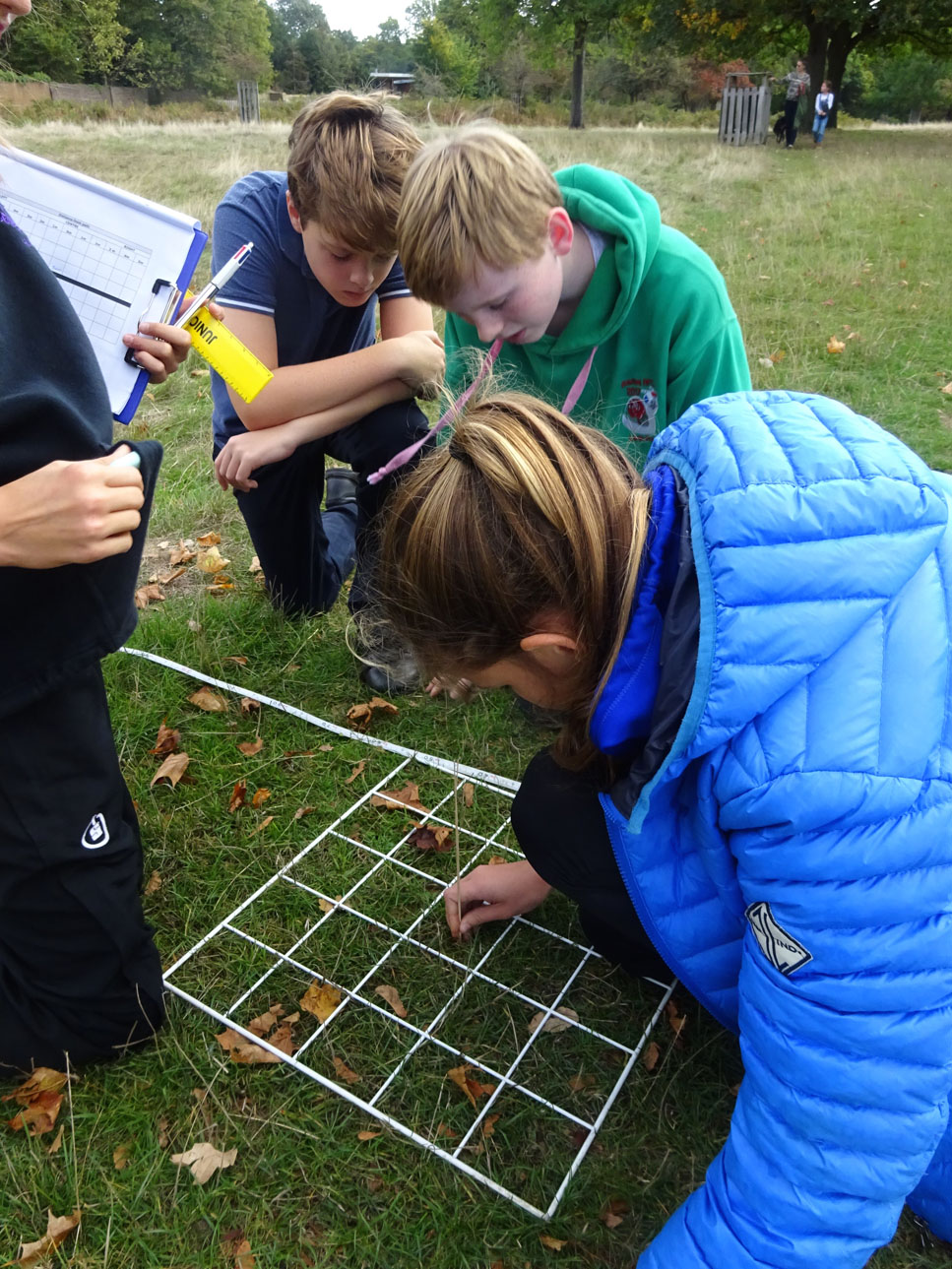 Staff
Head of Geography: Kerry Shaw

Prep School teachers of Geography: Ela Carpenter, Antonia Cooper, Ceri Ruzzi, Susan Lanigan,  Hannah McArthur, Henry Rudd