Clubs, Shows and Musicals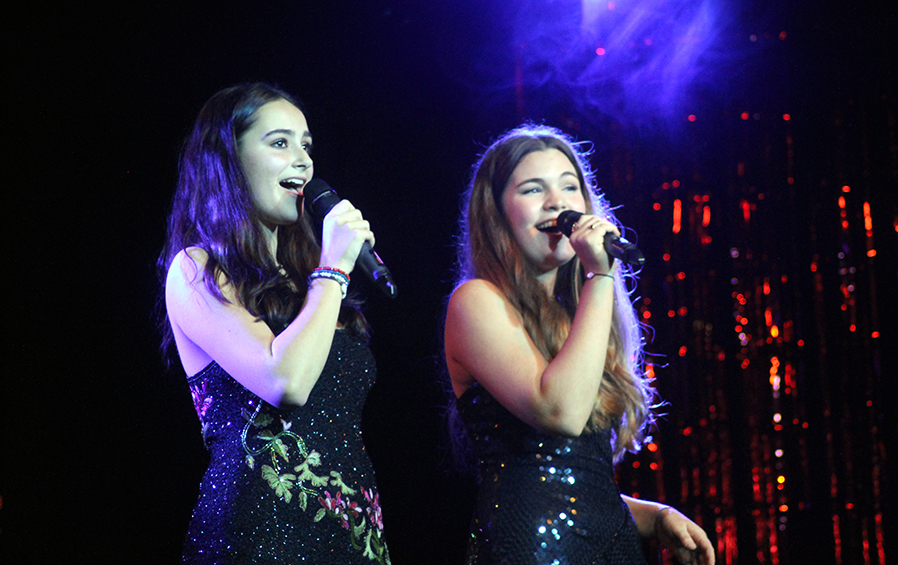 Harrodians have a passion for dance.  Every year group – from the 8 year olds in Prep (year 4), all the way to the Sixth Form – has its own club and participation continues to grow with a recent surge of boys joining our Prep dance clubs. 
Each club aims to master one routine per term and the watchword throughout the school is variety. Pupils take on diverse genres – classical ballet, tap, contemporary, jazz, musical theatre, street dance – as they move up through the age groups.
 Every year group, from the 8 year olds in Prep (year 4), all the way to the Sixth Form, has its own club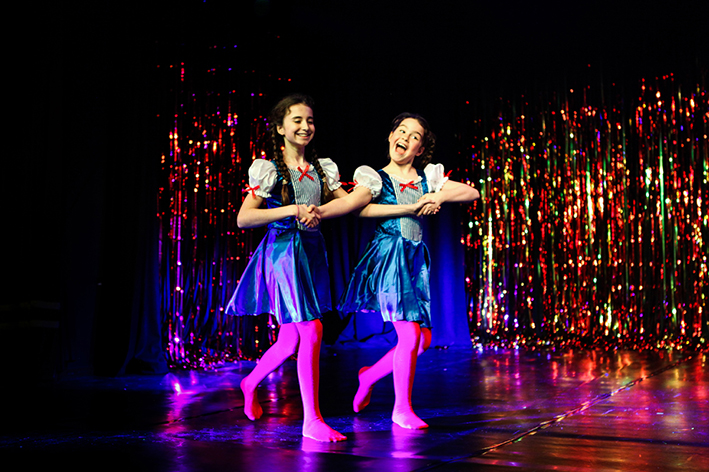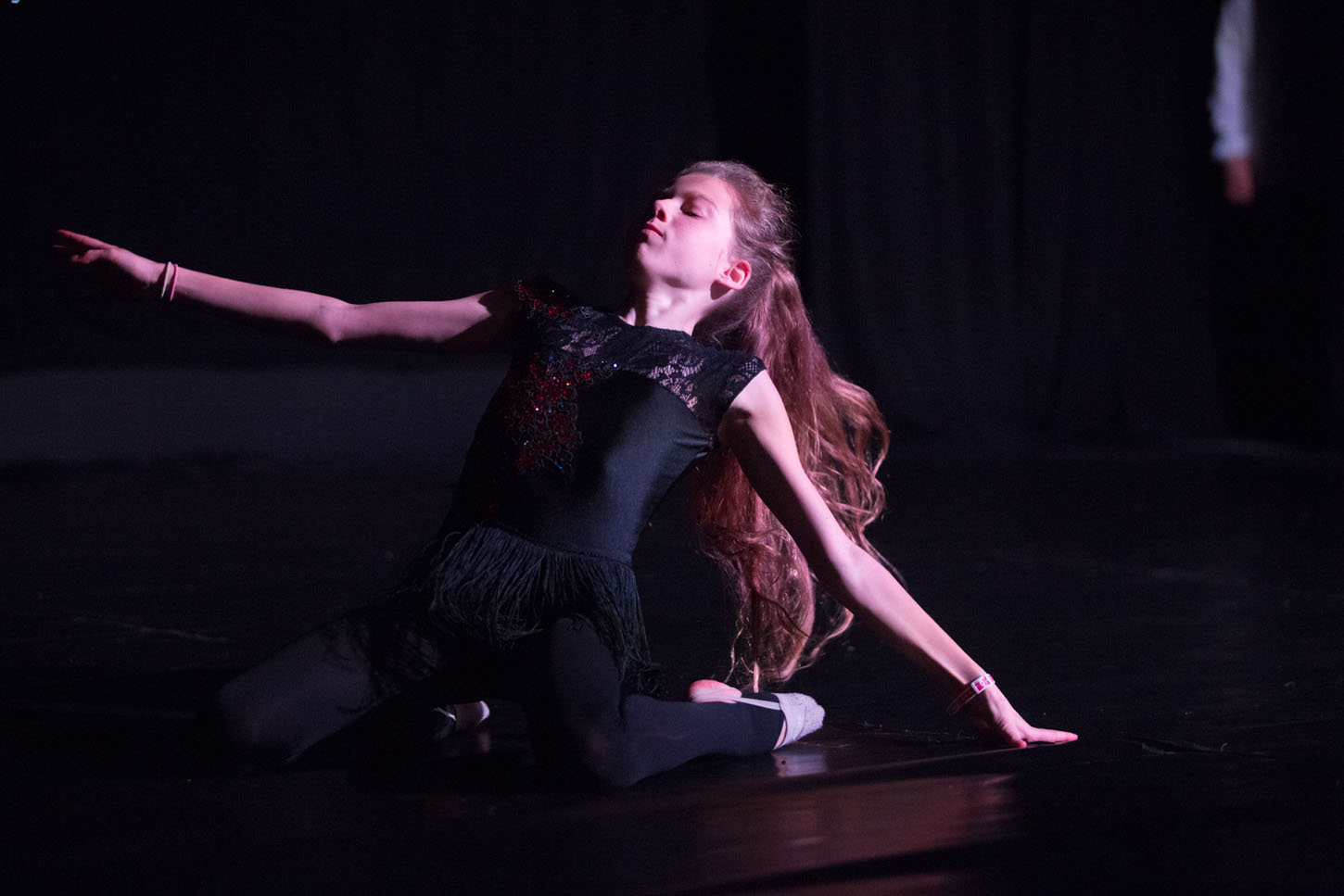 When the annual Dance Show comes around in November, club members of every age and of both sexes are eager to make their mark.
This year nearly 200 participants took the stage during the evening and well over 20 separate acts performed, ranging from individuals through pairs and smaller groups of different ages all the way to larger club ensembles and our most senior ensemble, the Harrodian Dance Troupe.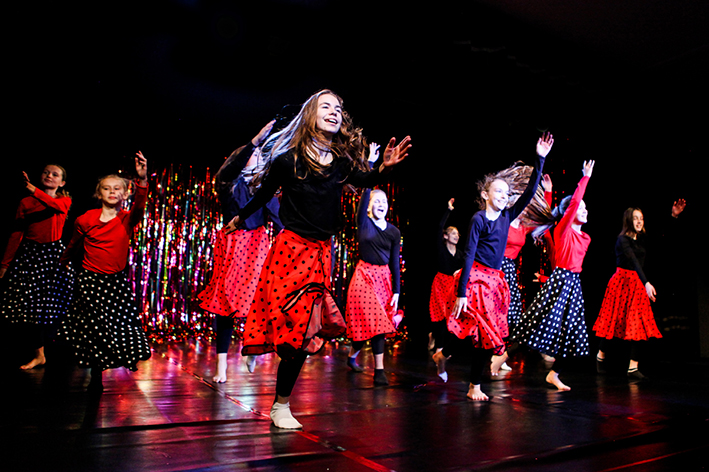 To add to the growing sense of variety, this year the scope of the show was expanded to include singing as well as dancing for the first time.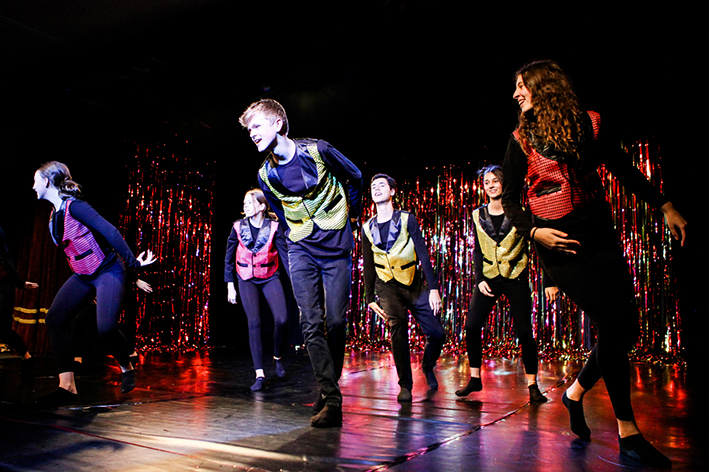 Harrodian Head of Dance, Melanie Edwards, is the force behind the growing popularity of dance. Miss Edwards oversees all the clubs and masterminds the show.
'Taking part in Harrodian dance classes inspires a passion to perform,' she says. 'When the dance show comes around they can't wait to get onstage and express themselves.'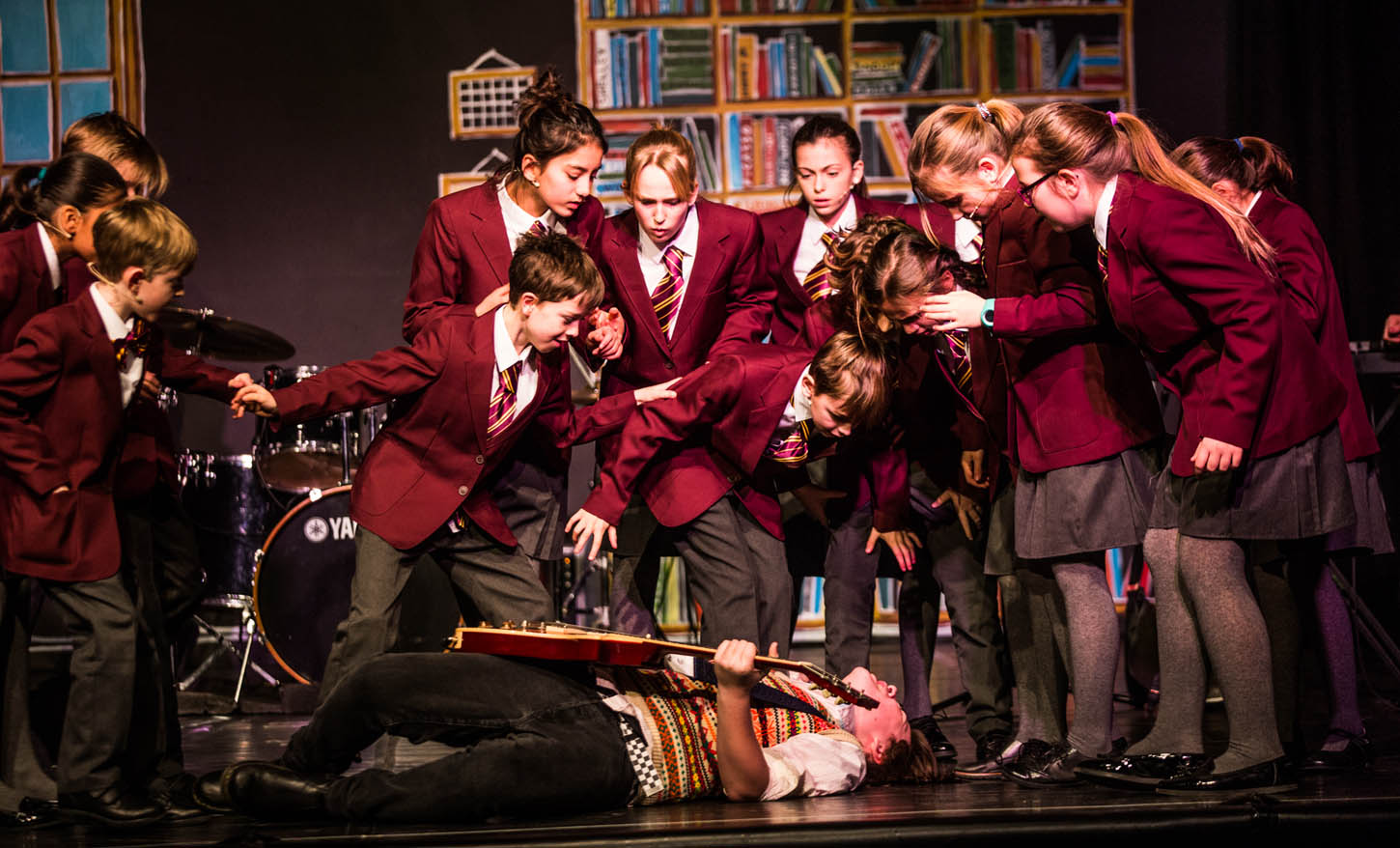 Miss Edwards will also be bringing her choreographic skills to Harrodian's dramatic output in 2020, joining forces with Drama and Music departments to collaborate on a new production of The Addams Family. This follows the huge success of the three departments' previous successful collaboration on School of Rock, two years ago.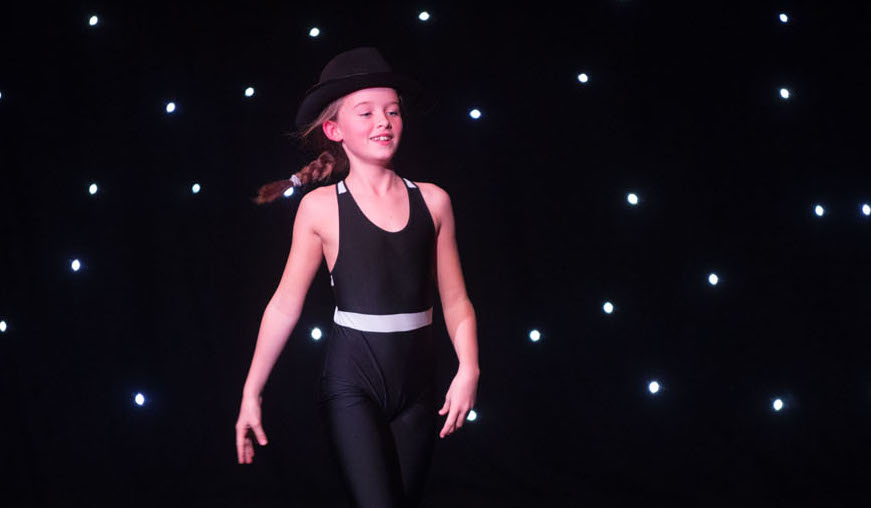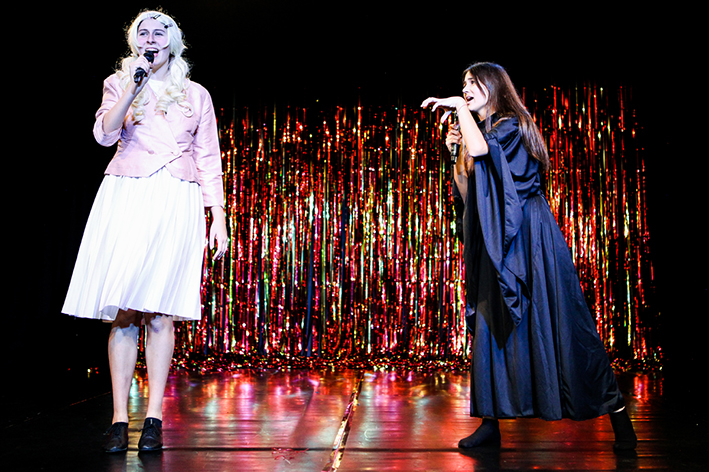 To see more images of Harrodian's 2019 Dance Show click the button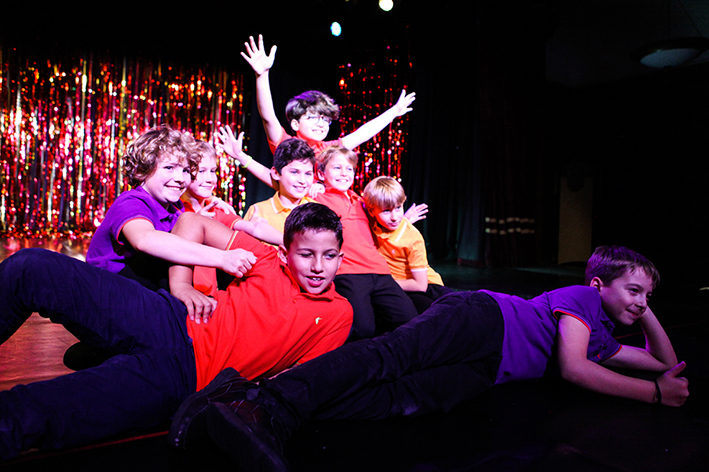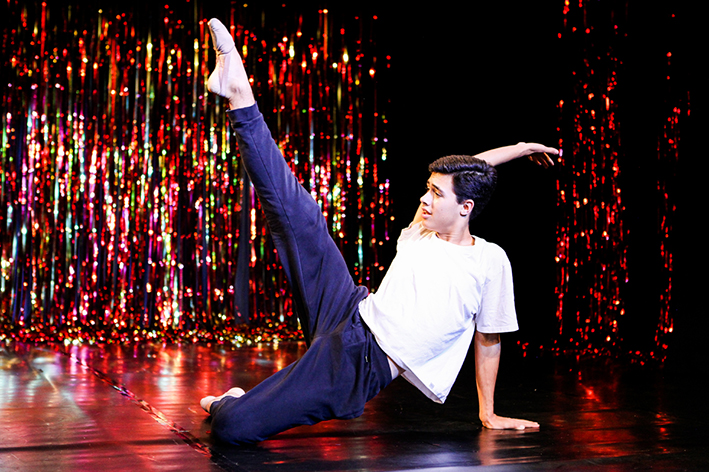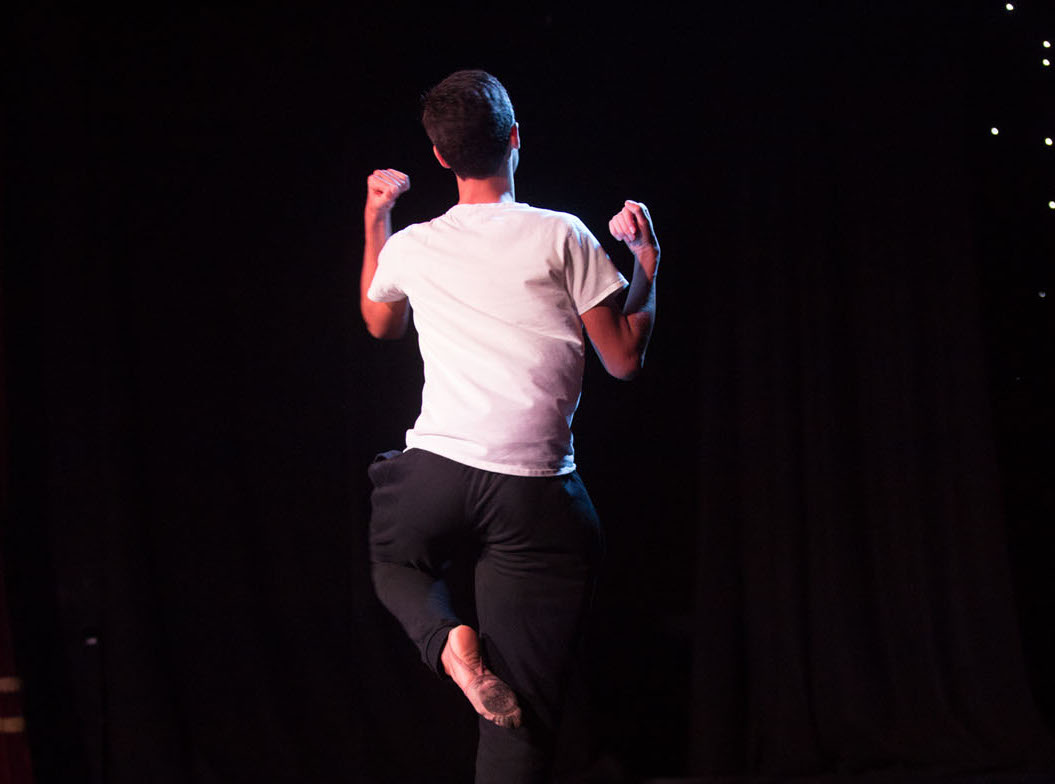 For Drama, Music, Art, Design or Photography curricula, please use this link for Prep and this one for Senior school