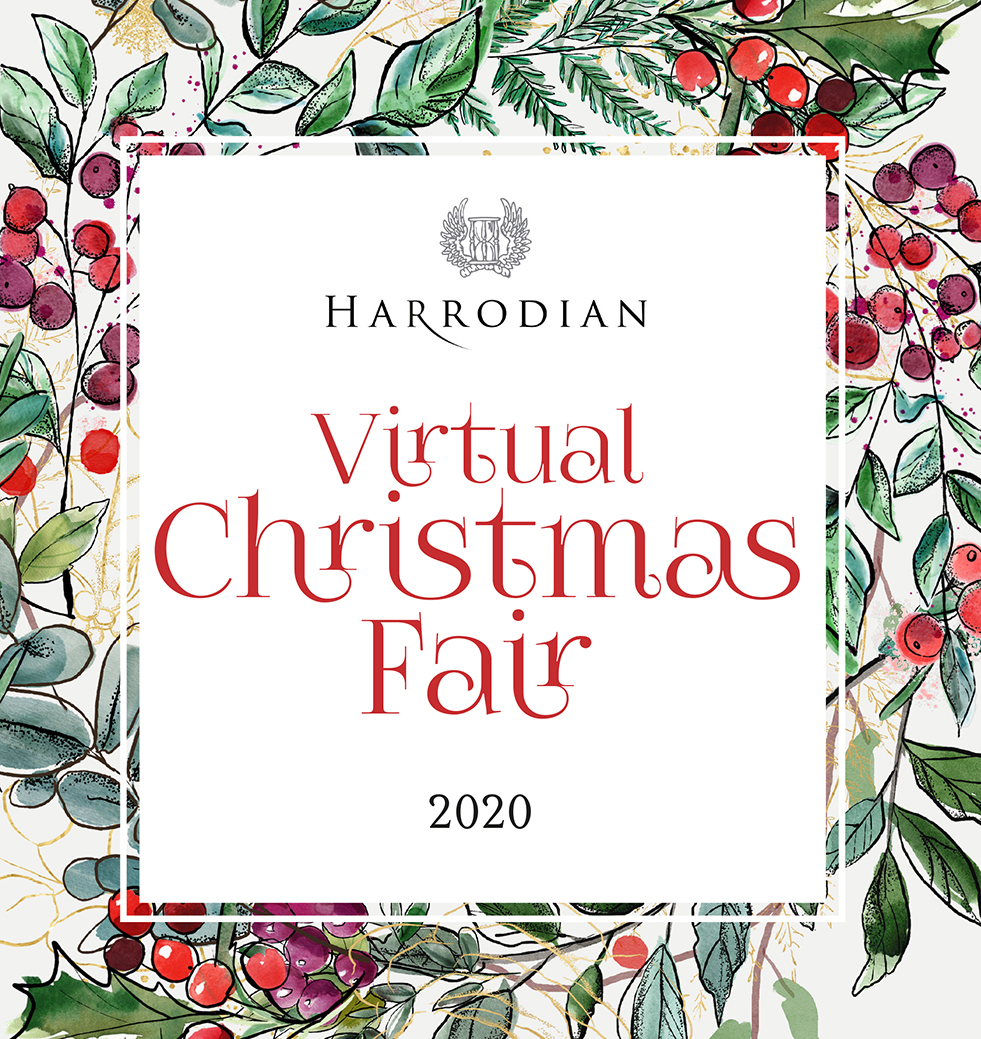 In the absence of a 2020 on-site Christmas School Fair, the HSPA would like to invite you to their online version. To access our flickable online shopping brochure, with special exclusive discounts and offers for Harrodian parents please CLICK HERE.
All profits raised will be donated to Barnes Foodbank, Viera Gray (Greensleeves Care), St Paul's C of E Primary School and Hammersmith food voucher scheme. 
Not forgetting our exclusive 2020 Harrodian Hampers that are still available to buy for £100 each. All proceeds go to the School Bursary Fund, like all charities funds are down this year, so every hamper sale counts. 
Each hamper will be stuffed full of Harrodian goodies made from school allotment home-grown produce, including preserves, jams, oils plus delicious Christmas treats as well as a month's supply of Turmeric Shots, perfect for kicking off a super healthy 2021! : https://theturmeric.co
There are also 4 gold envelopes, randomly hidden in 4 Hampers with special prizes!
Please find the order form attached, CLICK HERE, or email: hampers@harrodian.com for further information. 
Delivery can also be arranged.