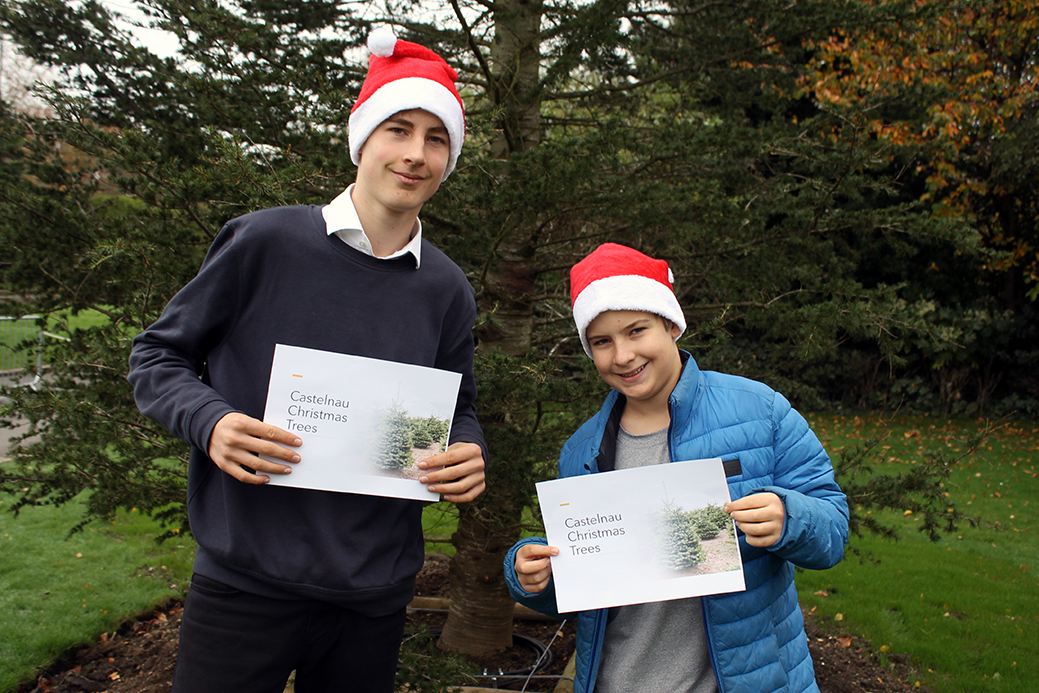 Enterprising Harrodian teenagers Ned (15s) and Will (13s) have set up their own business – Castelnau Christmas Trees.
In the lead up to the festive season, they are currently selling and delivering Christmas trees and wreaths. All their trees are Nordmann Firs and vary in size (3 ft to 10ft) and in price from £35- £95. Eco-friendly delivery (by bike and trailer or foot) is also available starting from 5th December onwards.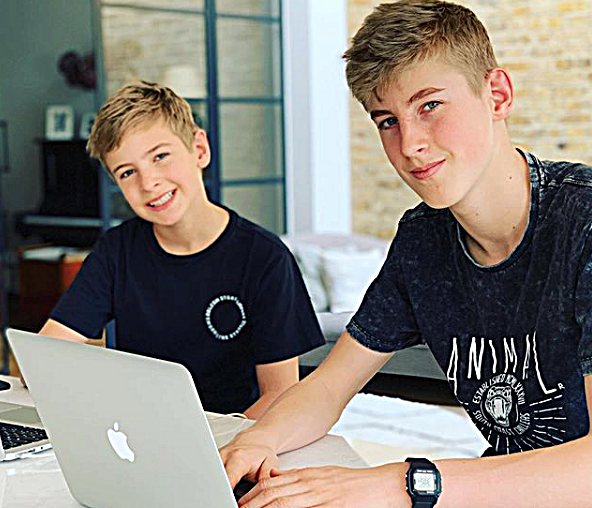 The deadline for placing a tree order with them is 25th November. So, if you haven't already got your tree then do get in touch with them, as 10% of their profits will be donated to the local Barnes-based charity FISH.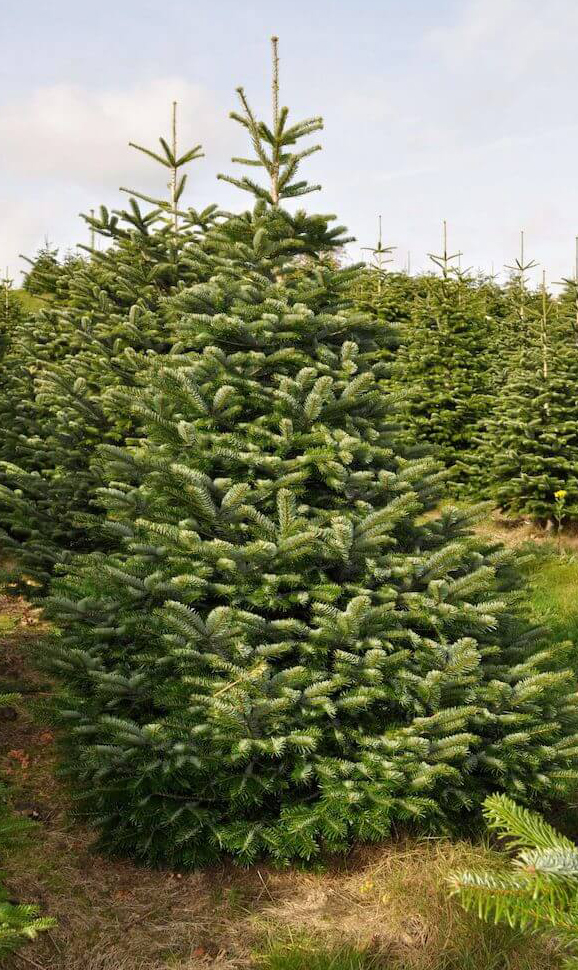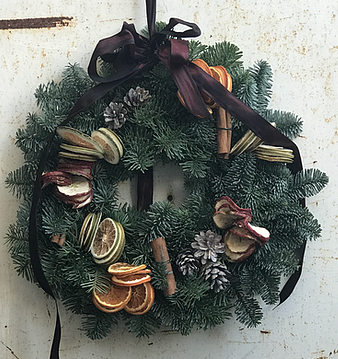 In the summer, their business takes the name 'Castelnau Services' and both boys mow lawns, pressure wash patios and trim hedges instead. Since opening their business two years ago, the boys have been focused on helping make their community a better place by offering quality products, service and customer care all whilst raising money for charity. Previously the boys have raised £15,000 to help protect hedgehogs. You can read about some of their previous charity initiatives by clicking here and here. 
We wish them the best of luck!