Competitions and Fixtures
(NB This page is dedicated to extracurricular sport. To read more about Sport's place in the Pre-Prep curriculum follow this link)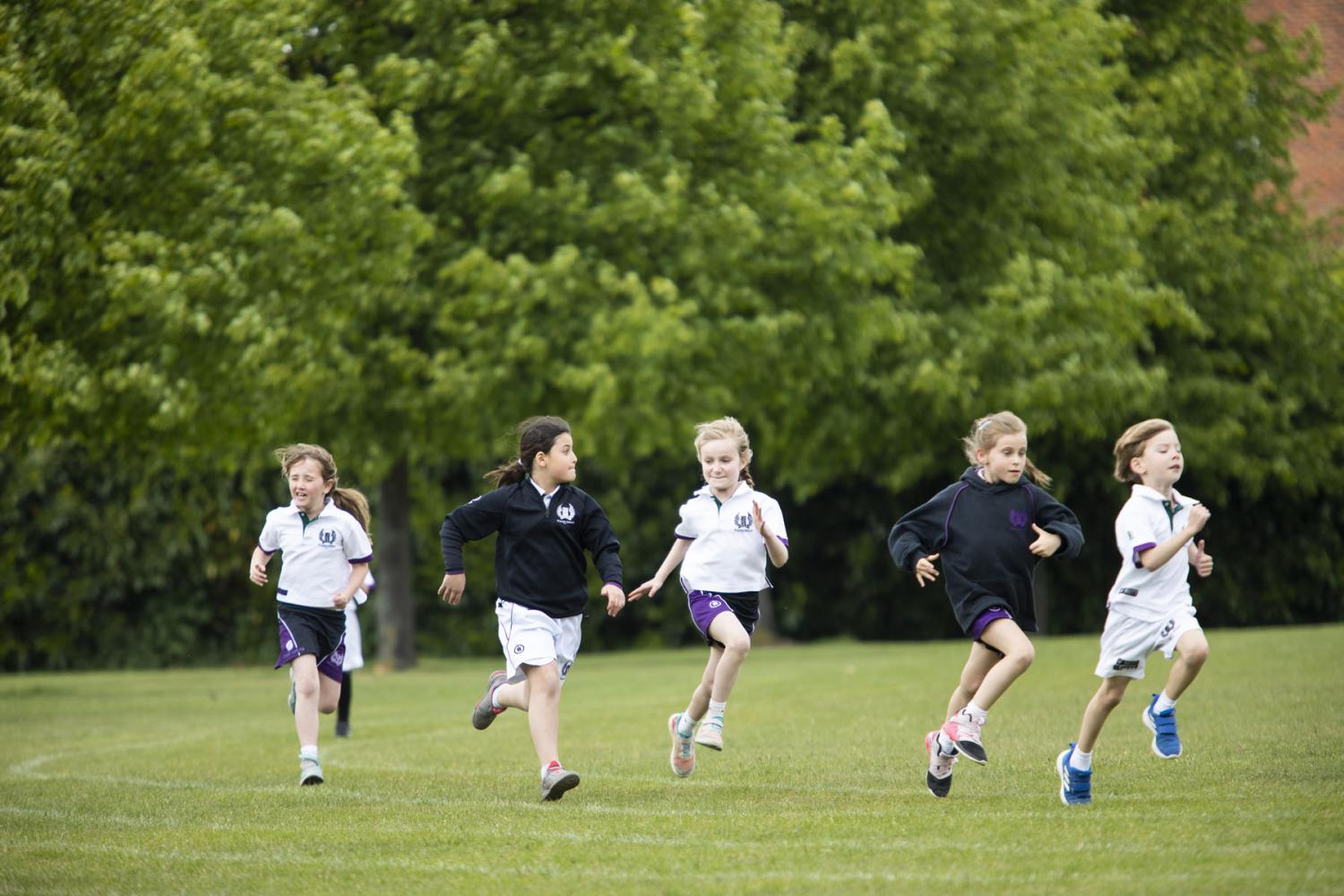 Competition is a natural part of sport and it is encouraged as a healthy stimulus to aid development and improvement throughout Pre-Prep. At PP3 (Year 3) level, children are introduced to after school fixtures and are offered the additional challenge of playing competitively against our 8s pupils (Year 4). 
For Fixtures Information, follow this link
Our dedicated sports website, (link above) provides detailed information about fixtures, competitions and events for pupils in PP3 (Year 3) and above. 
Clubs and Club Links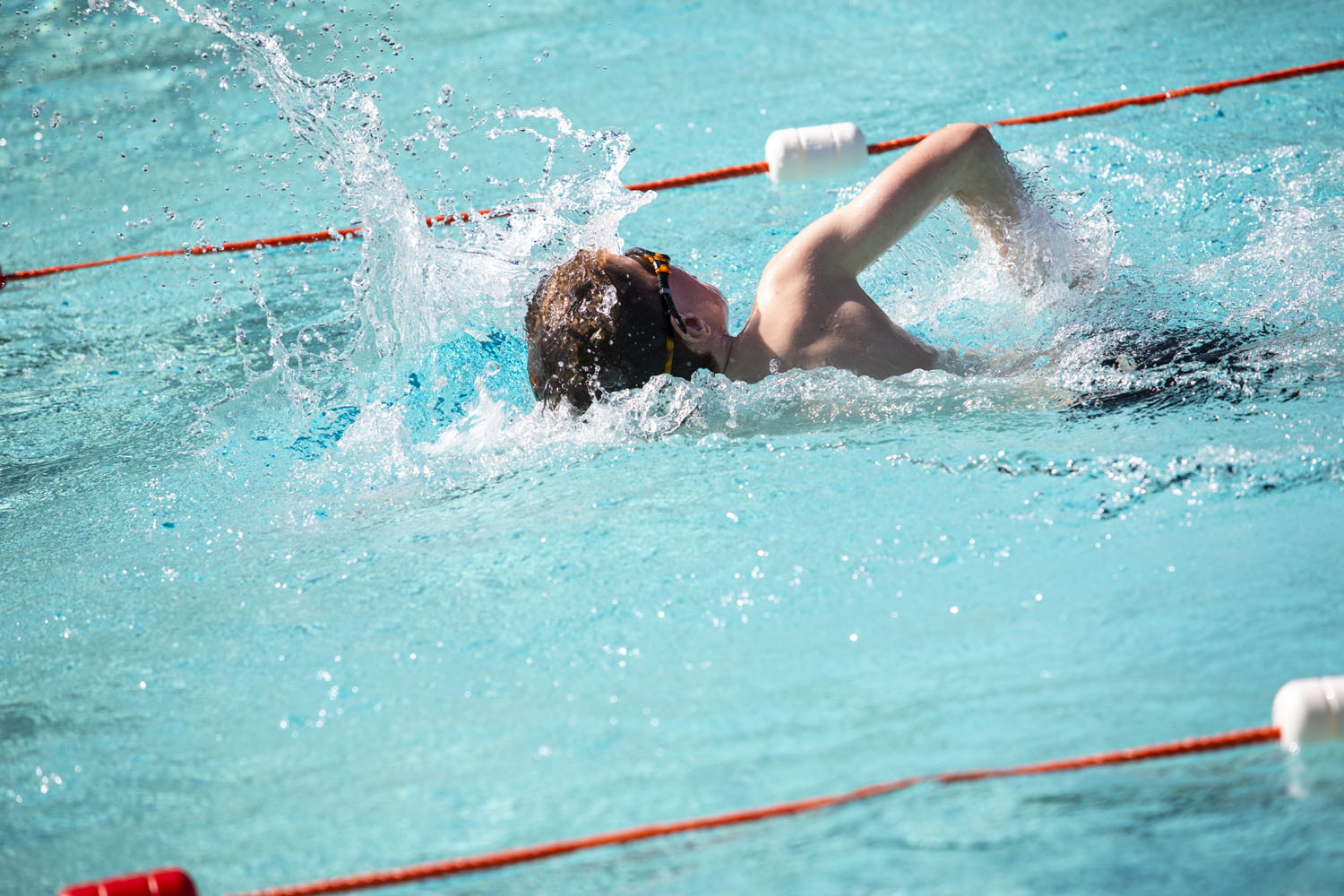 Pre-Prep pupils have the opportunity to take part in a whole range of sports clubs including 'Playball', tennis, swimming, running, ballet and karate.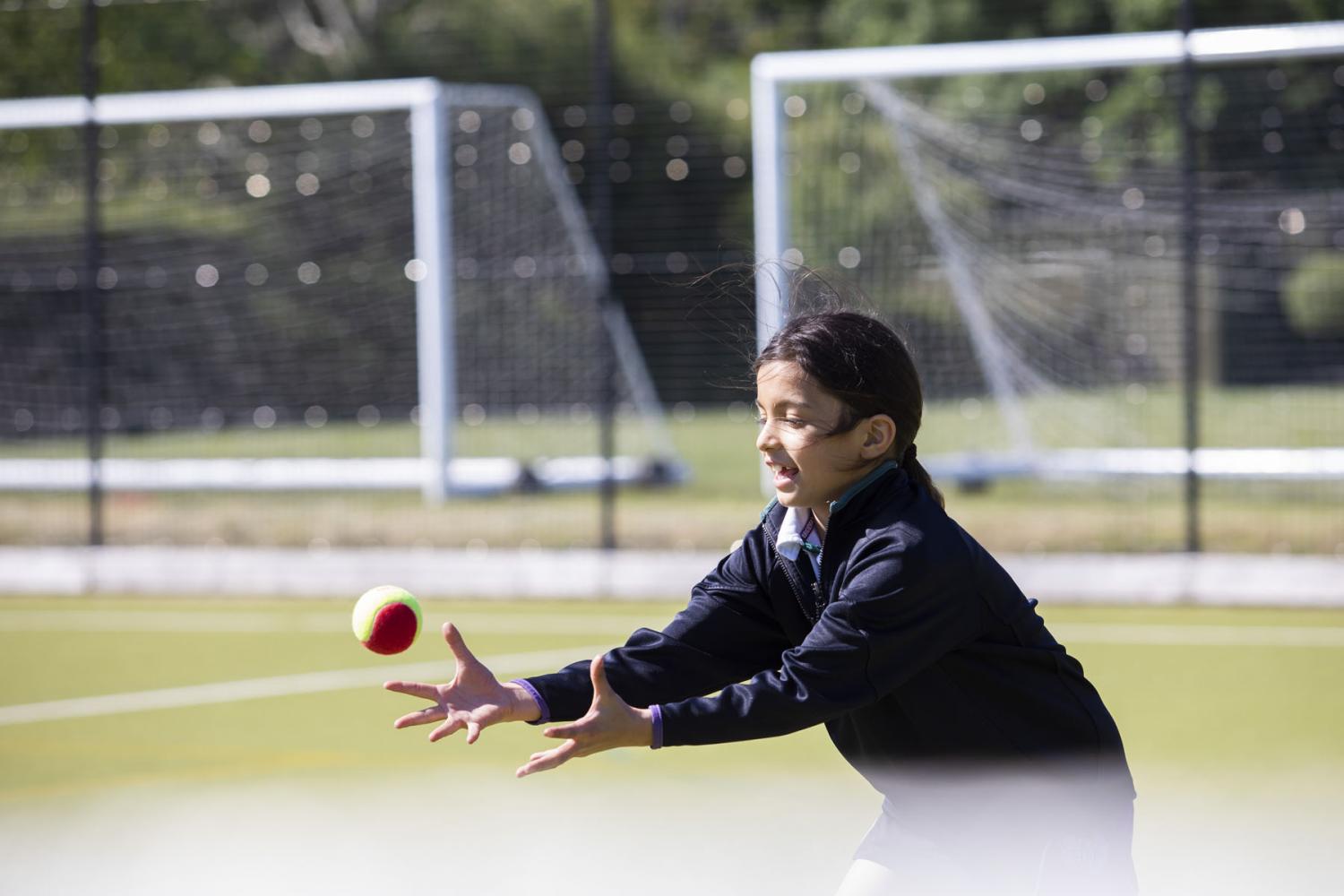 We are also able to recommend a number of other local sporting clubs and organisations for off-site sports. For more information please download our Club Links list below.  
CLUB LINKS: READ ABOUT OUR SPECIALIST SPORTS CLUB LINK BY PRESSING THE BUTTON