Welcome to the news hub
Browse our latest news and blog articles here
Latest News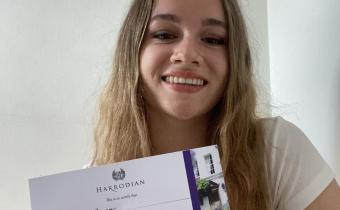 Aspiring writers from GCSE and Sixth Form age groups have been competing in our second annual Essay Olympiad. The winners were announced this week.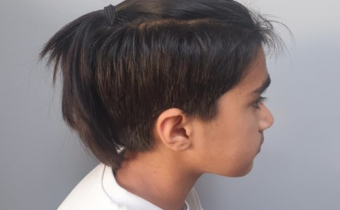 In the last report of its kind for this academic year, we feature a few more Harrodians who have been inspired to acts of kindness and charity.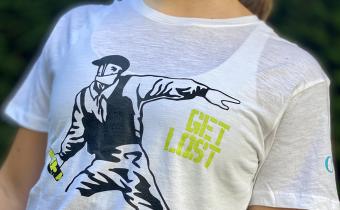 15s pupil Alex has designed his own 'Get Lost Corona' t-shirts in support of the Chelsea & Westminster Covid-19 Rapid Response Fund.
Posted on
26th June, 2020