Welcome to the news hub
Browse our latest news and blog articles here
Latest News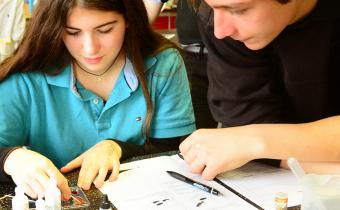 How do you make a bridge that won't break or use forensics to solve a murder? Pupils aged from 8-14 faced these challenges and many more and in this year's Harrodian Science Week.
Posted on
19th March, 2019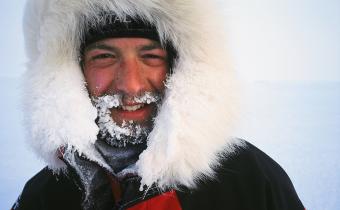 Explorer George Wells, who visited Harrodian last week, first found his appetite for adventure through the Duke of Edinburgh scheme
Posted on
16th March, 2019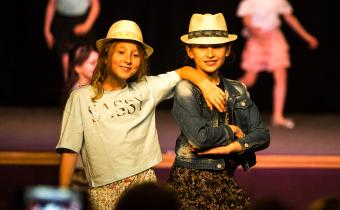 This year's Charity Fashion Show brought together fabulous fashion from independent local retailers modelled by Harrodians and raised funds for Resurgo Spear.
Posted on
13th March, 2019