Welcome to the news hub
Browse our latest news and blog articles here
Latest News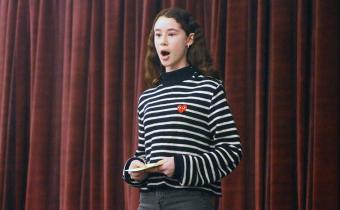 This term's Public Speaking Competition has been the perfect occasion for Harrodians to showcase their articulacy and confidence.
Posted on
14th February, 2020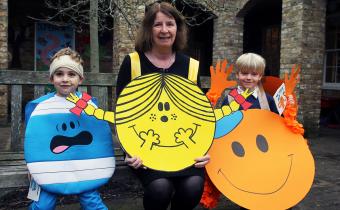 Pre-Prep Literacy Week plays a key role in encouraging a lifetime love of literacy.
Posted on
13th February, 2020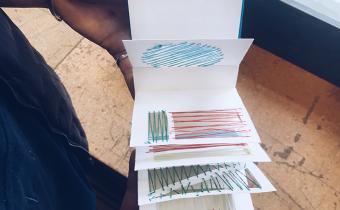 Graphic Design student, Audrey (L6) tells us about a Sixth Form trip that provided an insight into life at a creative university.
Posted on
7th February, 2020