Welcome to the news hub
Browse our latest news and blog articles here
Latest News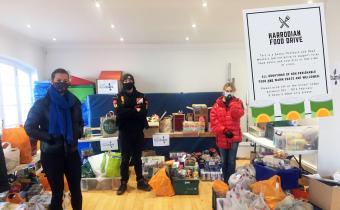 The response to a Sixth Form-led charity drive for food and coat donations has been outstanding.
Posted on
26th February, 2021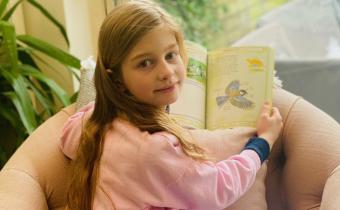 Harrodians flocked to take part in the RSPB's recent Big Garden Birdwatch. Find out what they spotted and join the mass migration to our new Eco-Schools page
Posted on
25th February, 2021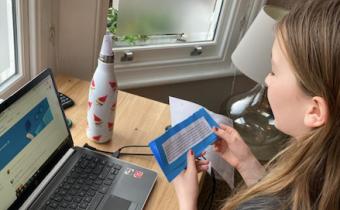 This year's online Public Speaking Competition may have had its challenges but pupils were still able to showcase their impressive articulacy.
Posted on
24th February, 2021