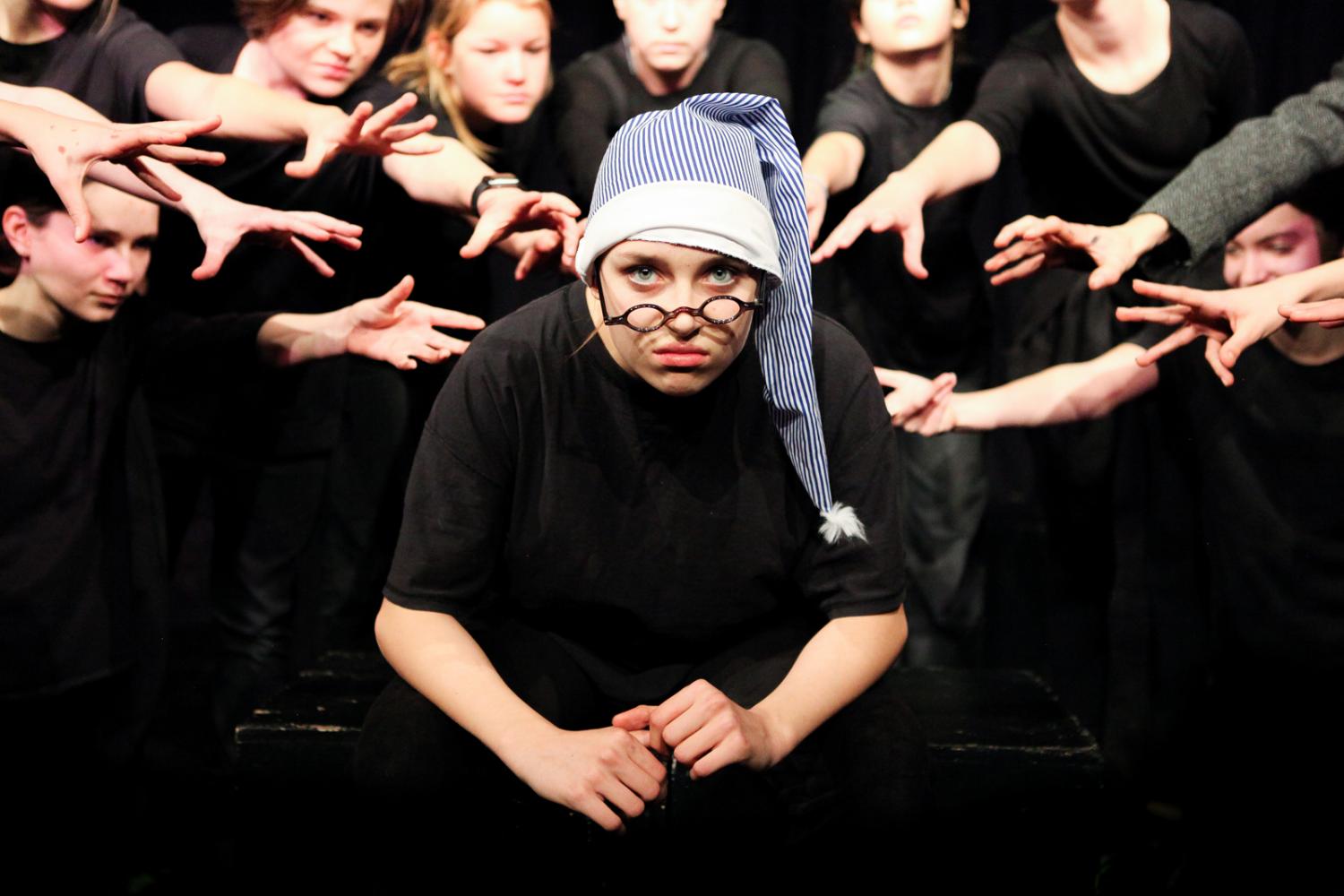 The door to Scrooge's Counting House was cast open, much to the delight of the 13s and a small number of staff members able to watch.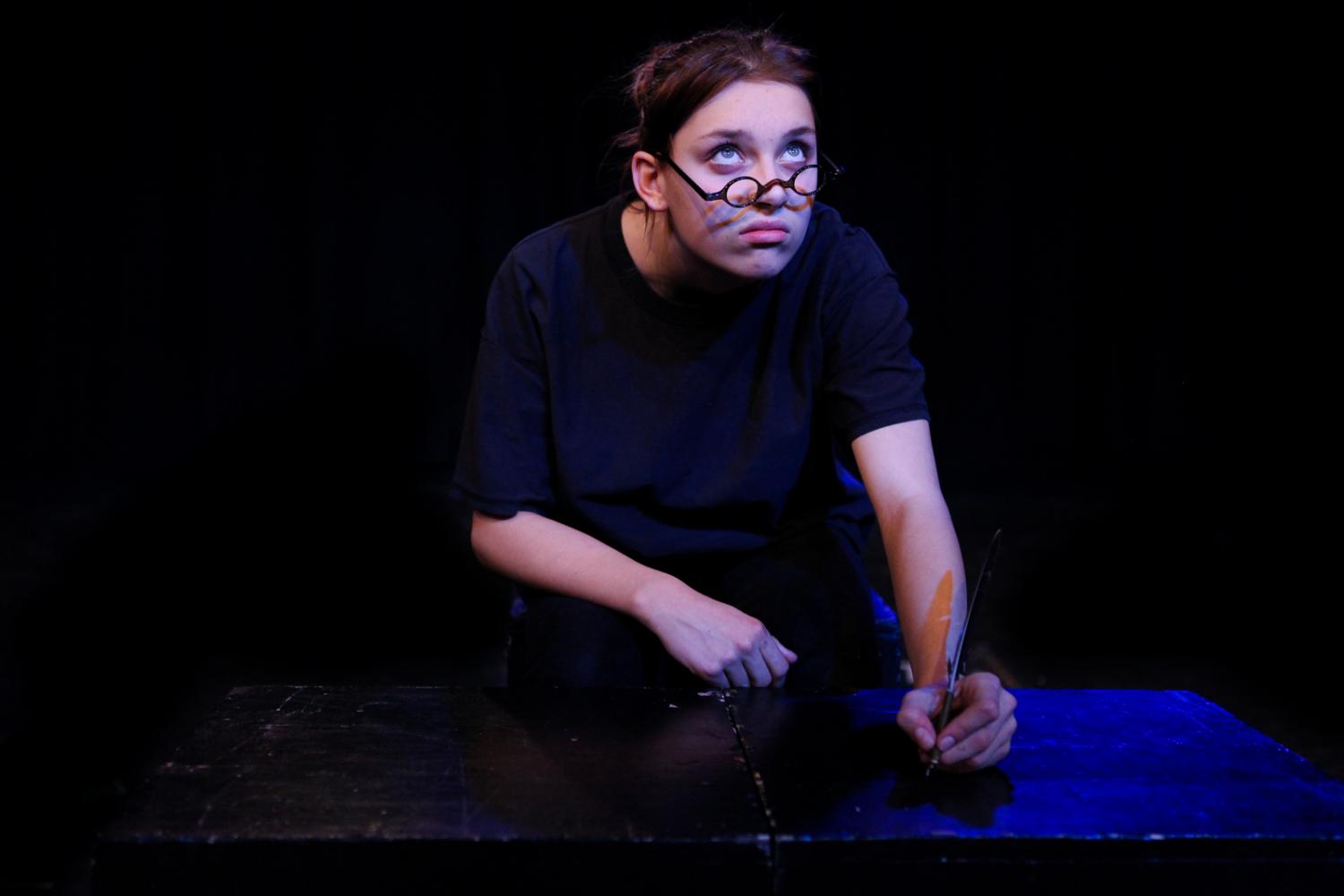 Scrooge was insular and mean to begin with. There was no doubt about that. Then the familiar story played out; Scrooge learned his lesson and we were reminded - in the once familiar fuzziness of the theatre - of the best bits of school life.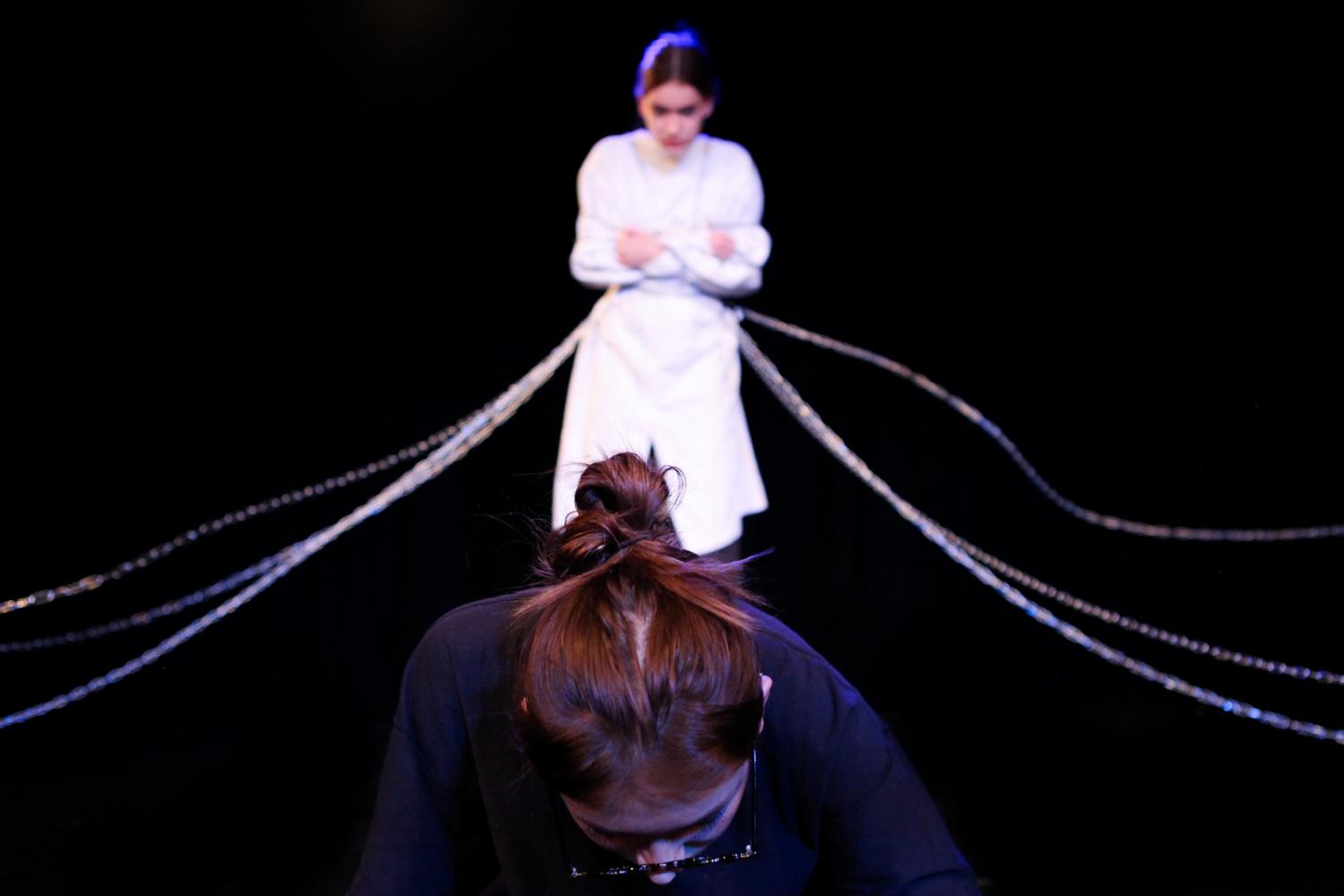 Best of all was seeing the enjoyment of the cast, who clearly loved being back on stage. School has been full of all the boring stuff, with far less of the good stuff for the last term (as lovely as it's been to be back) and being in the Theatre for an hour was a real reminder of that fact. The cast of 13s can be proud of their efforts, especially in light of the fact that they rehearsed without really knowing if they would be able to perform their play in front of a live audience.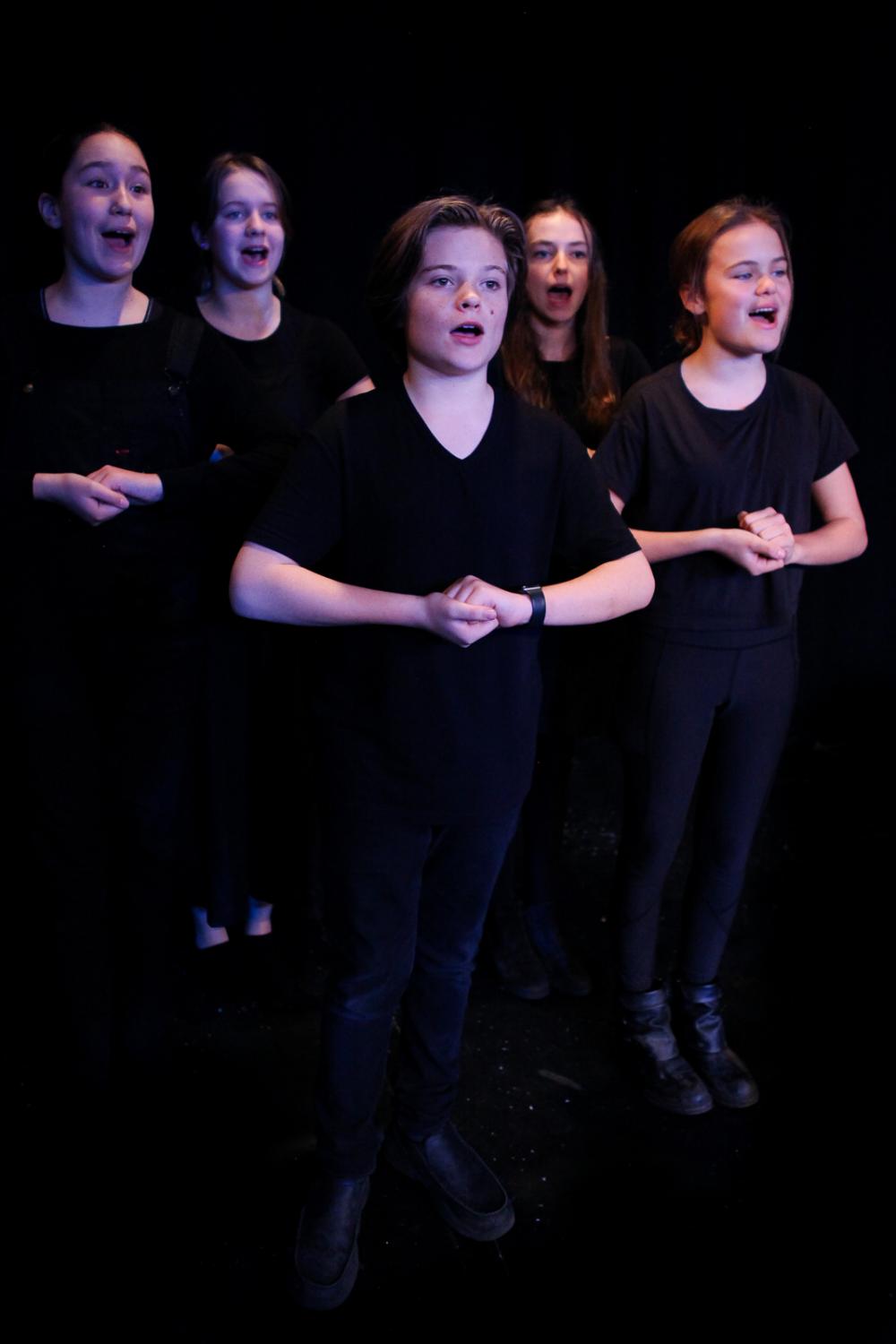 Phoebe gave an intelligent performance as Scrooge, charting his intransigence, denial and finally accepting the goodwill and companionship. It was a believable and timely reminder of the importance of looking after each other and appreciating our friends.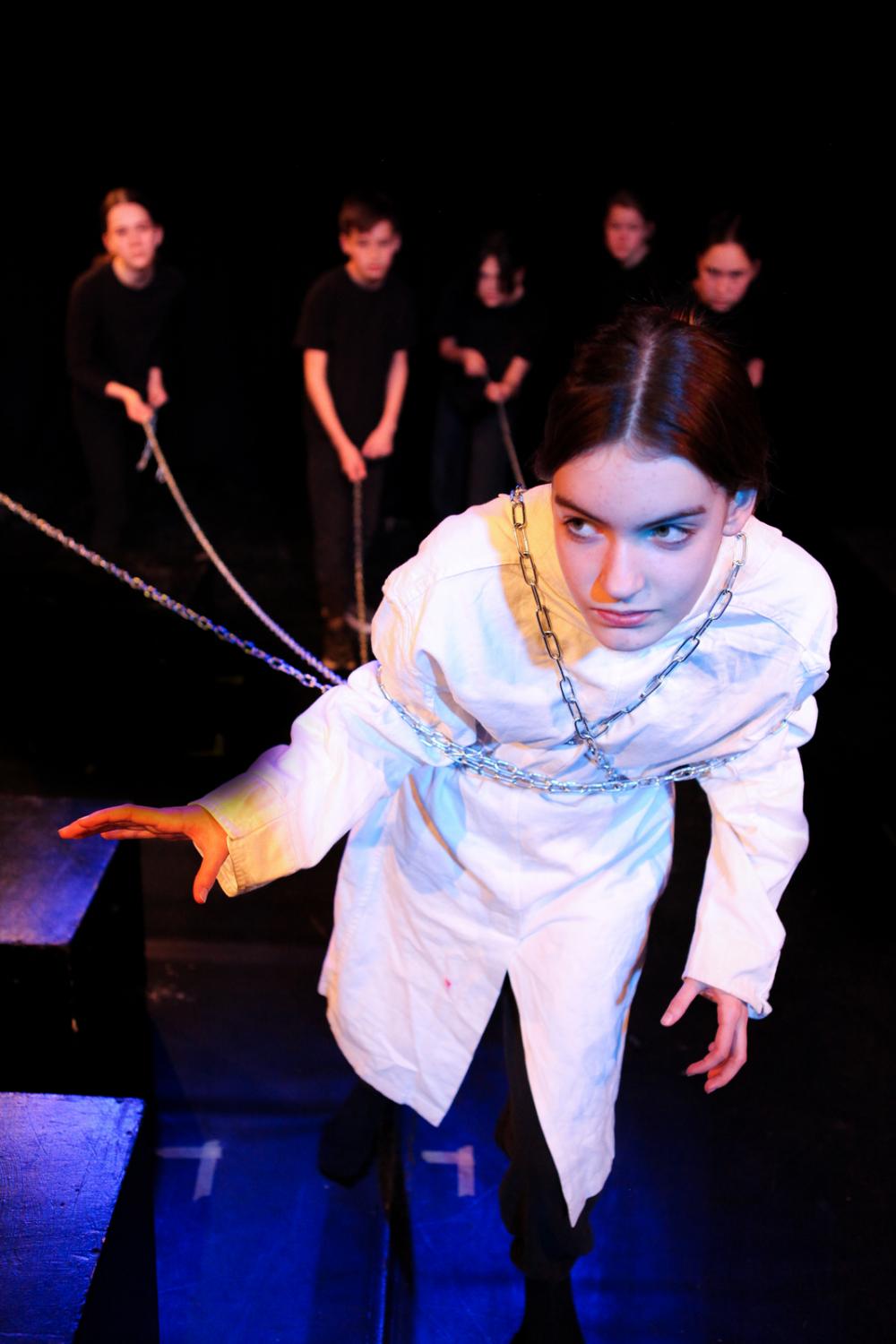 The cast managed the series of transitions well, knitting the story together in an hour. It was all over in a beat. The Cratchits and Tiny Tim and the Ghosts of Past, Present and Future all did an excellent job. Special mention should go to the meeting of Scrooge and Belle, which I thought was handled with tenderness and maturity. It took a moment to remember that these were pupils in 13s.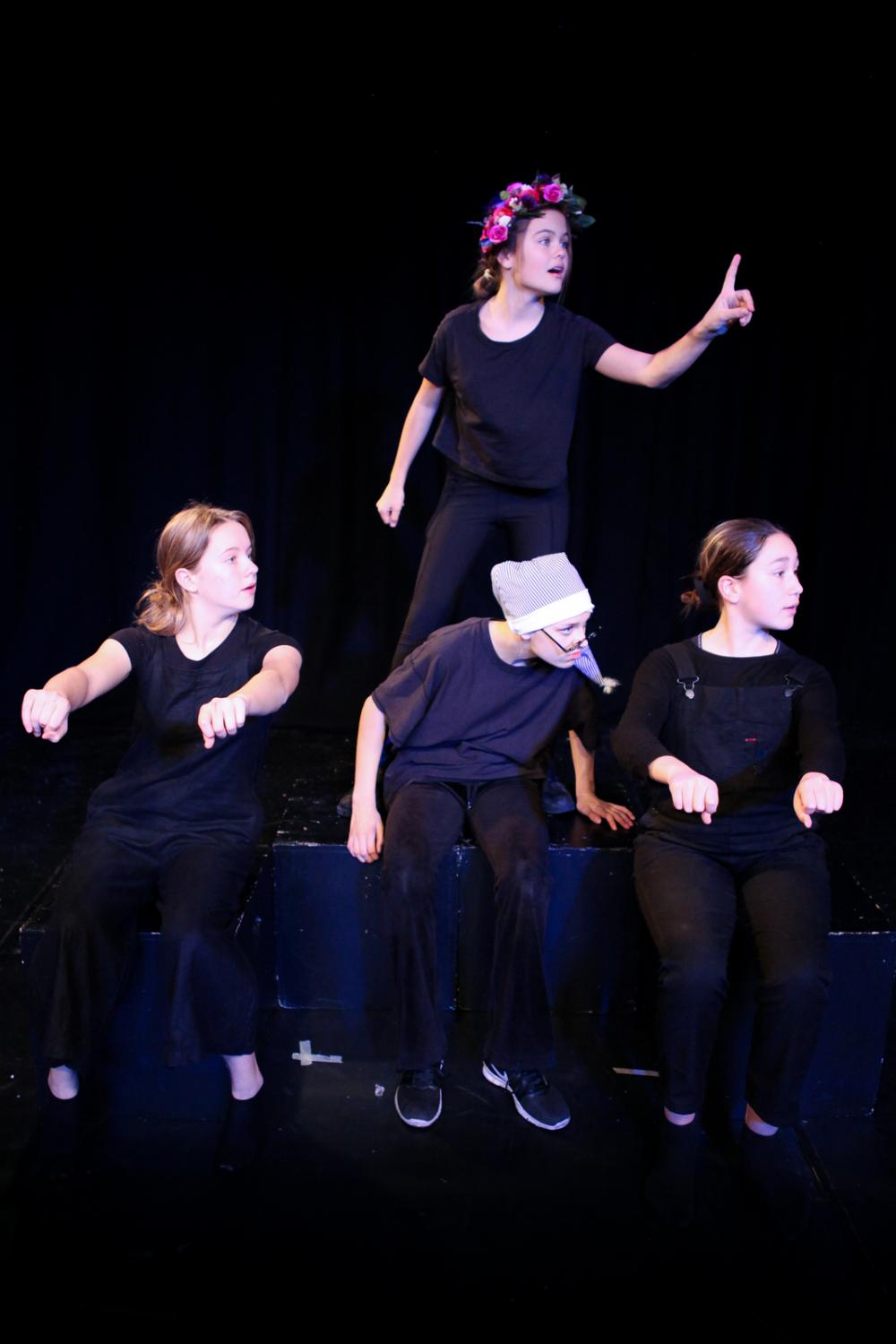 Congratulations to our Drama Department for a fantastic production and to Mr Sugarman, Teacher of Drama, who directed it. By the reaction of the cast at the end, it certainly seemed that they enjoyed the play as much as we did.