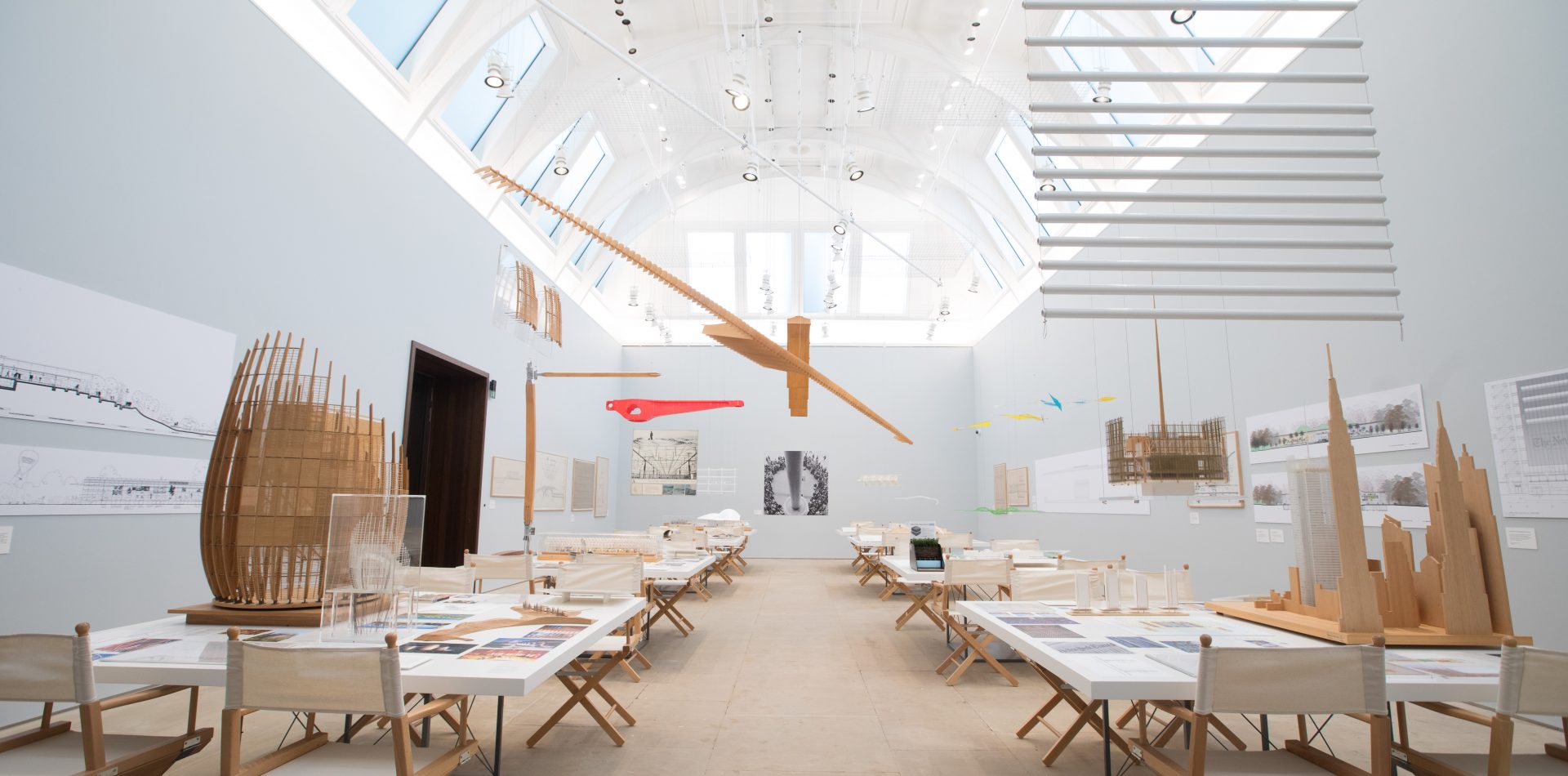 Upper Sixth History of Art student Cecilia Blotto reviews two current exhibitions at the Royal Academy of Arts.
What? Renzo Piano: The Art of Making Buildings 
Where? Royal Academy of Arts 
When? 18th September 2018 - 20th January 2019 
I'm not particularly interested in architecture, however this exhibition really touched and inspired me. Piano is one of the most famous architects in the world: he has built famous buildings from the Shard in London to the Centre Pompidou in Paris to the Jean-Marie Tjibaou Cultural Centre in Nouméa. His buildings are characterised by a sense of lightness mixed with tradition, inspired by his Genoese origins. In the exhibition one can see his most famous projects, starting from his first rough sketches done with his famous green pens, to 3d models, to pictures of the final structures. I particularly enjoyed the video documentary by Thomas Riedelsheimer which explored his inspirations and his unique work ethic. I highly recommend this exhibition to anyone who has a passion for architecture and the urban landscape.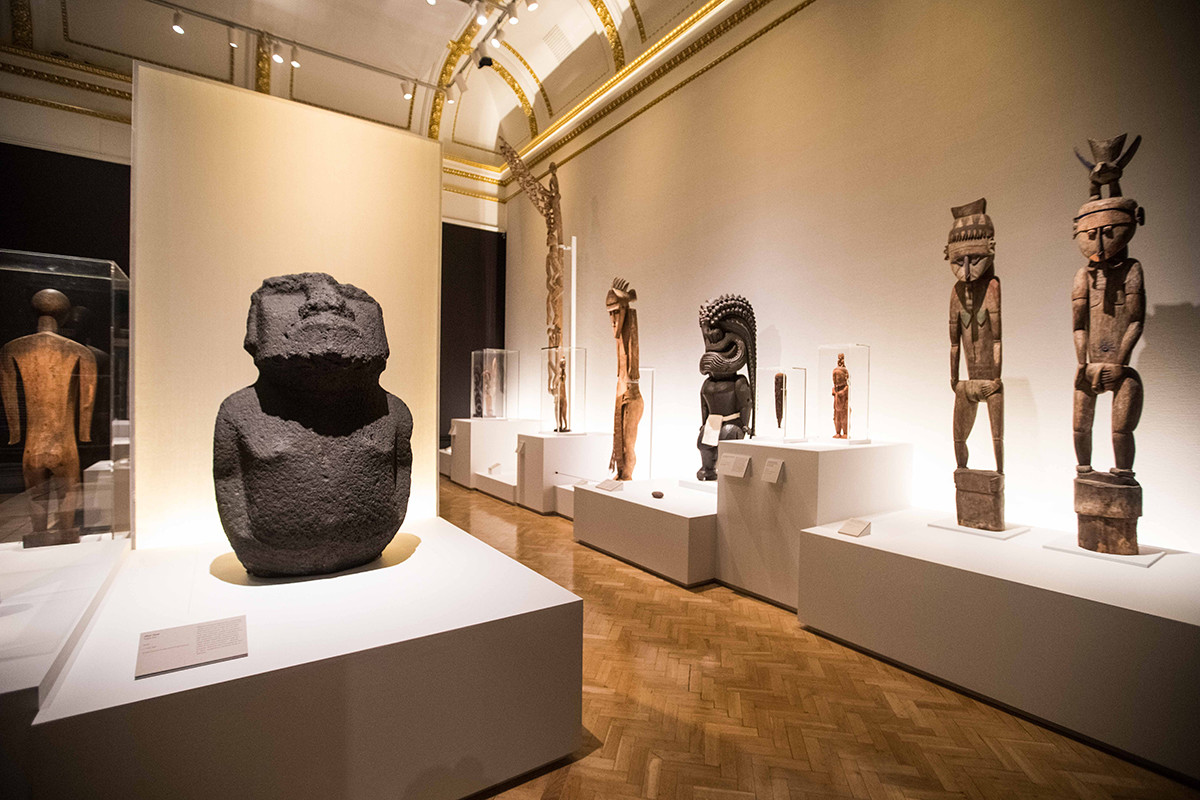 What?
Oceania 
Where? Royal Academy of Arts
When? 29th September 2018 - 10 December 2018
This exhibition explores a variety of crafts and decorative or ceremonial objects from the Pacific Islands, discovered during the Age of Enlightenment by Captain James Cook. From ceramics, to shells to canoes, to mythological works to celebrate the gods, the exhibition houses objects from the last 500 years, to the present. I loved Oceania because it opened my mind to a completely new art segment that I was not familiar with before. The patterns and colour of the objects, full of feathers and beads, reminded me of typical African tribal art. My favourite objects were the Fijian necklaces made of ivory, sea urchin spines and shark vertebrae. It is truly incredible how these artisans made beautiful little figurines, filled with detail, with such complex materials!
By Cecilia, Upper Sixth History of Art student
Photos from the RA's exhibition websites