Questions of Science: 'Frankenstein' and its Legacy at The Royal Institution 
Victor Frankenstein's character and his 'fervent longing to penetrate the secrets of nature' captured the imagination of Lower Sixth students last term. Such curiosity has extended into 2018 largely thanks to the Royal Institution's series of lectures on Frankenstein, marking the 200th anniversary of the novel's publication.
Harrodian sixth formers and teachers met under the Institution's neo-classical columns on Albemarle Street; those near Mr McDowall were treated to an additional lesson on Oscar Wilde's London and the absence of cucumbers. Tearing ourselves away from these tales, we entered and climbed the steep sides of the lecture theatre. Peering down the tiered seats it was possible to imagine the early days of Faraday's Christmas lectures given to rapt audiences.
A panel of four academics, from different fields, considered Frankenstein in relation to science. The Royal Institution's mission of "diffusing science for the common purposes of life" might sound similar to Victor Frankenstein's early fervent ambition. We were left to consider how Frankenstein went wrong and how institutions such as this one might protect us from similar errors. What happens if science is allowed to run ahead of us? (continues below)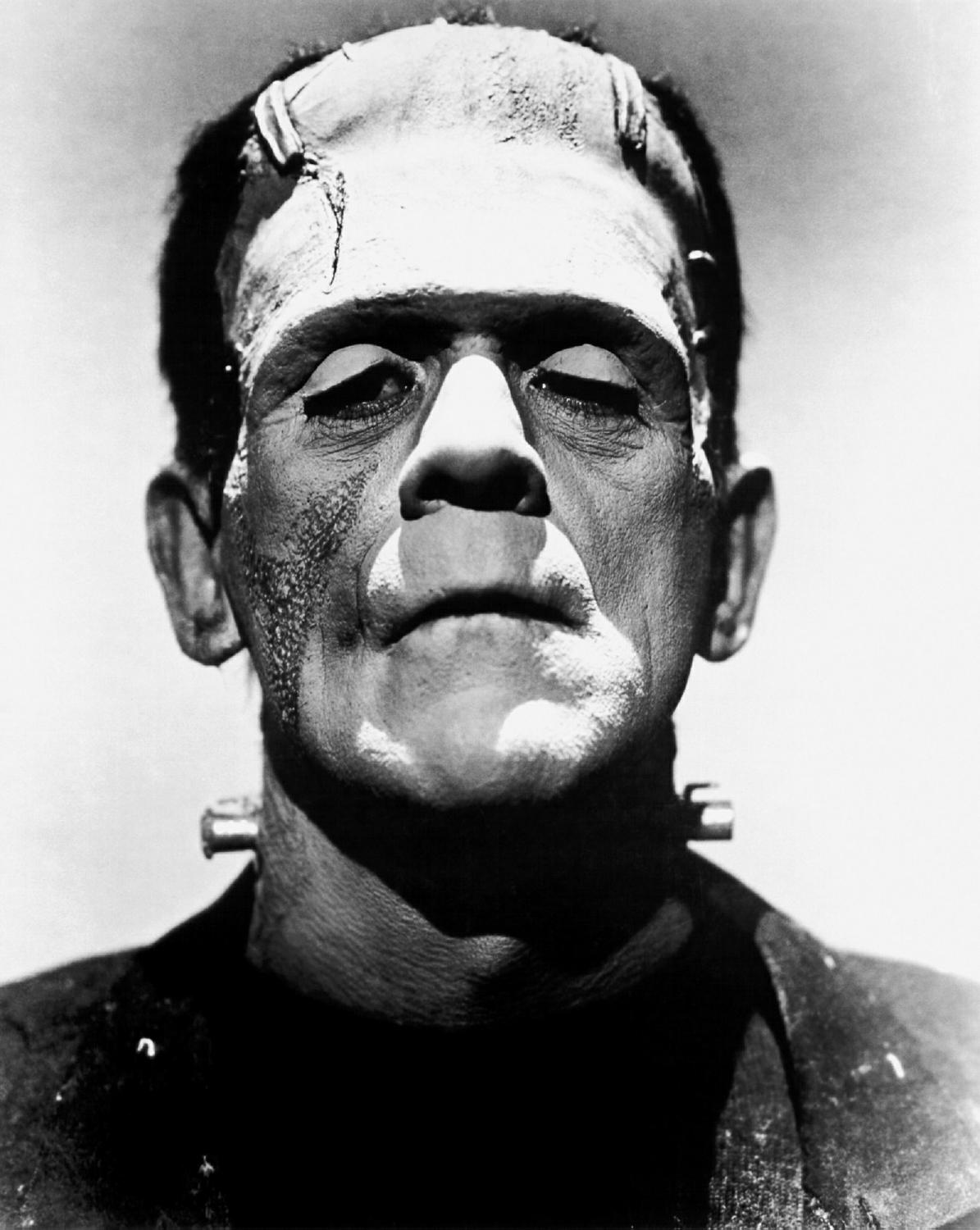 Some of the most engaging discussion focused on the 'Frankenstein Myth' as distinct from the Frankenstein text; after all, why is it that so many think that Frankenstein is the name of the monster? As someone from the audience pointed out, a close study of the actual text might lead us back to this central question: who is the monster?  
Pupils and teachers all left with a reminder of the rich resource that is London. With so much on display in this city it is important to take full advantage. Stay tuned for the next instalment  of Excursions in English
---
Links and Further Reading:
British Library article on the writing of Frankenstein 
Review of the New Biography of Mary Shelley