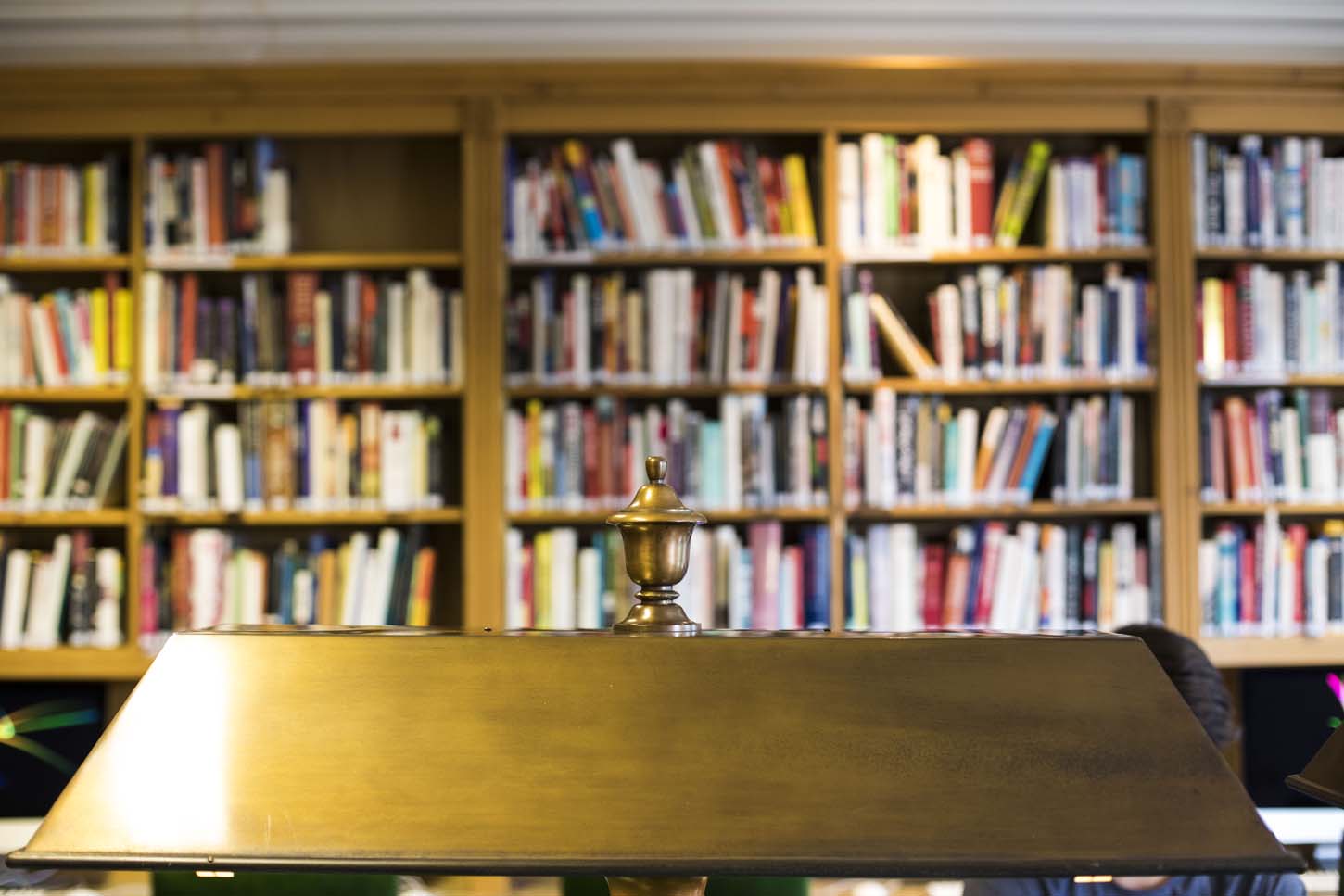 In need of some reading relief from exam stress or the promise of a great holiday book?  Recent arrivals in the Senior Library offer the promise of both.
One of the most outstanding novels of recent years, A Little Life by Hanya Yanagihara tells of four college roommates living in New York. Try to be alone when you get to the end, to avoid the embarrassment of sobbing in public: some very disturbing content.
On a much more light hearted note is Dear Mrs Bird, by AJ Pearce. Set in London, during the Blitz, it is a very funny story of Emmeline, who accidently takes a job responding to agony aunt letters, when she actually wants to be a war correspondent. Charming and touching, for fans of The Guernsey Literary and Potato Peel Pie Society.
Another book partially set during the Second World War, but this time on the other side of the Atlantic, is Manhattan Beach, by Jennifer Egan. Anna Kerrigan is the first female diver at the Brooklyn Naval Yard. She is a character of remarkable ambition, caught in time when a women's will can be restricted by circumstance.
Juno Dawson's latest novel Clean cements her reputation as a rising star of Young Adult fiction. Her protagonist, Lexi, is the spoilt socialite admitted to rehab for drug addiction. The novel certainly does not shy away from difficult issues and there's already talk of both a book series and a movie adaptation.
Another novel exploring difficult subjects is the debut novel by Guy Gunaratne In Our Mad and Furious City. The city of title is London, and the book follows five characters over two days. The characters are all 'those with elsewhere in their blood' but they are all pure London – but a London of riots and radicalisation.
Also fresh in is an excellent new selection of non-fiction reads, including the Wellcome Prize winner, To Be a Machine, a fascinating exploration of 'transhumanism'. Transhumanism campaigns for the direct insertion of technology into human bodies and author Mark O'Connell interviews those who wish to solve the 'problem of death'.
For anyone who has ever struggled to understand the economy (some say that includes most economists), Yanis Varoufakis' Talking to My Daughter About the Economy is an accessible and engaging read that aims 'to make sense of a troubling world while inspiring us to make it a better one.'