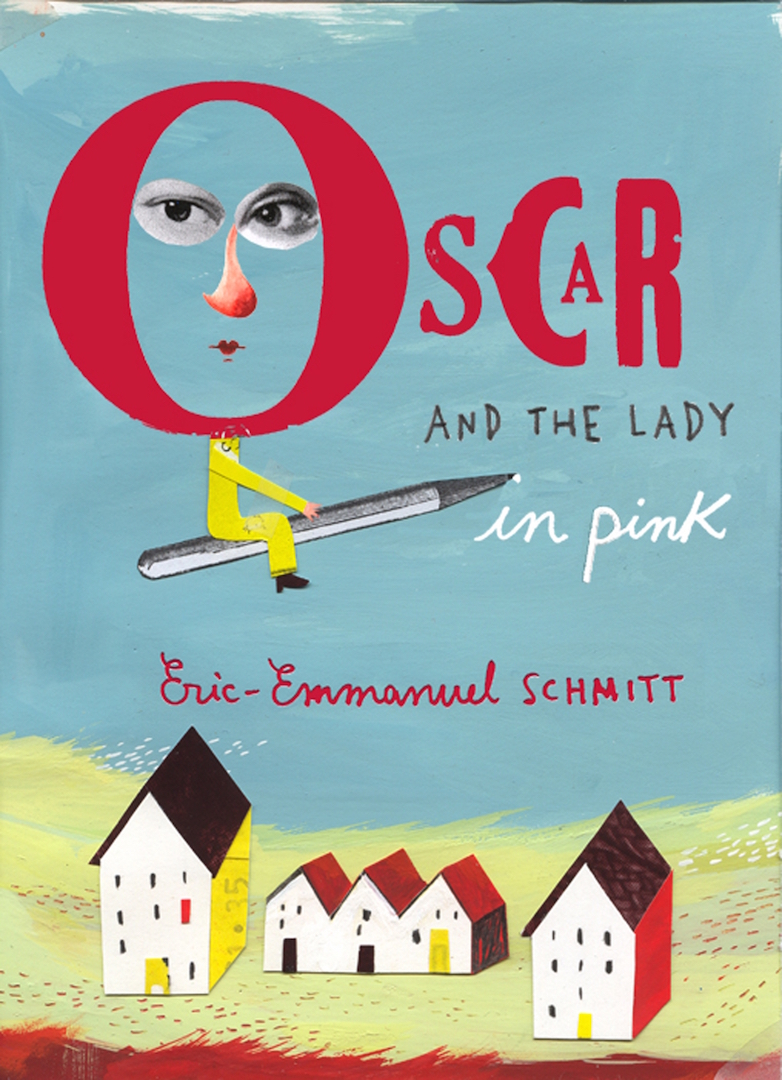 BOOK: Oscar and the Lady in Pink
AUTHOR: Eric-Emmanuel Schmitt   
RATING: 9/10     
AGE RANGE: 12+ years. Suitable for boys and girls
STORY:  Oscar is ill and no one, especially not his parents, will tell him what he already knows: that he is dying.  Granny Rose, the oldest of the 'ladies in pink' who visit Oscar in hospital, becomes his greatest friend. She suggests that he treat each day as a decade of his imagined future and every night, Oscar writes a letter to God telling him about his life. The ten letters that follow are sensitive, funny, heart-breaking and ultimately, uplifting.  Oscar and the Lady in Pink is a small fable with a big heart; it will change the way you feel about death, and life.
REVIEW: We loved this small book and grew surprisingly attached to the wonderful characters of Oscar and Granny Rose. The book is easy to read in letter format and you don't want it to end. One word of caution. It contains some bad language and could be emotionally distressing. We are not fond of the cover, but don't let that put you off, it is definitely worth reading.
REVIEWED BY: 10s-12s Book Club
TITLE: Two Weeks with the Queen
AUTHOR:          Morris Gleitzman
RATING:           8.5 /10     
AGE RANGE:    8/9 years. Suitable for boys and/or girls
STORY: This is a story about a boy called Colin and his brother Luke. Luke falls ill and is taken to hospital, the doctors in the hospital don't seem able to cure him. Sent to London to stay with his Aunt, Colin goes on a hunt to find the best doctor in the world to try and help Luke. And how better to do this than by asking the Queen to help?
REVIEW: Two weeks with the Queen is a funny but emotional story about Colin's quest to find the best doctor for his brother. This is a funny and heart-warming tale that we enjoyed in our bookclub.
REVIEWED BY: 8-9s bookclub