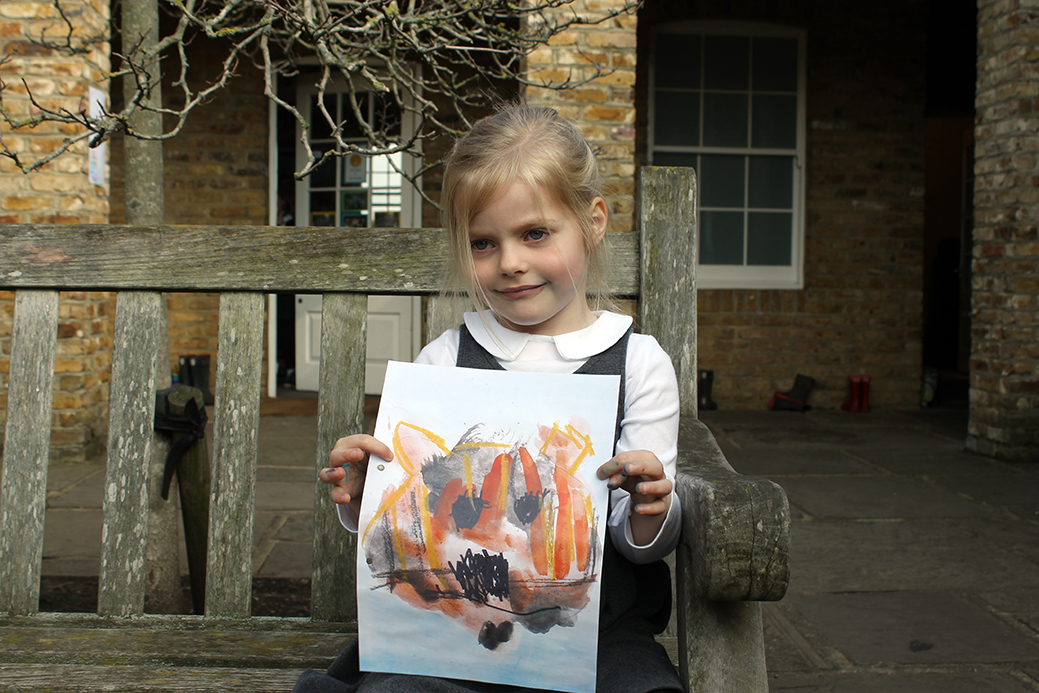 This half term we have been proud to recognise some talented artists in the Pre-Prep. Twelve children were chosen to have their artwork displayed at the Royal College of Art's Young Art Exhibition.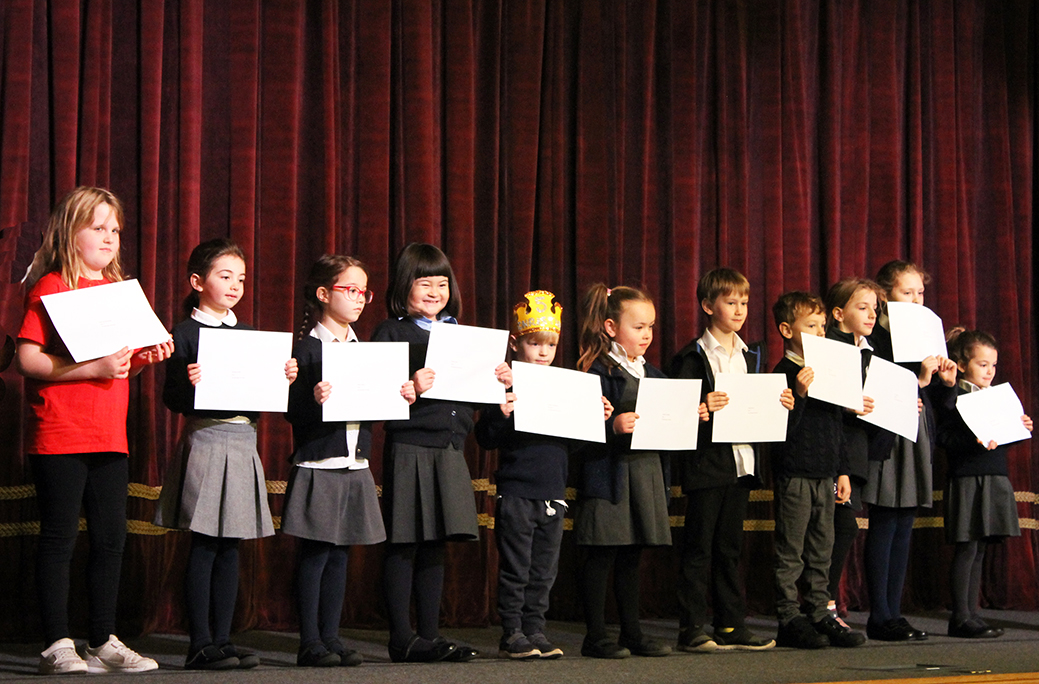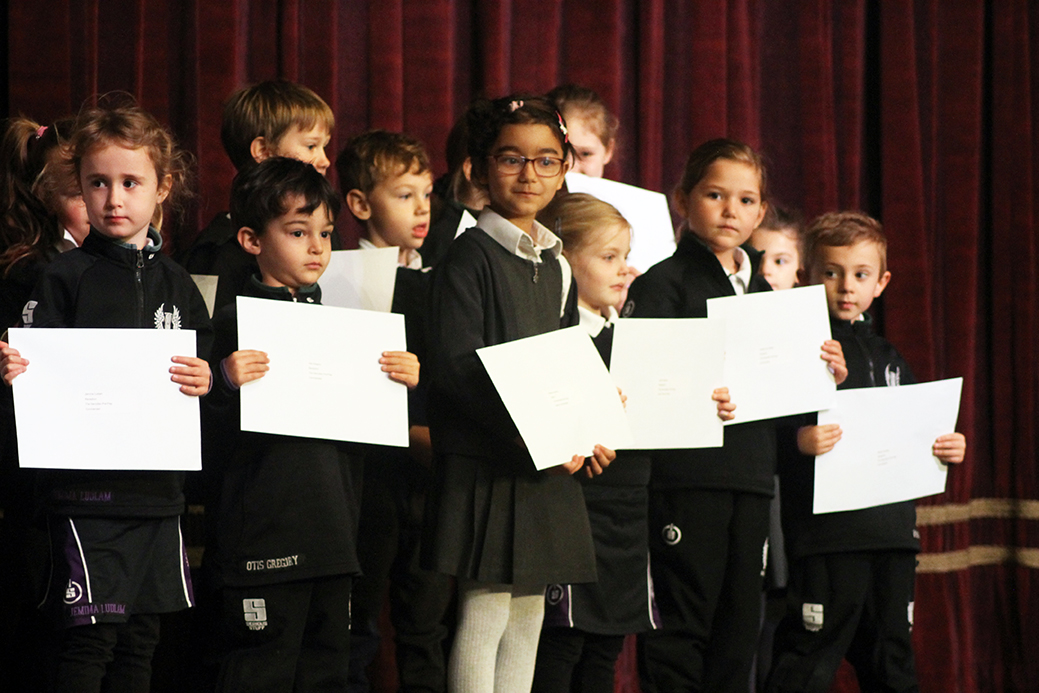 There were approximately 8,000 entries in total across the UK and this year's competition theme was 'moments'. All the children paid two pounds to enter the competition and this will be donated to Cancer Research. Last year a total of £87,000 was raised for research into childhood cancers at Great Ormond Street Hospital.
Special congratulations to Lilly in Reception M who secured joint third place in her age group with this beautiful lion painting.


It is only the second year in a row that a child in our Pre-Prep has reached the final three! 
We also selected a pupil from each class to receive an Artist of the Term Award, and their paintings/pictures can be seen hanging outside the Theatre.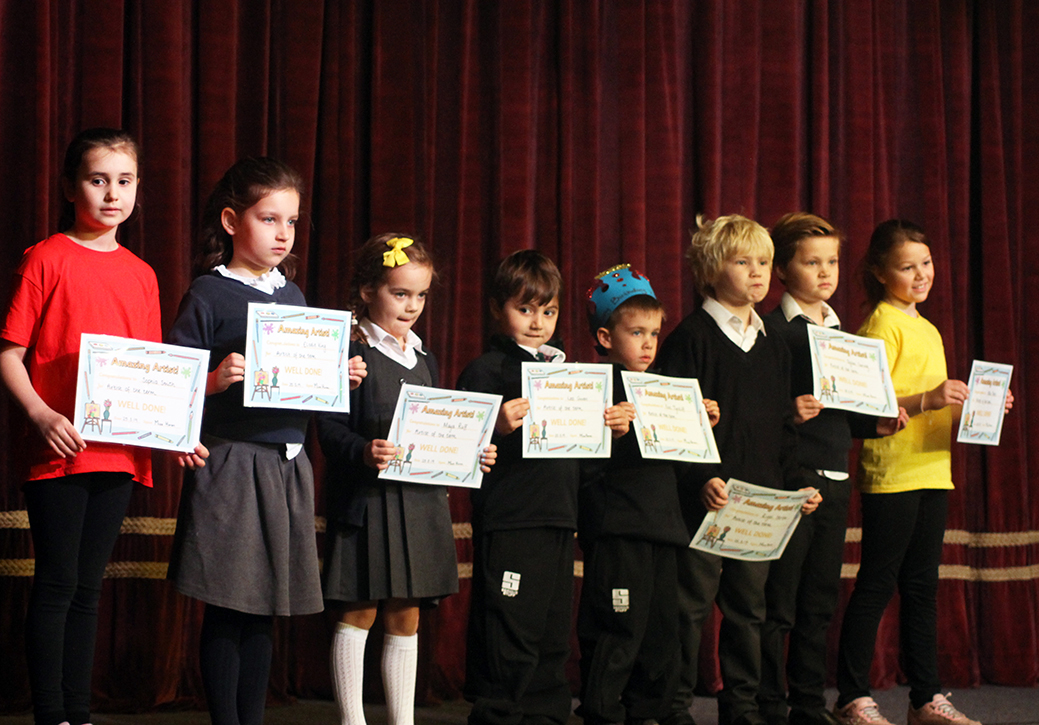 This award recognises endeavours by different children each term and consequently encourages more children to feel that artistic talent is attainable. Reinforcing a growth mindset in this way is highly valued throughout Harrodian (please do read Deputy Head of Seniors Mr Woodward's blog on the subject if you haven't already by clicking here).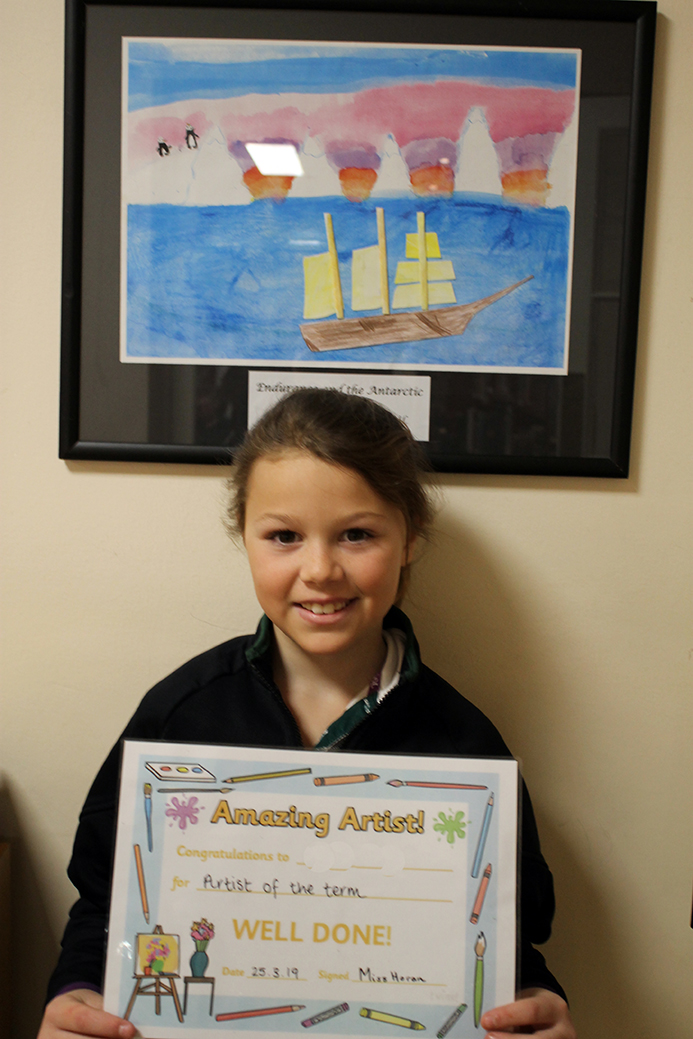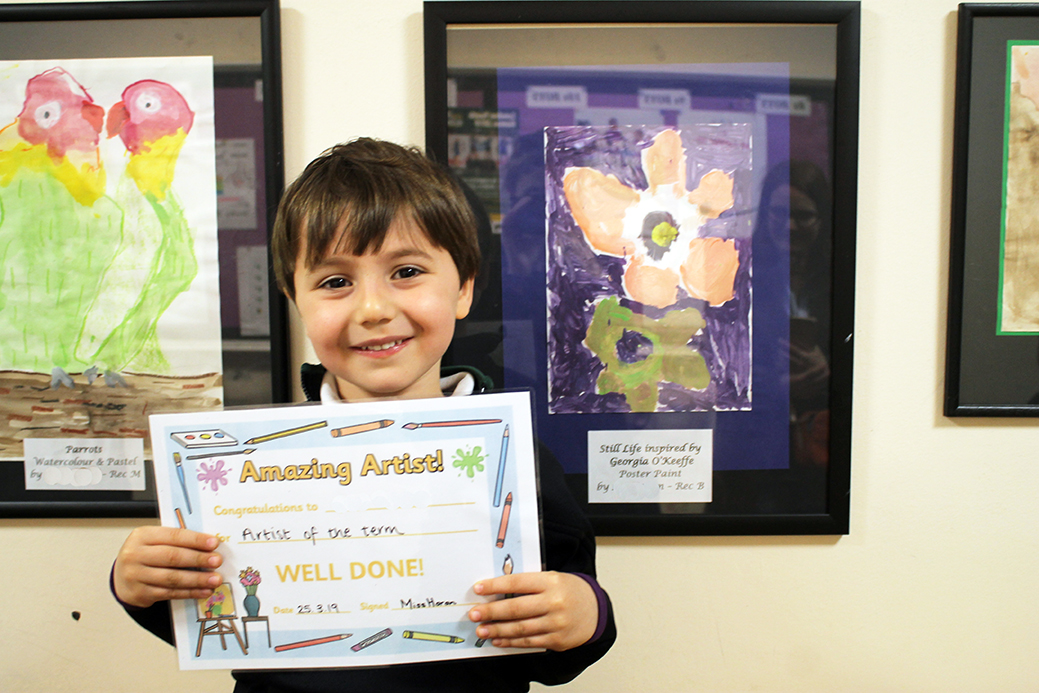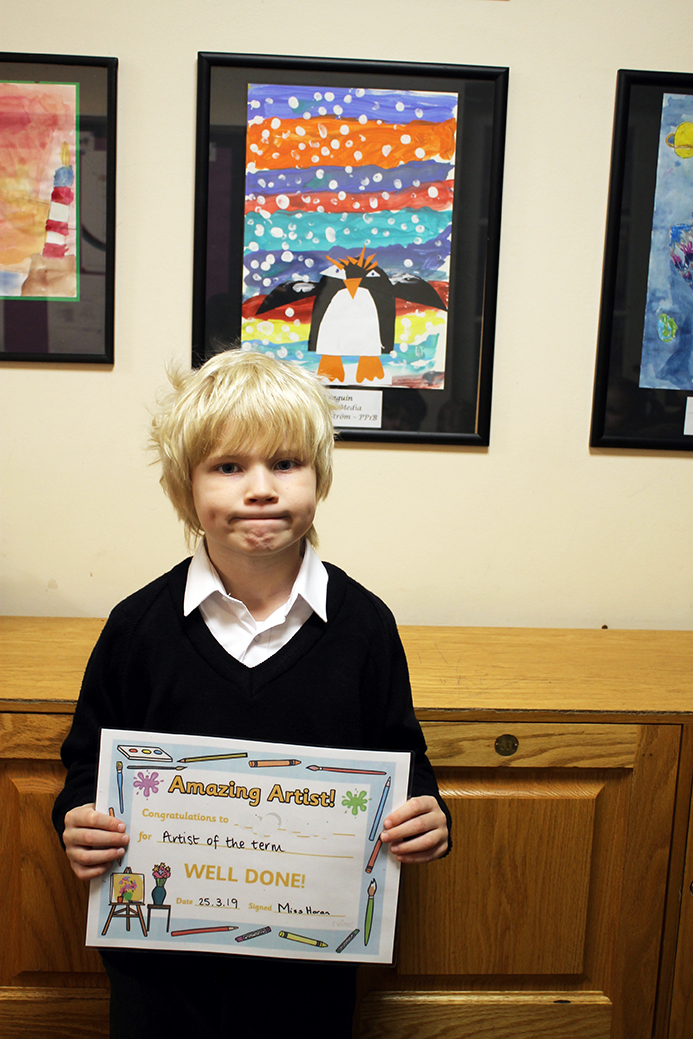 The Art awards lead us towards next term and our Pre-Prep Art Week, which will take place from Monday 29 April-Friday 3 May. We look forward to welcoming parents to view the children's art at their class galleries on Friday 3 May.