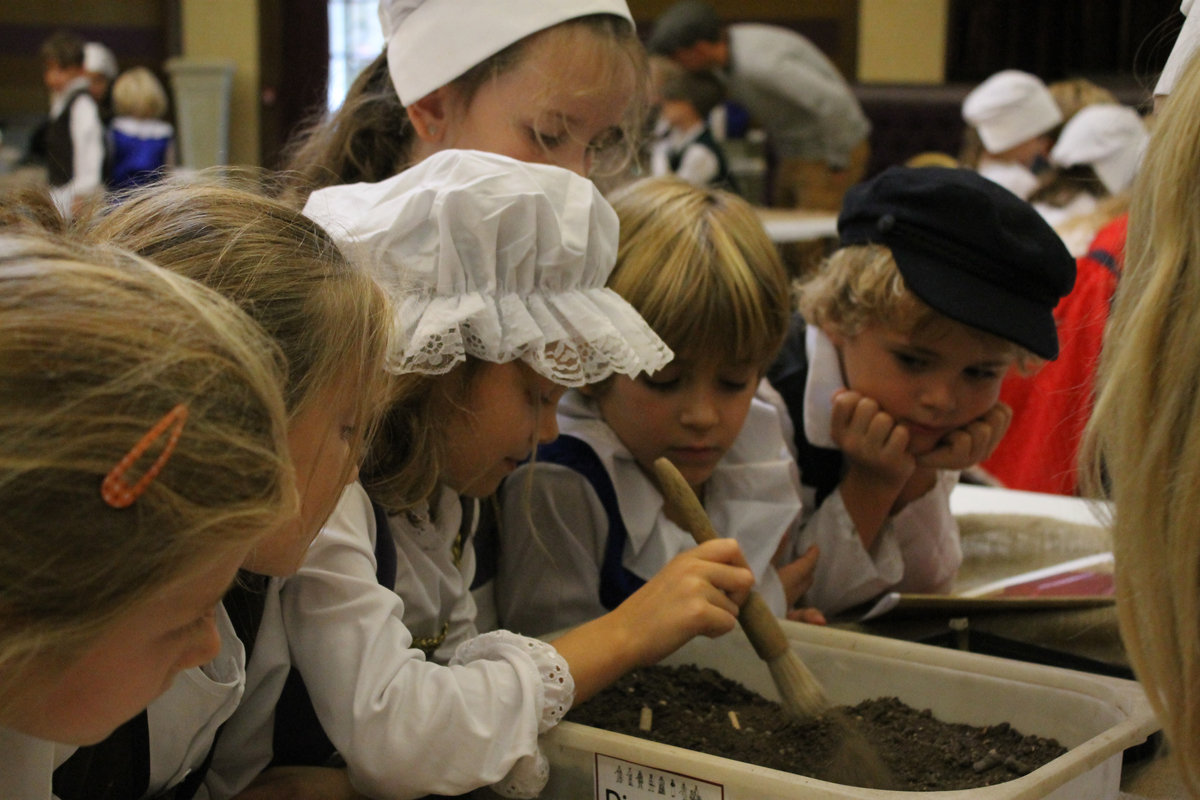 As half term is approaching, it is lovely to reflect on the number of activities and events that have already taken place in the Pre-Prep. The children certainly have been busy and I am proud to see how much they have already achieved in just five weeks.
Our new Reception children have settled in amazingly well and seem very at home in their new surroundings. Their music assembly, led by Ms Sampson was a delight and many proud parents enjoyed their singing and action songs.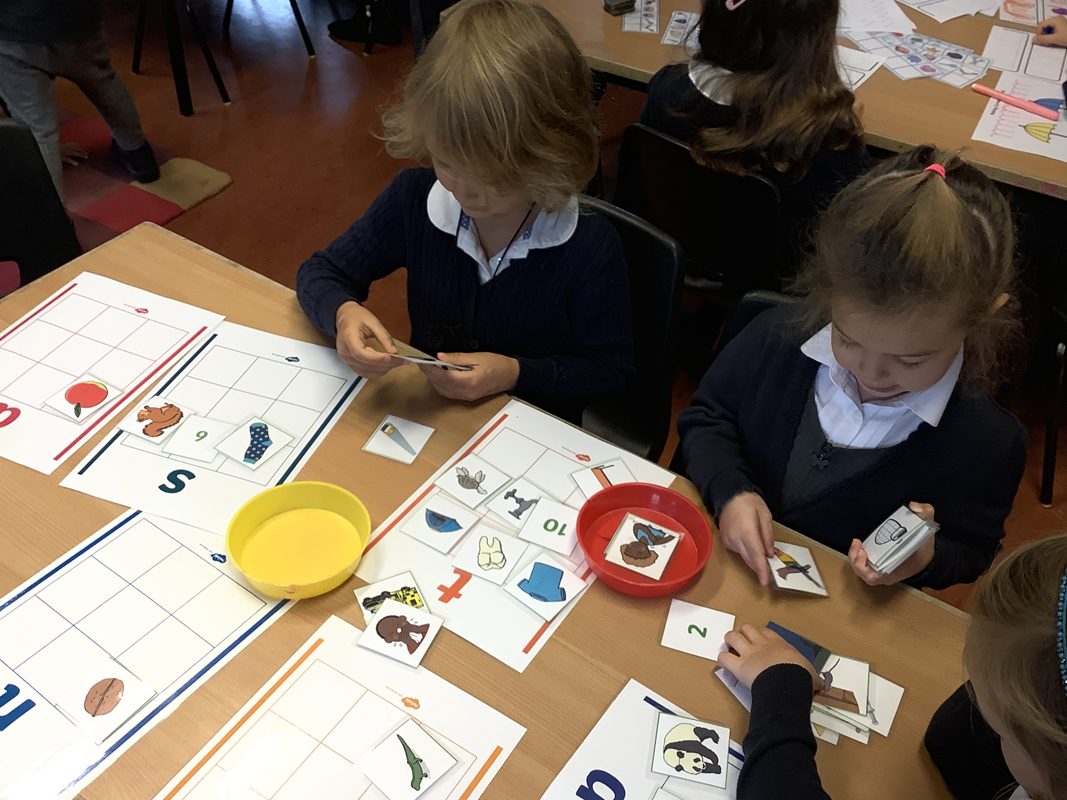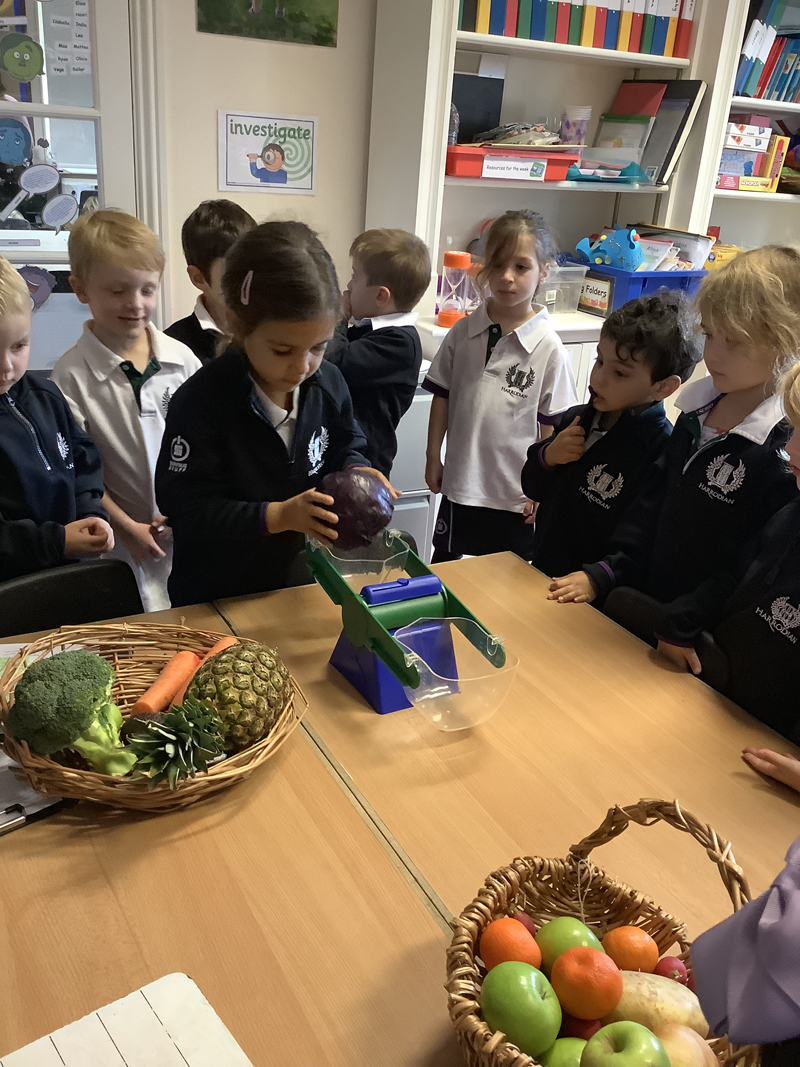 For more photos of Reception's classroom activities
Pupils in PP1 have been working hard in the classroom and are looking forward to an architecture workshop next Thursday, during which they work together to build simple modular forms, 2D/3D shapes and pyramids out of sticks and rubber bands.

The PP2s have enjoyed a fascinating workshop on The Great Fire of London - an event that supports their learning of History and brings it to life. Dressed in Tudor costumes and transported back to 1666, our pupils worked as bakers, candlemakers, barber surgeons, leather workers, chandlers, school students, perfumers, bakers, metal workers, seamstresses and weavers.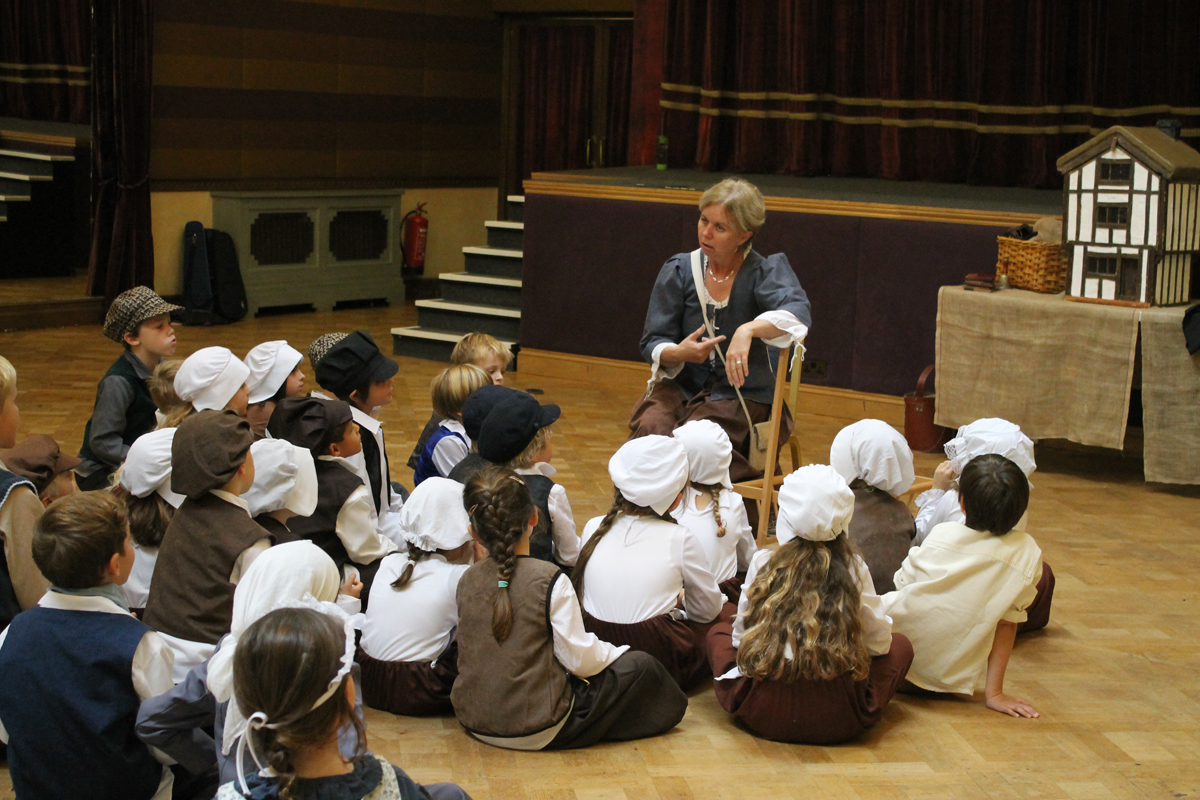 For more photos of The Great Fire of London workshop
Last week our PP3s hosted a tea party for some special visitors who attend or live at local care centres in Barnes (FISH, Viera Gray and Castelnau Community Centre). The children were perfect hosts, passing round cakes, chatting to their guests and singing enthusiastically. It was a wholesome afternoon thoroughly enjoyed by the children and all who attended from our local community. A big thank you to those parents and children who baked or bought cakes for the event and to our Sixth Form Music students and Ms Sampson, who led a popular and enjoyable sing-a-long.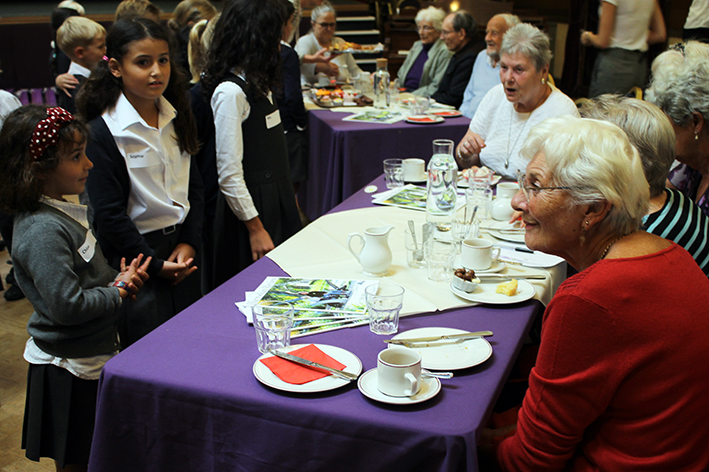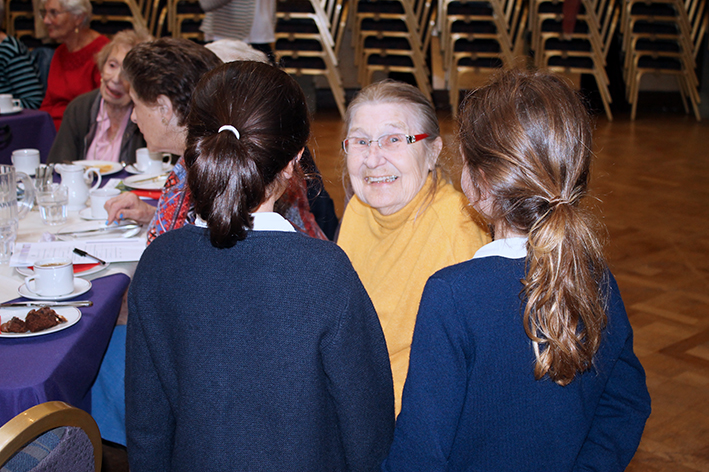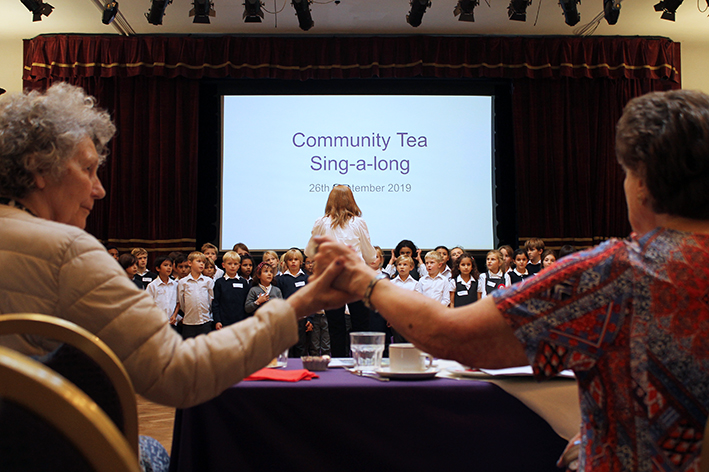 For more photos of the Community Tea Party
And if that wasn't enough, our annual Harvest Festival is coming up on Monday 14 October! Please put the date in your diaries and we look forward to seeing you there.