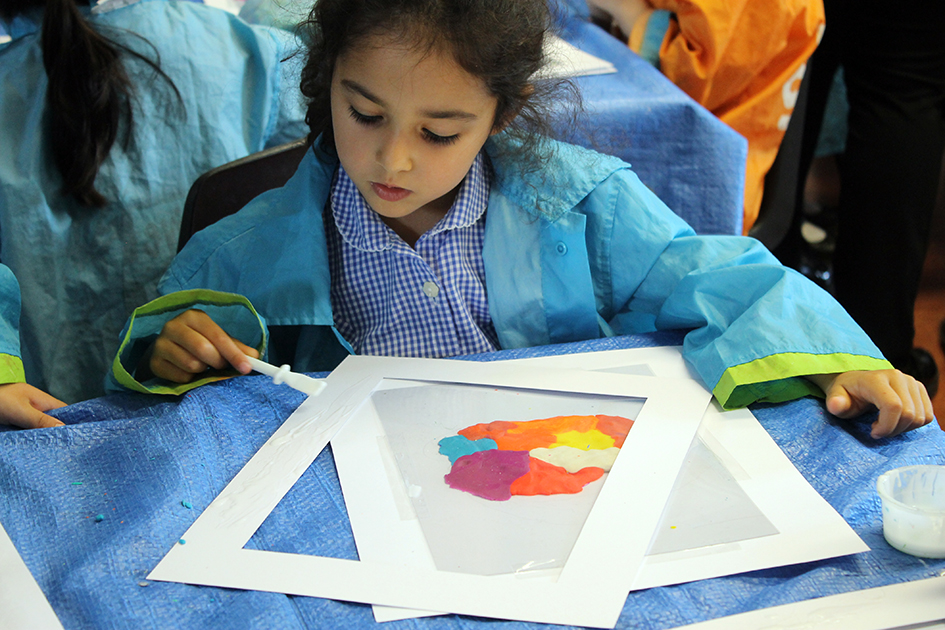 The first week back after the holidays certainly has been a feast for the senses!
We started with a concert performed by Pre-Prep choirs from both Harrodian and our sister school, The Merlin. The choirs sang both separately and together and for the finale performed in one group, singing a rousing rendition of The Greatest Showman's  'A Million Dreams' all together - a delight to the ears.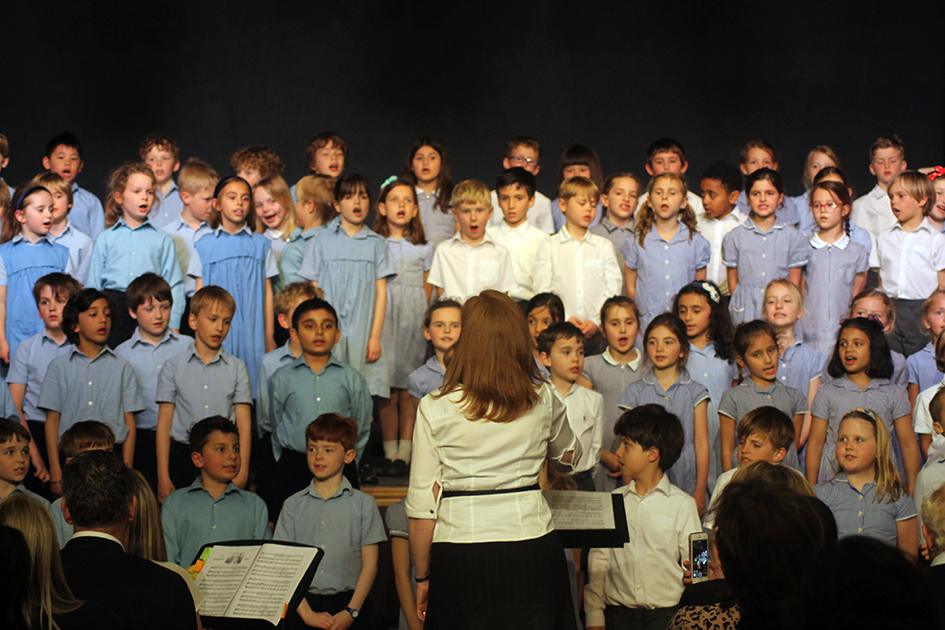 Over the course of the week, Pre-Prep children, staff and parents have engaged in a range of exciting and inspirational Art projects.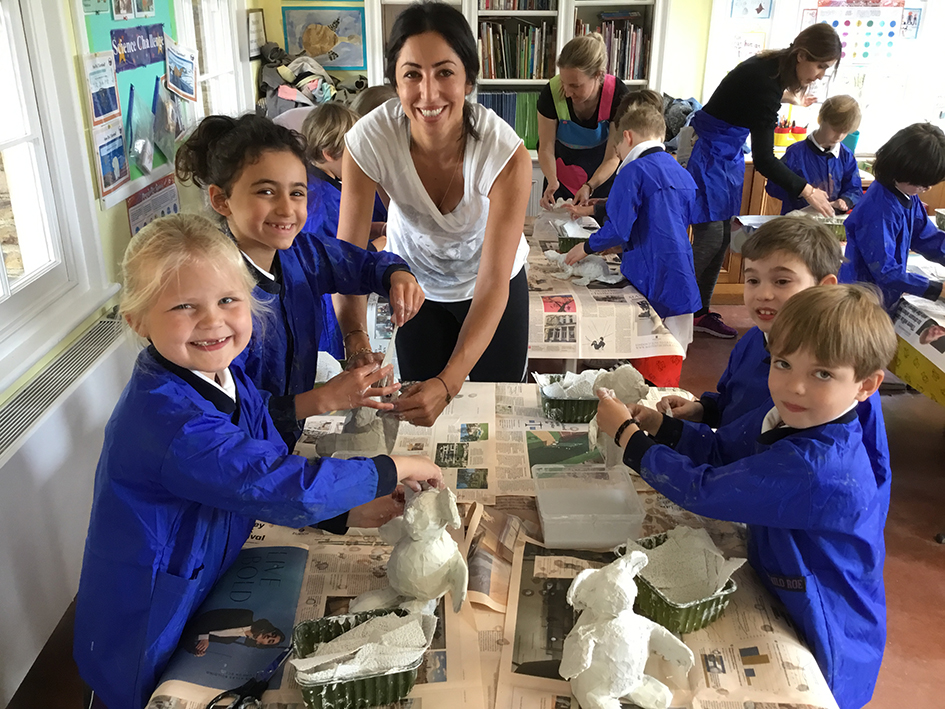 All of the classes have benefited from visiting artists who have shared different techniques and skills with the children and also introduced them to many new artists.
Many creative and multimedia pieces of work inspired by Picasso have been completed by our Reception children.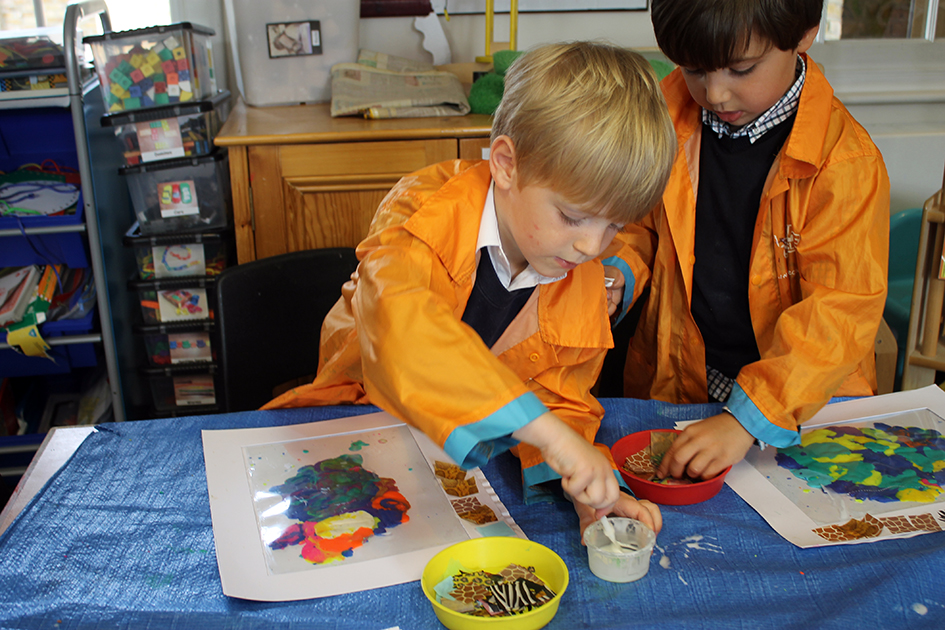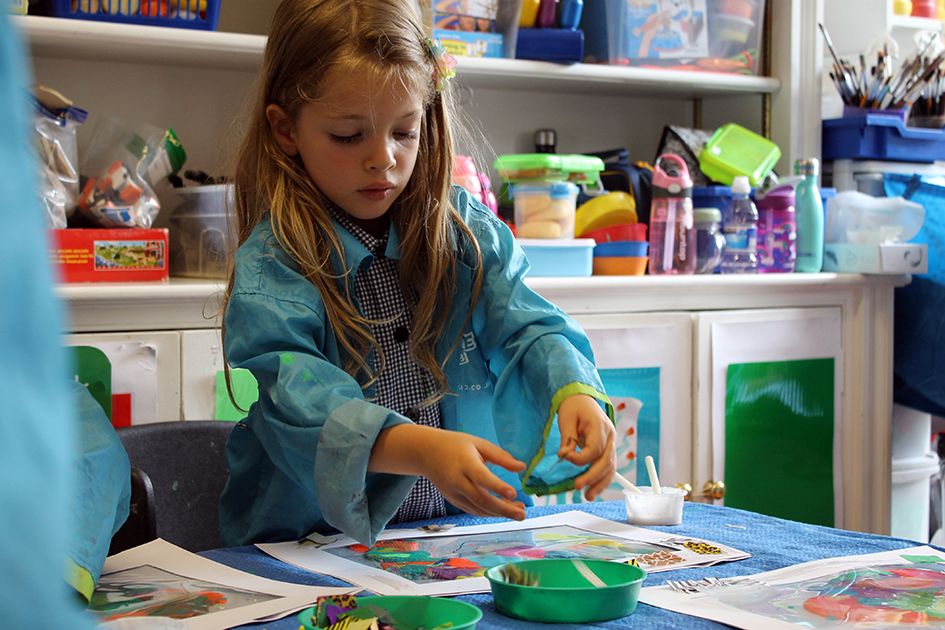 PP1 took inspiration from Kandinsky and developed their use of colour and expression in both their paintings and construction of dreamcatchers.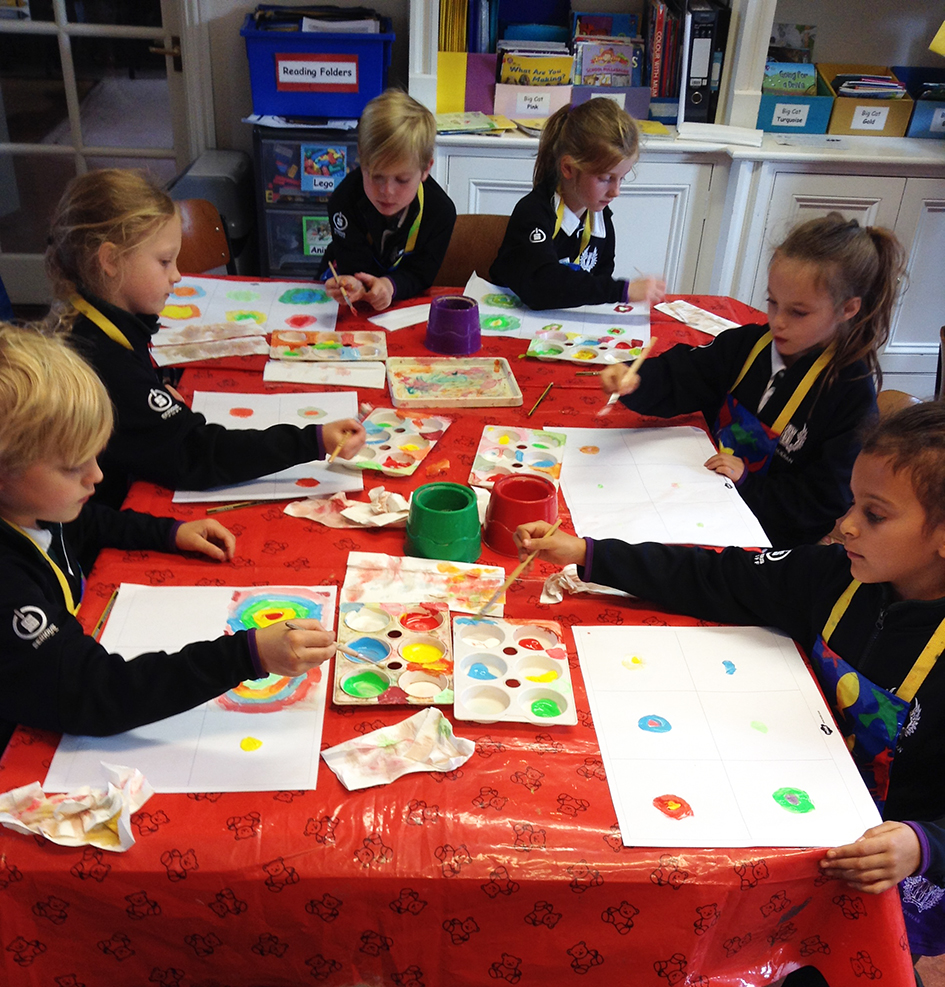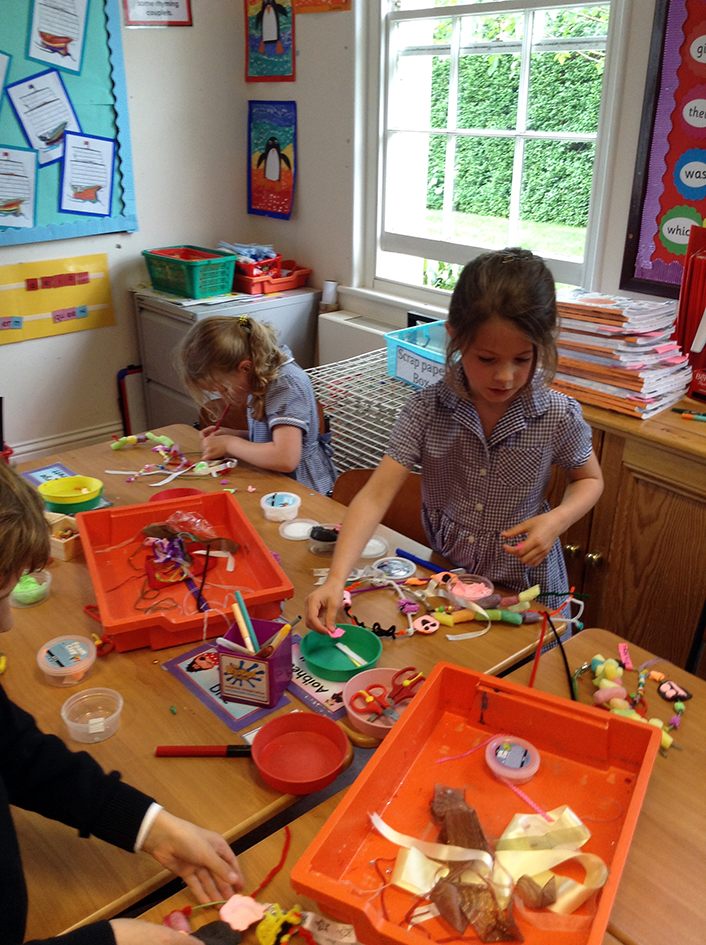 PP2 created the most amazing modroc animals and have really enjoyed learning about Ruby Williamson.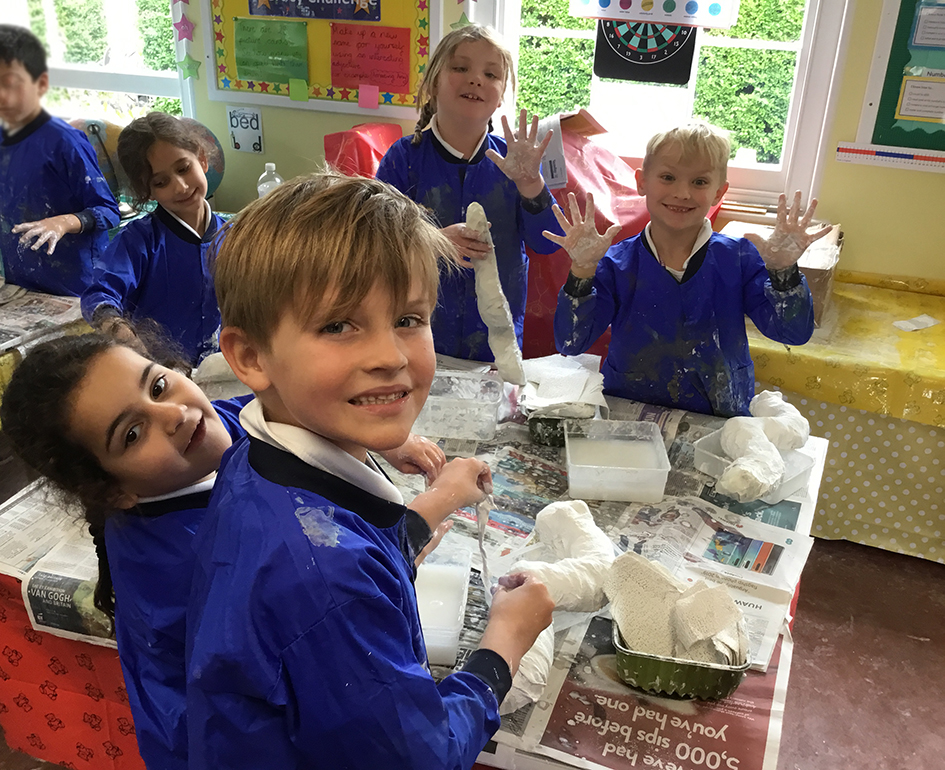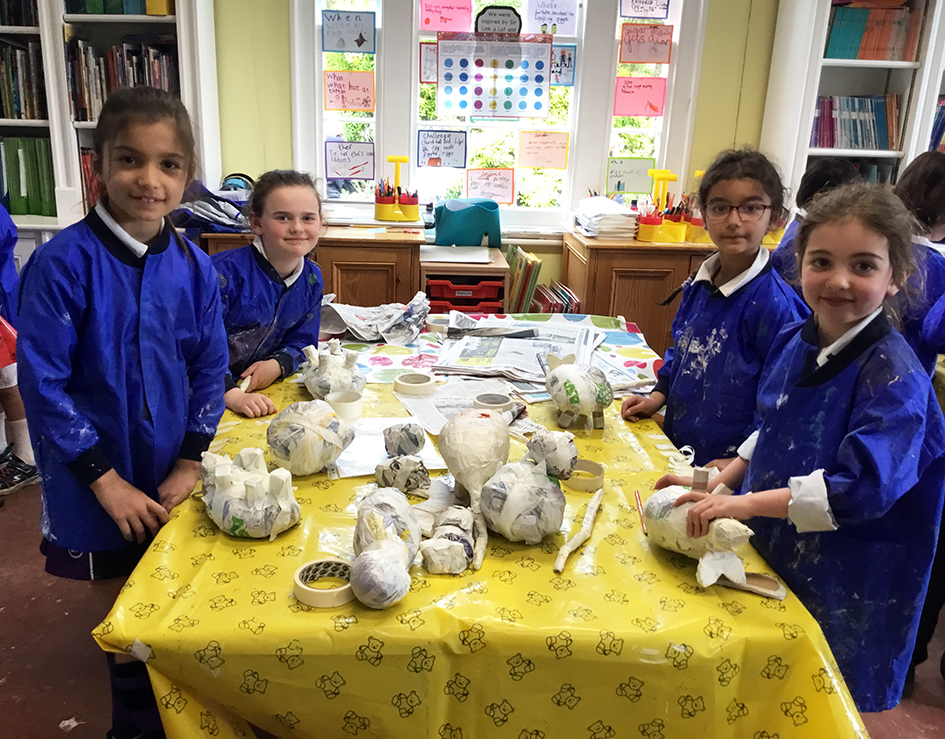 PP3 designed and produced their own felt flowers, a long but very worthwhile process, and have really enjoyed the colour and style of artist Georgia O'Keeffe.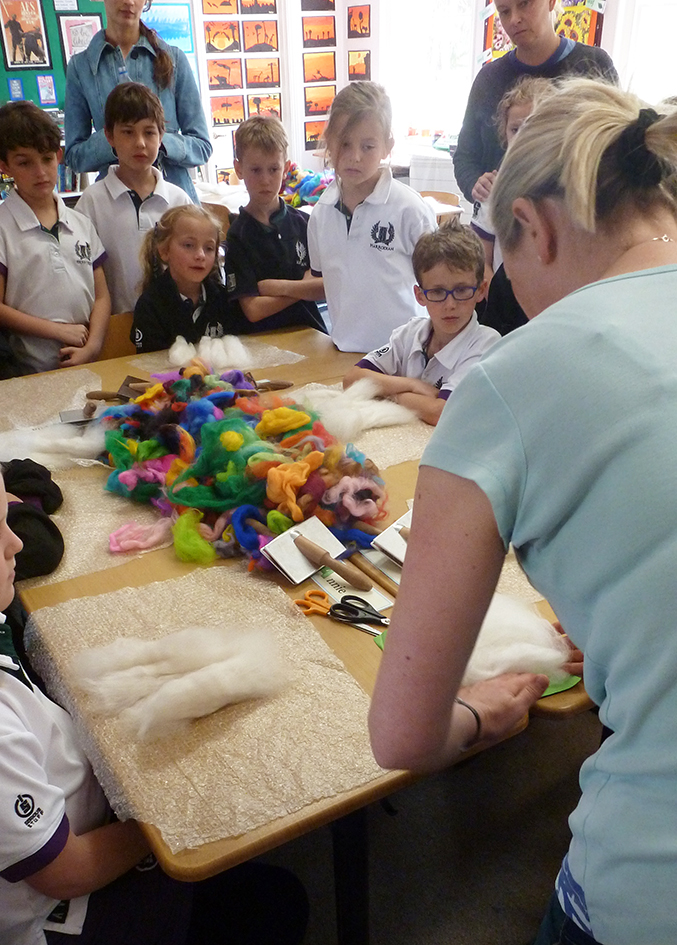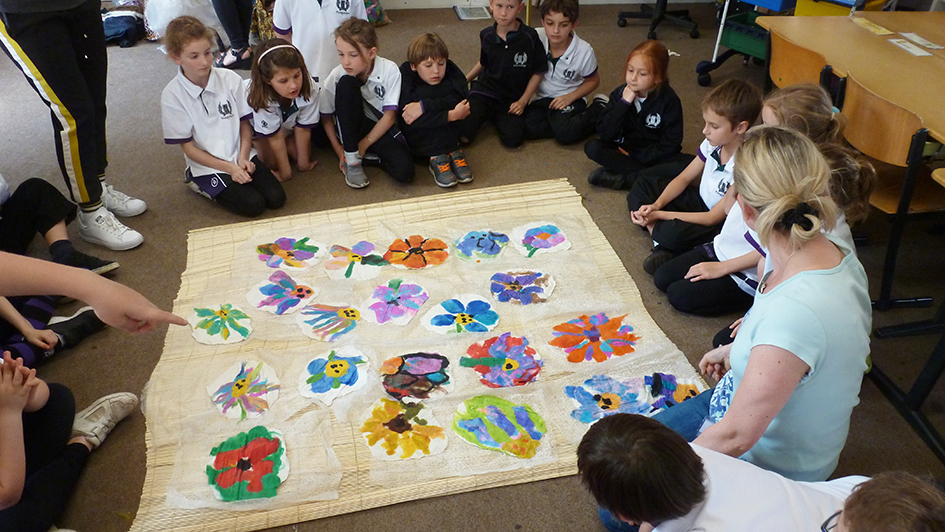 In each of these projects, a range of different materials like clay, play dough, felt, and beads added to the sensory experience. 
This afternoon our classrooms are being transformed into galleries that are open to parents, friends and carers. We look forward to showing them all the amazing artwork produced by the children over Art Week.