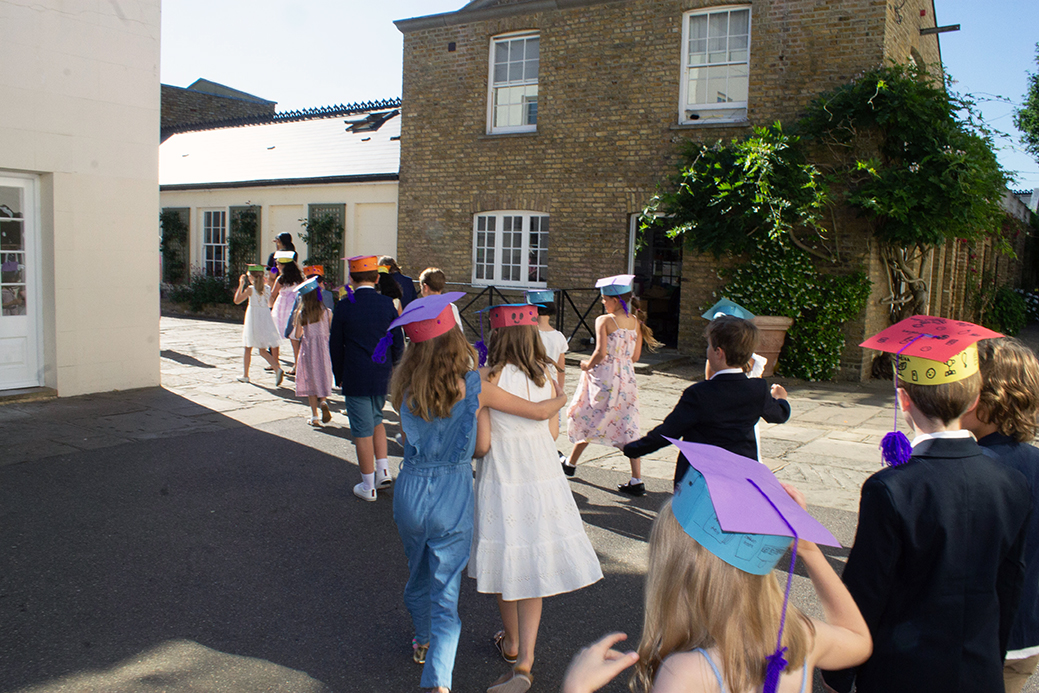 Well what an amazing term it has been. Sports days, swimming gala, trips, shows, end of year assessments, graduations... the last few weeks have had a little bit of everything!
We all enjoyed a wonderful trip to Hobbledown Farm where we got up close to lots of animals and learnt about their features and habitats. One of the highlights was a visit to the Imaginarium – part reptile house, part water play, part insectarium and part interactive jungle! Not forgetting the chance to explore the outside playground and bounce on the jumping pillows.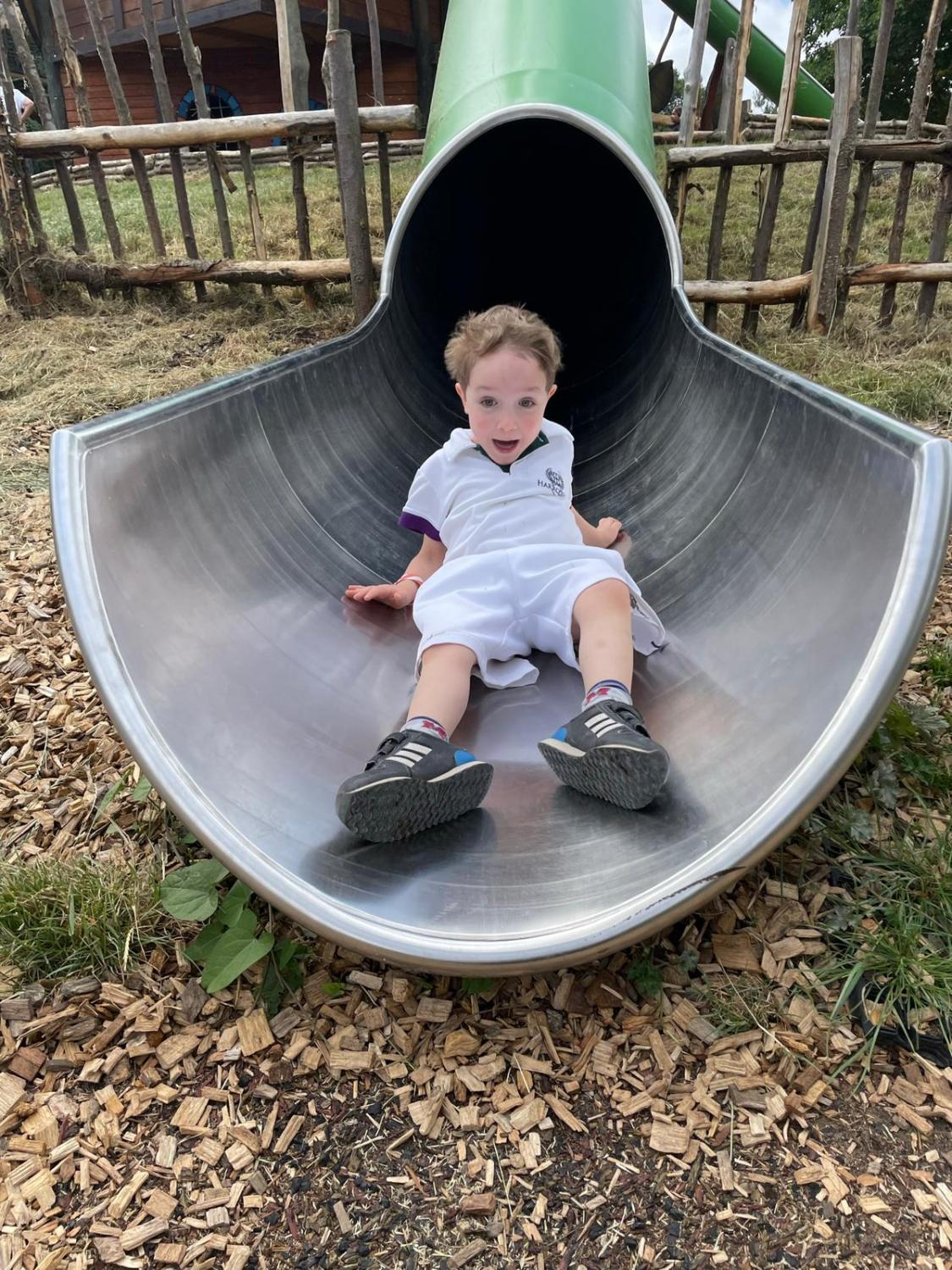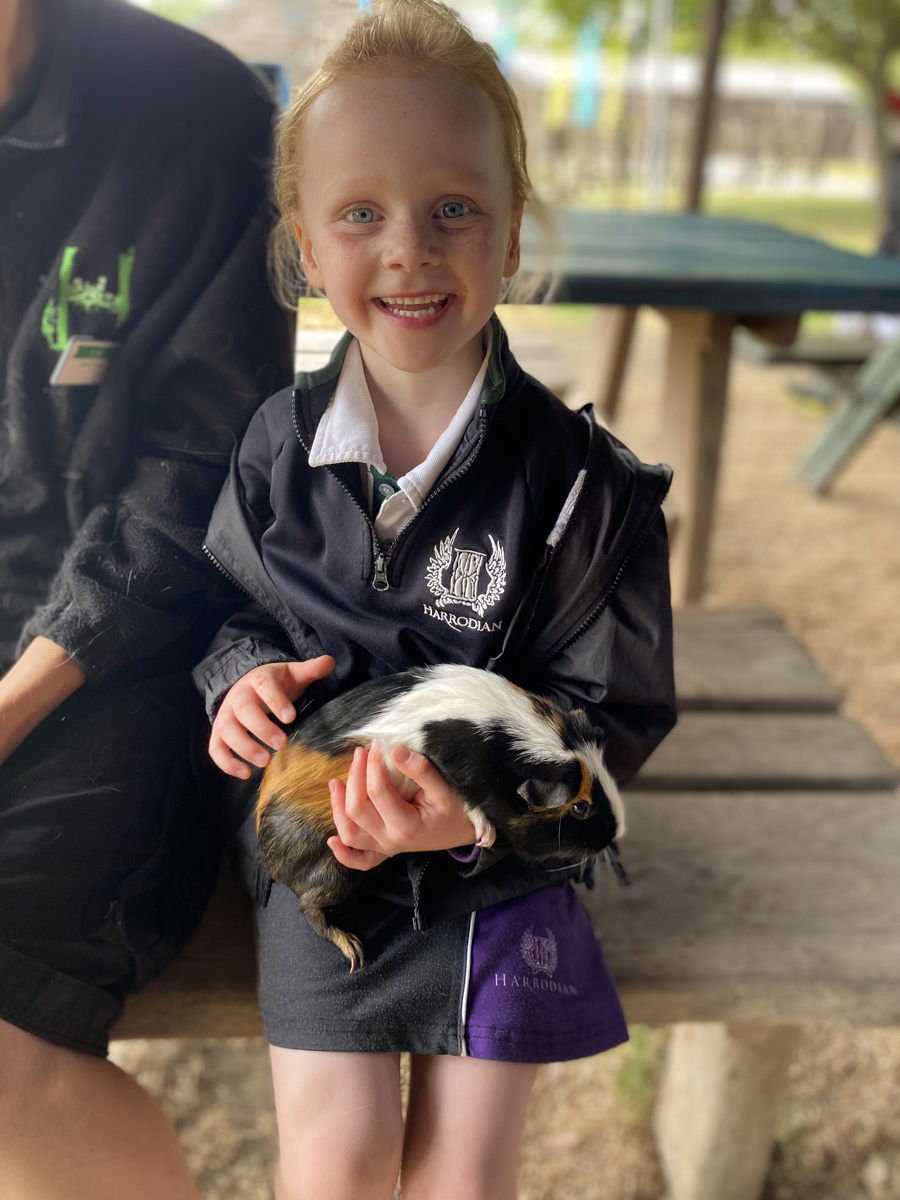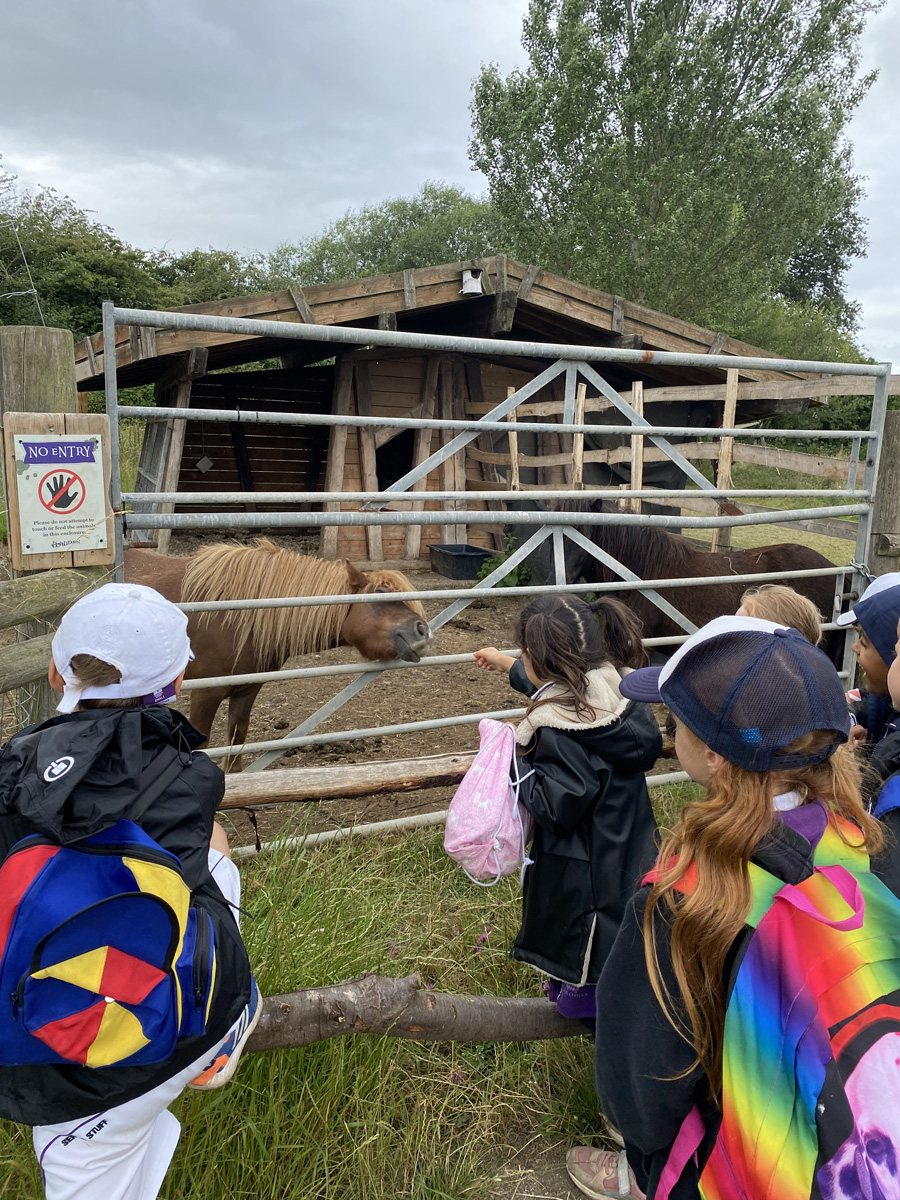 For more photos of the Pre-Prep Farm Trip to Hobbledown
Our PP3 pupils were lucky enough to go to the Superbloom exhibition at the Tower of London. They were fascinated by all the different flowers that created a sea of colour in the moat around the castle. Lunchtime Allotment Club children were able to recognise some of the flowers because they had planted the same Superbloom seeds in plant boxes along the Pre-Prep driveway earlier on in the spring.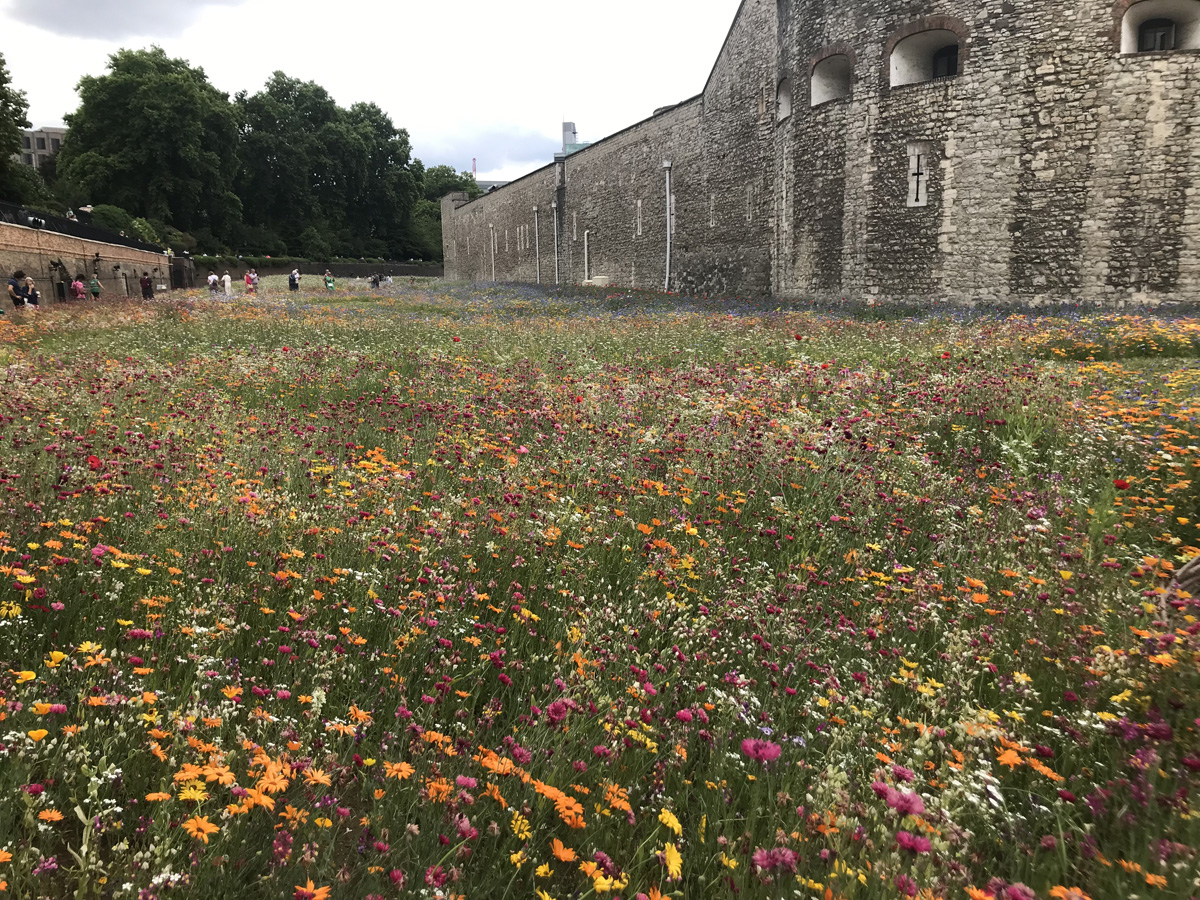 It was great fun entering the Superbloom moat on a giant, wavy slide! We then walked on a tour round the plants and Debbie from our school allotment was able to share all her gardening knowledge with us.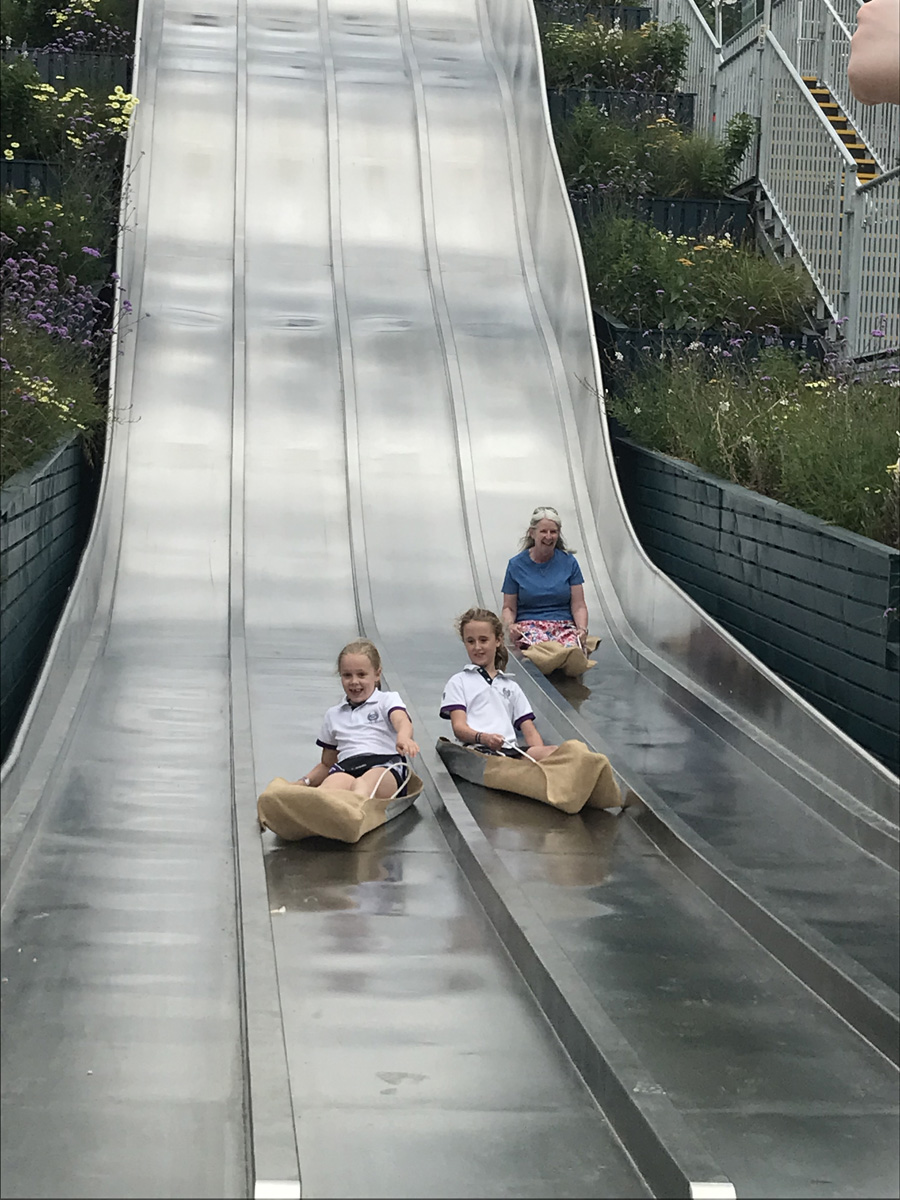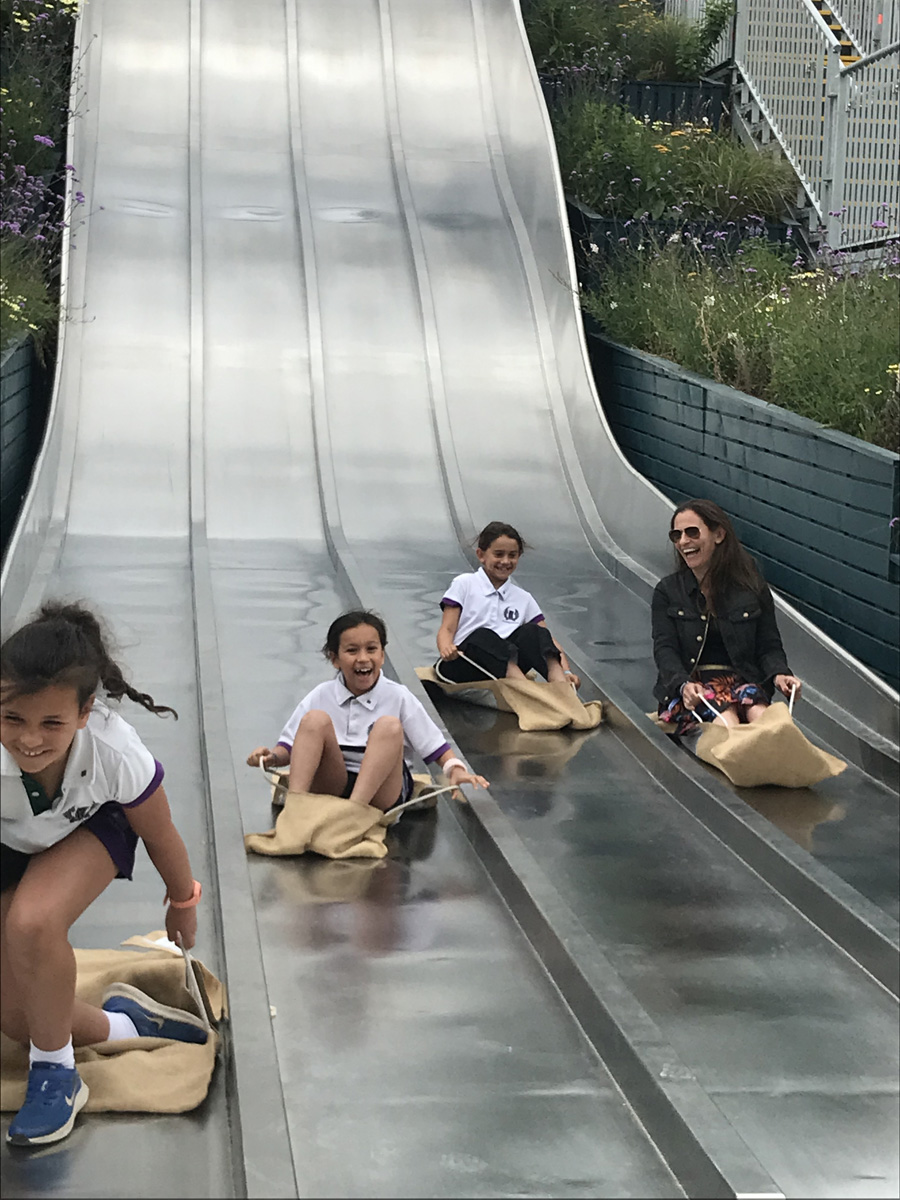 I am immensely proud of all the children who have achieved so much this year. A special mention to the four children who were awarded with the Shara Dillon Award this term; Jemima, Nenah, Monty and Cassius. This very special and poignant trophy was donated to the school by Shara's mum, Margi and presented by her in Pre-Prep assembly this week. She awarded the children for their kindness, bravery, adventurous spirit and supportive nature - all attributes of her daughter. All four children were photographed sitting on the Shara Dillon friendship bench with Head of Sport Ben Proudfoot, Margi (Shara's mum), Mr Hooke and Rosie Carter - our current Head of Pre-Prep Sport.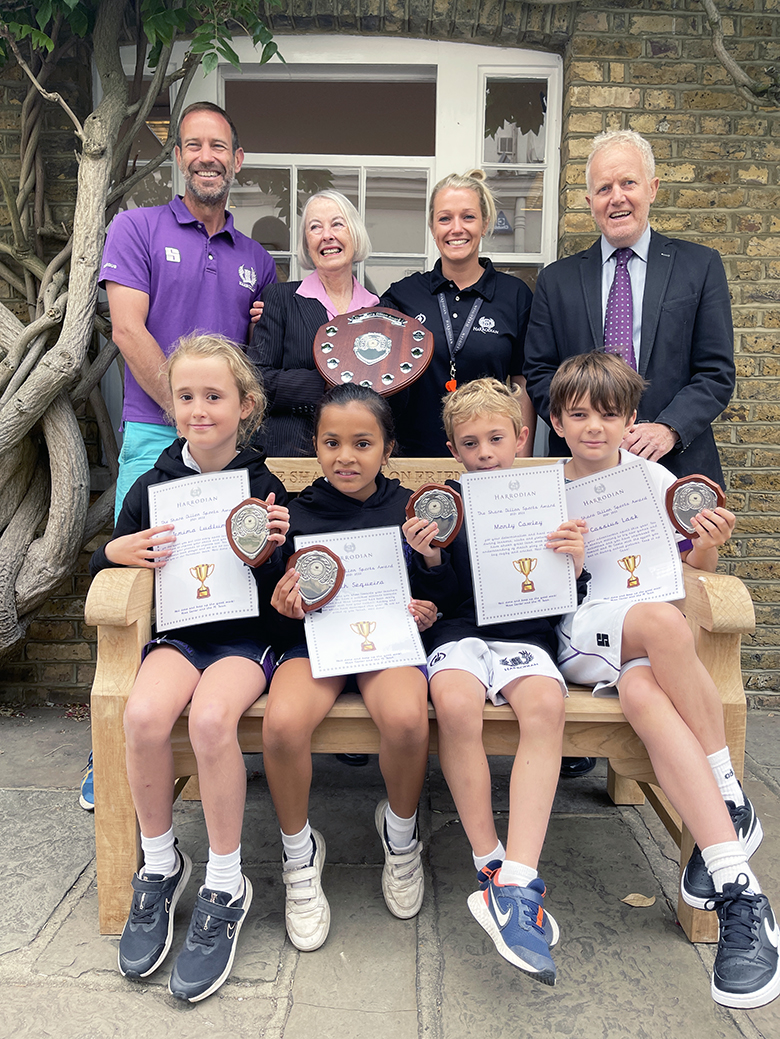 I save my final words of the year though, for our PP3s. They have been excellent ambassadors for Harrodian during their time in Pre-Prep and demonstrated this perfectly in their end-of-year review.  
This year's mini production gave the children a chance to share a compilation of memories and stories about their time in Pre-Prep with the audience, as well as some classic Pre-Prep songs liking Climbing Harrodian's Learning Ladder!. Me, Ms Sampson and Mr Almond also wrote a few new songs for them to sing and this was followed by a slide show of old photographs taken over the last four years. Some of the children also did a funny sketch of their teachers in the staff room, much to the amusement of staff and parents!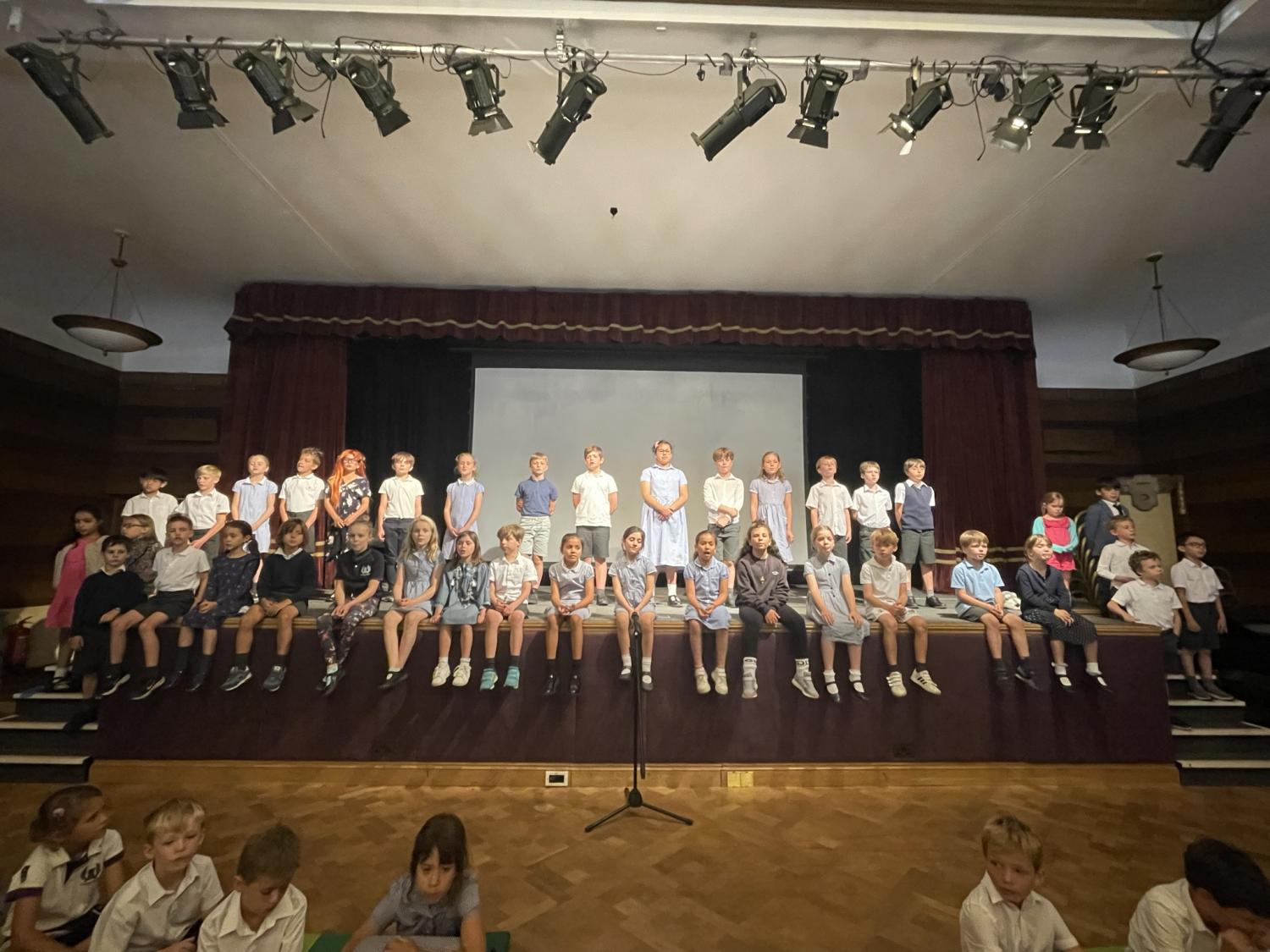 A big thank you to the parents who presented the PP3 children with their leaver hoodies and the teachers with gifts at the end of the review - they were very much appreciated.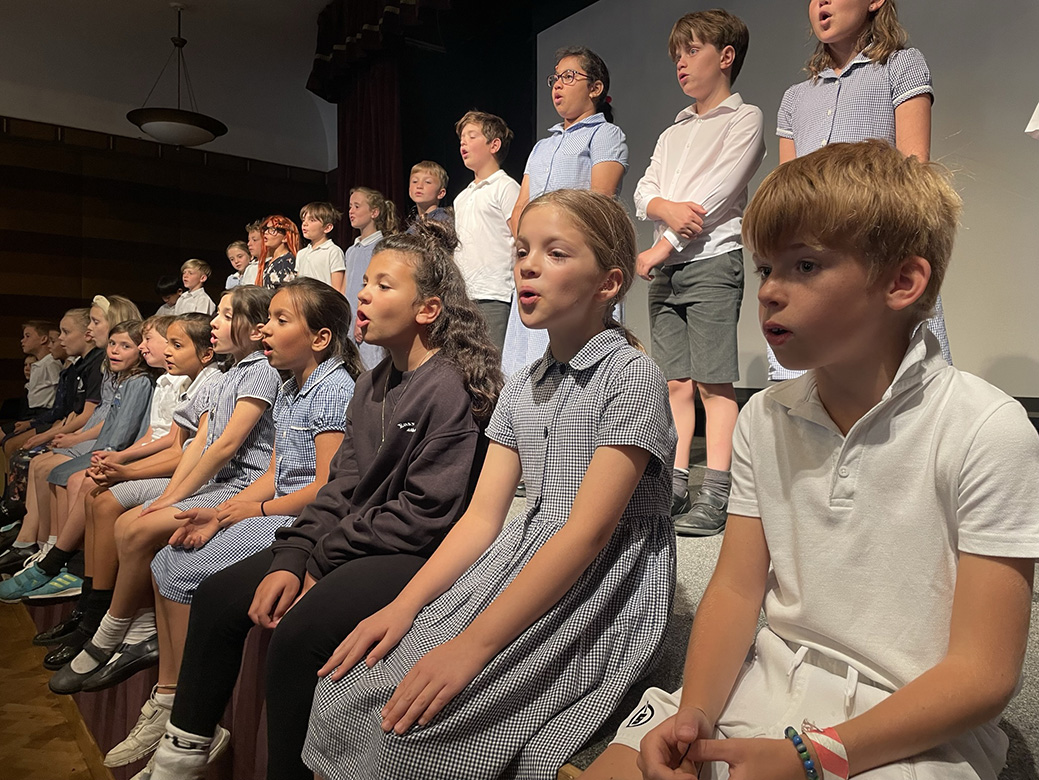 We were also particularly proud of them at their Graduation ceremony on the last day of term. They all looked so smart in their outfits as they came onto stage wearing their handmade mortarboard hats to accept their certificate scrolls from Mr Hooke!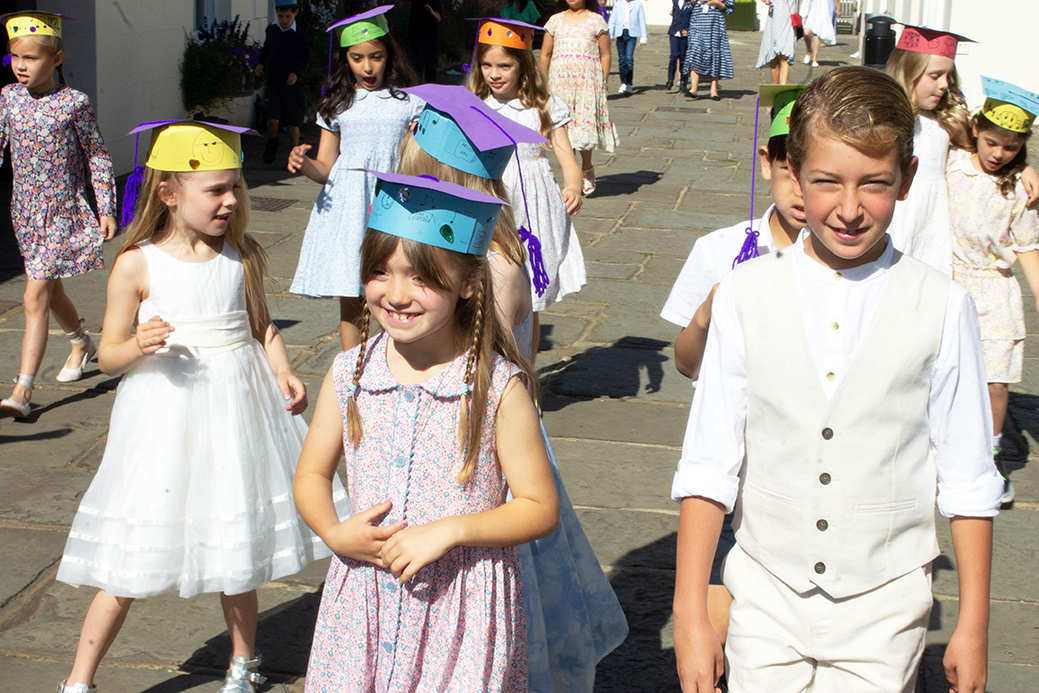 We send them on their way to the next stage in their learning journey, with our love and best wishes for great happiness and a hope, that the future holds many exciting and fulfilling adventures for them.
School's out for summer. Happy holidays everyone!