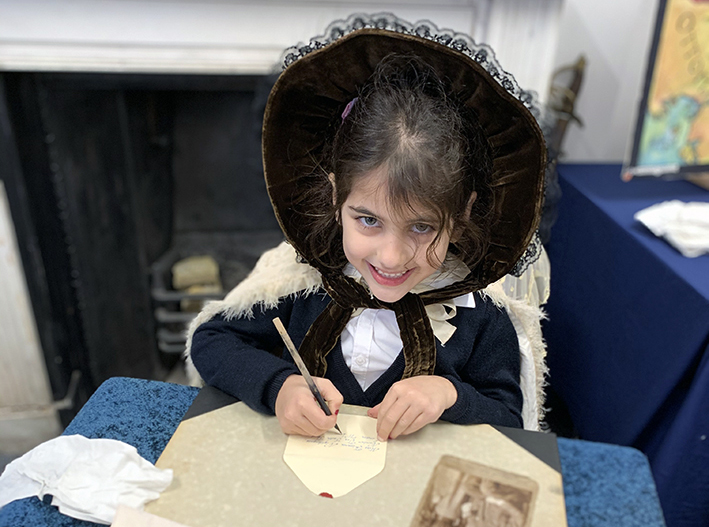 Lucy Horan reflects on varied and valuable Pre-Prep lessons and activities in the first few weeks of term
The first few weeks of term have been full of variety and fun for our Pre-Prep children. Some of our youngsters have enjoyed inspiring visits from special guests to the school while others have had the opportunity to enrich their learning though trips around South West London.
Both PP2 classes visited Gunnersbury Museum last Tuesday and in spite of some last minute changes of plans, everyone all enjoyed an interesting day linked to their History topic 'Nurturing Nurses'. As our pictures show, they also really enjoyed dressing up too!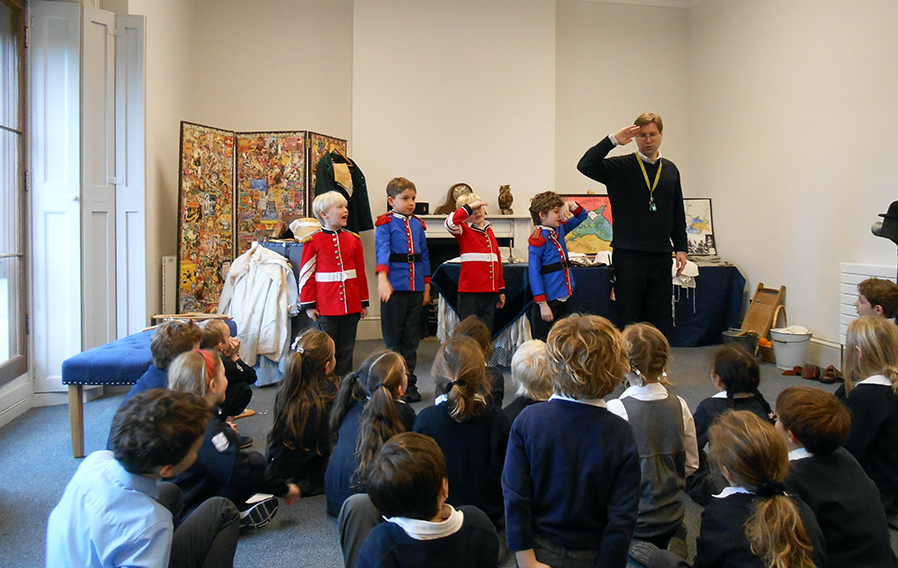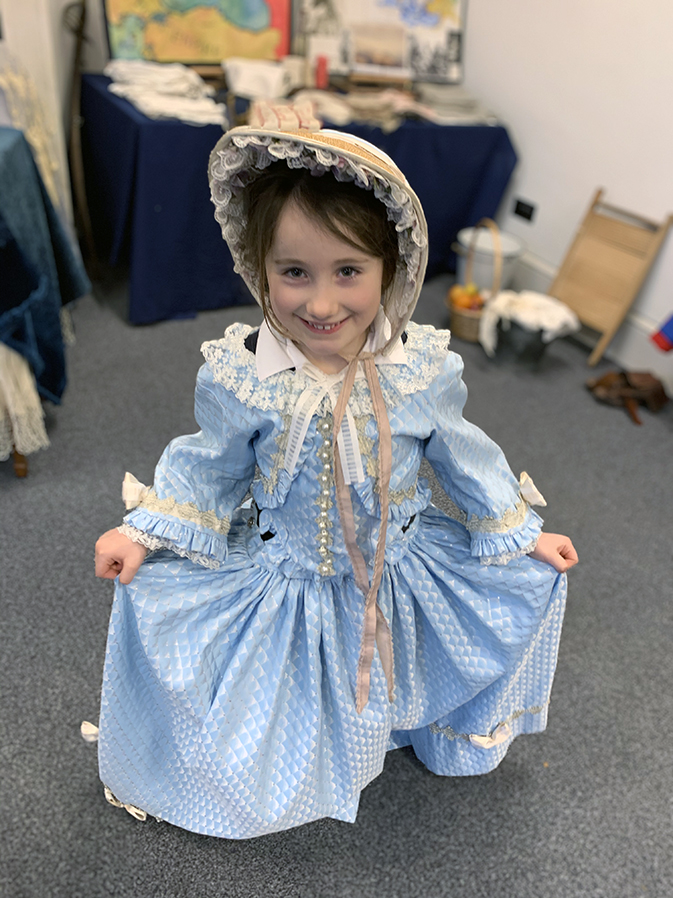 The PP3s had an excellent trip to Hampton Court Palace, with some of the class even catching a glimpse of Henry VIII himself. They spent time exploring the castle and its beautiful rooms and also enjoyed a class workshop.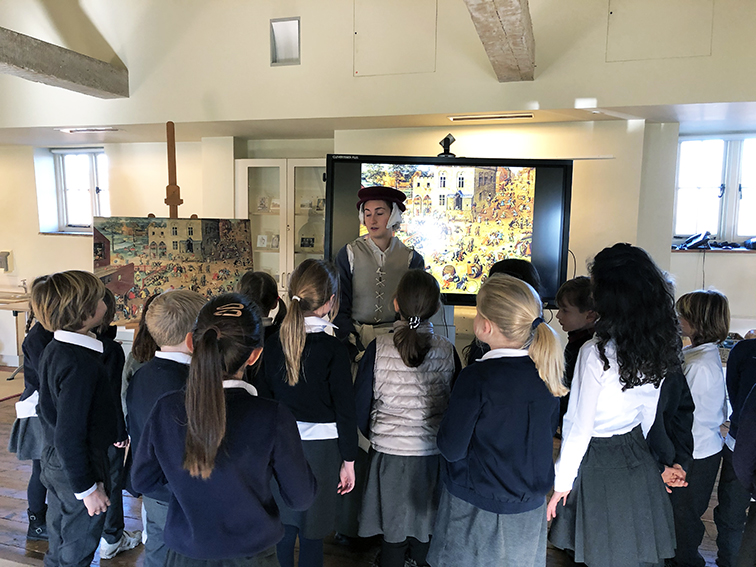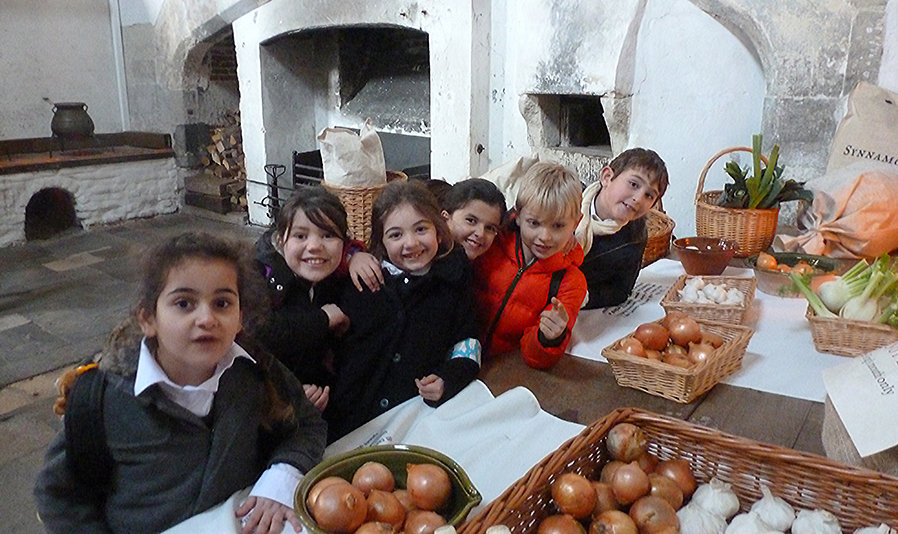 PP1s played hosts to a visit from the Toymaker, who took the children on a magical journey through the history of toys, comparing old and new ones.

 Their classroom workshops allowed children to gain proper hands-on 

experience of toys their grandparents and great grandparents might have enjoyed.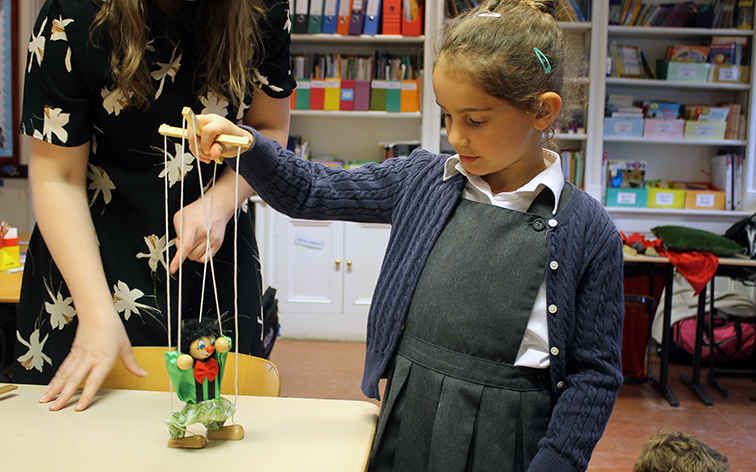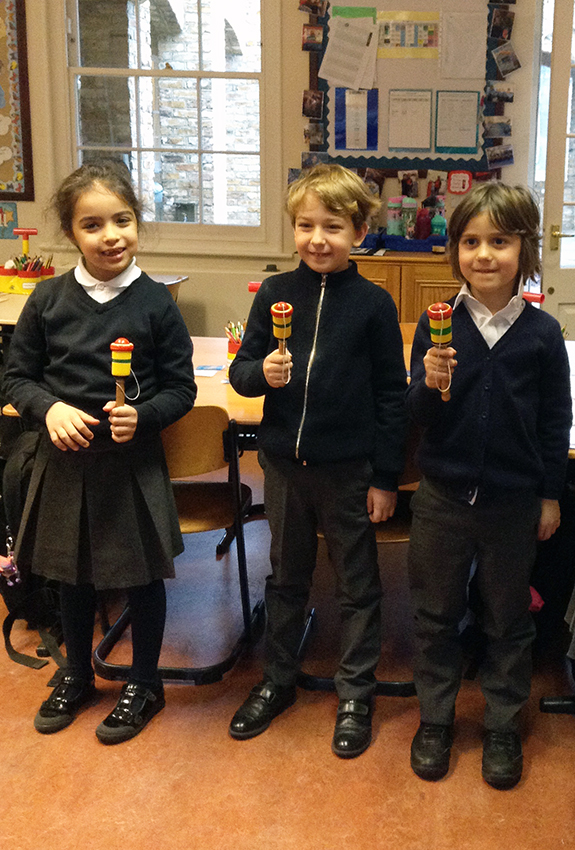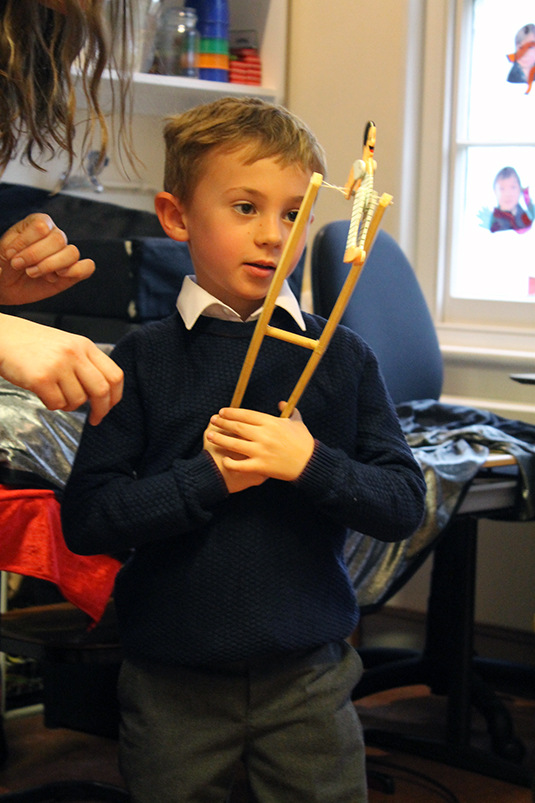 A rather lovely bonus in the week leading up to Burns Night was a visit from a  London Pipe Band bagpiper. Head of Seniors, Captain Stewart invited him to come and play for older Harrodians but the piper also found the time to visit the French Garden where he first explained to Pre-Preppers how bagpipes worked and then performed an impromptu recital for them.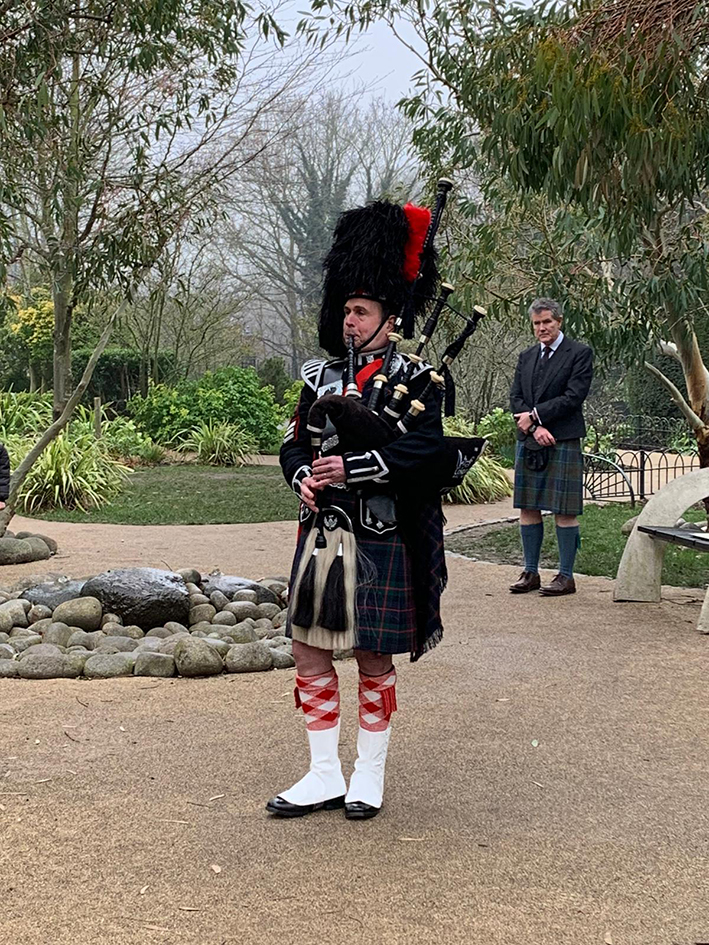 All this action took place alongside the activities we have been staging for Literacy Week. We are announcing the results of our Storytelling and Design Your Door competition on Monday next week.