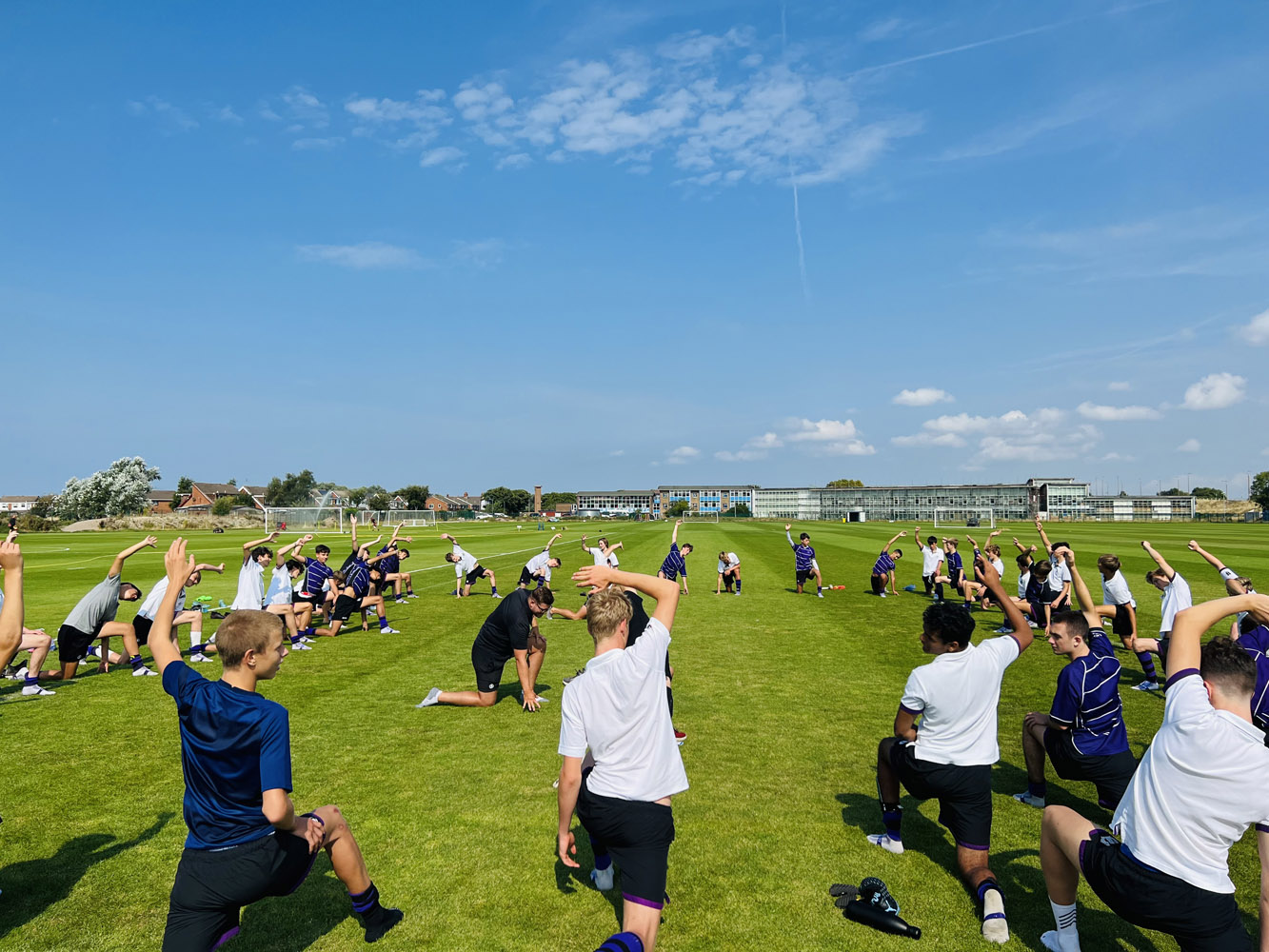 A new football season has kicked off at Harrodian and Head of Football,  Arash Soleimani has some post-match conversational tips that can help parents develop boys' and girls' passion for the game
 In early September, 55 of our Senior boys warmed up for the new football season by taking part in Harrodian's pre-term football tour of North West England.  The schedule for the trip was intense and included visits and/or training sessions at Liverpool FC, Wolverhampton Wanderers, Tranmere Rovers, shown above, and the Welsh FA, matches for all four Under 18s Harrodian sides against Neston Nomads FC and a bonus in the form of the chance to watch Wolves play Southampton in the Premiership.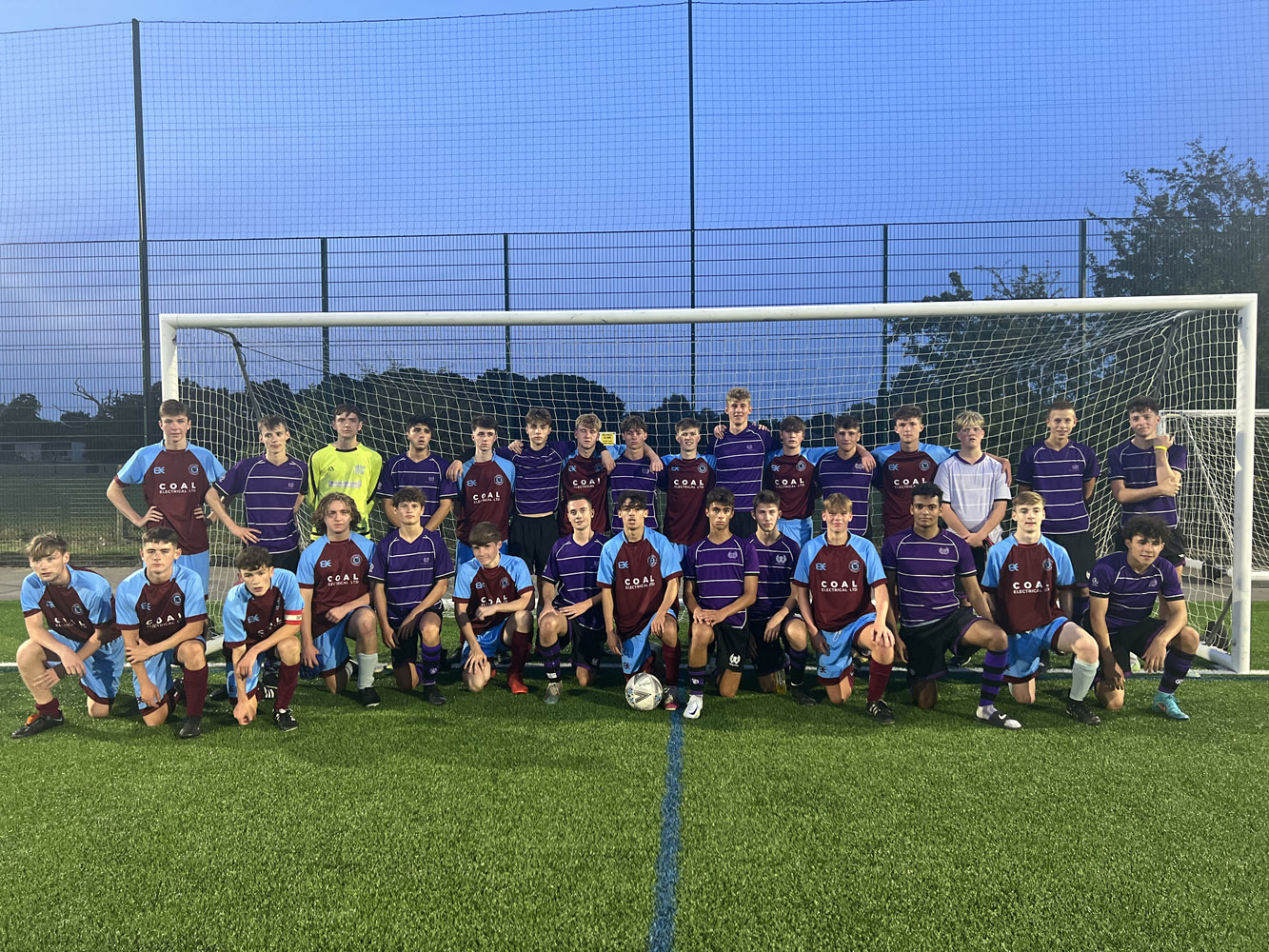 Meanwhile, back on the home playing fields, Harrodians senior girl footballers were preparing for their own big matches with the Under 18s warming up for their big match in the Surrey Cup at the end of September, below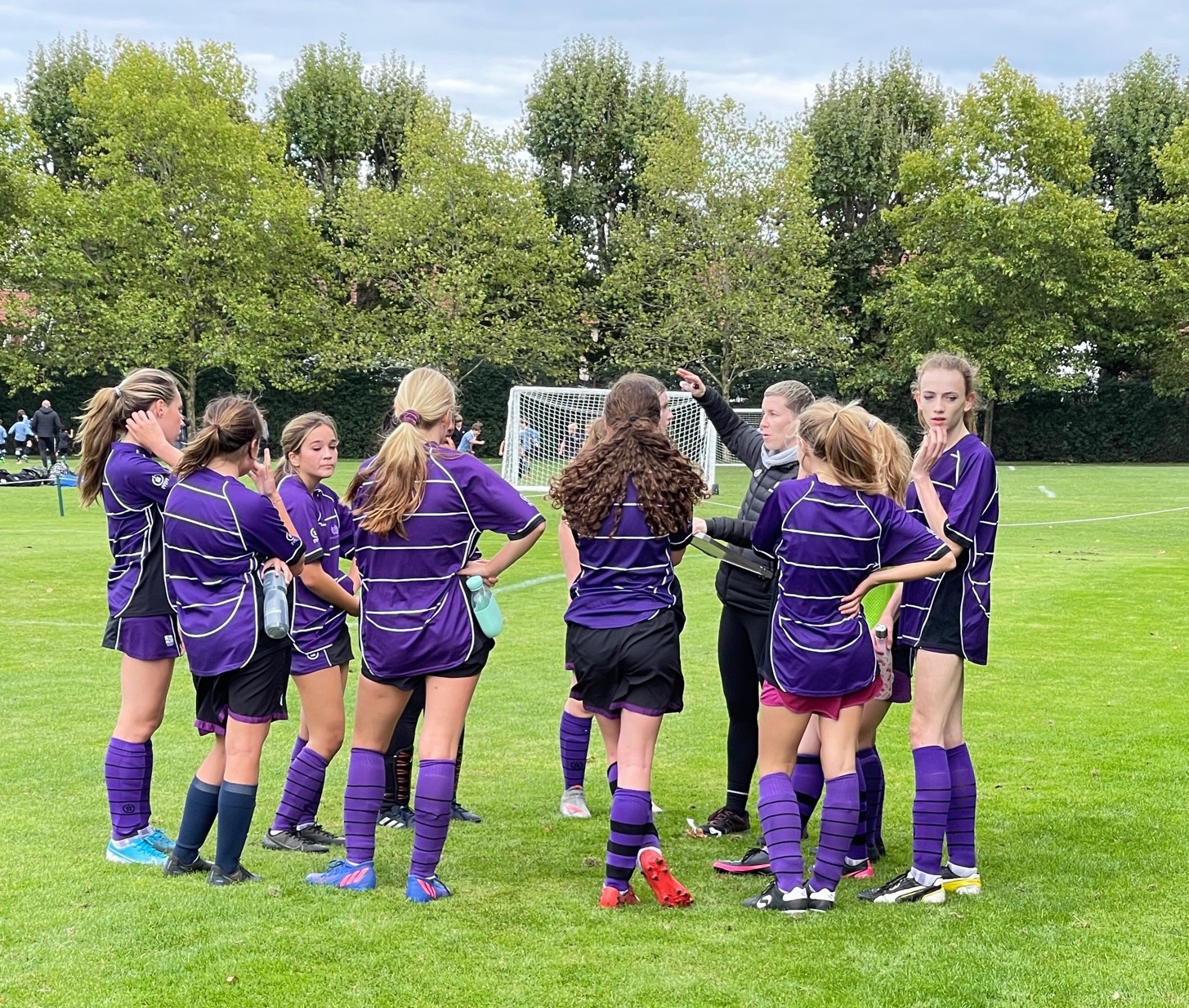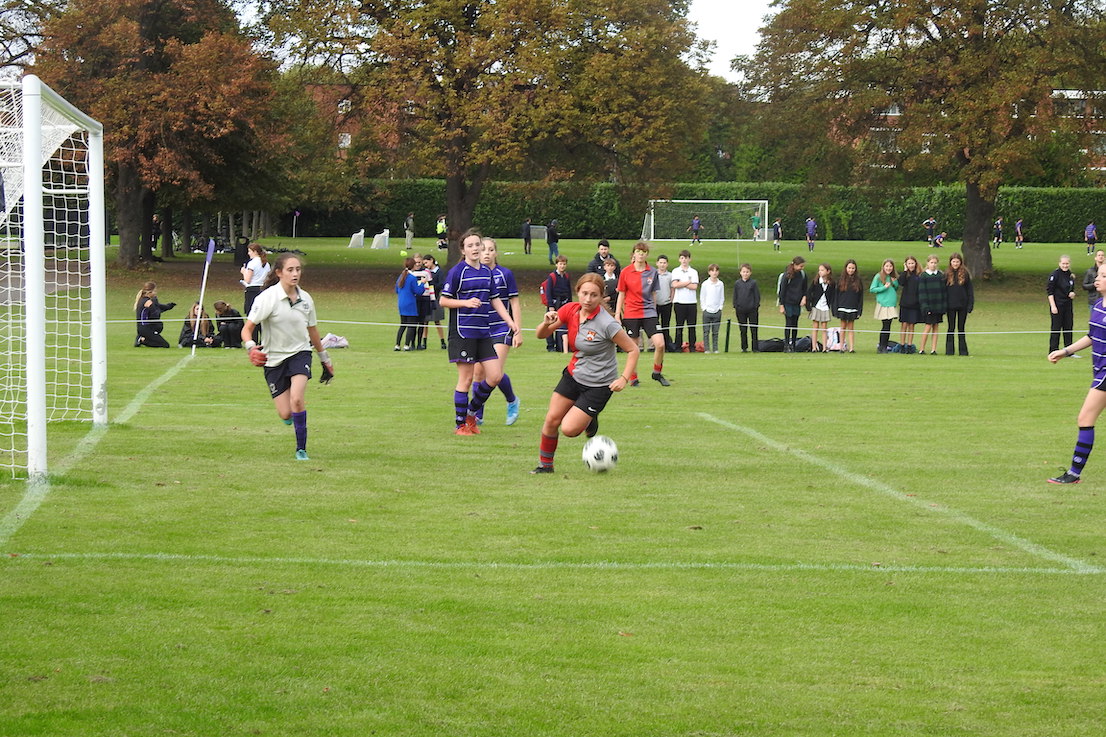 Harrodian Head of Football, Mr Arash Soleimani sees tours and pre-season training as exercises in teambuilding, as well as a chance to build fitness after the holidays.  On the trip to the North West, the focus was on making a constructive start to the season by instilling in players the competitive and fair mindset that Harrodian brings to playing football and building new bonds that transcend year groups.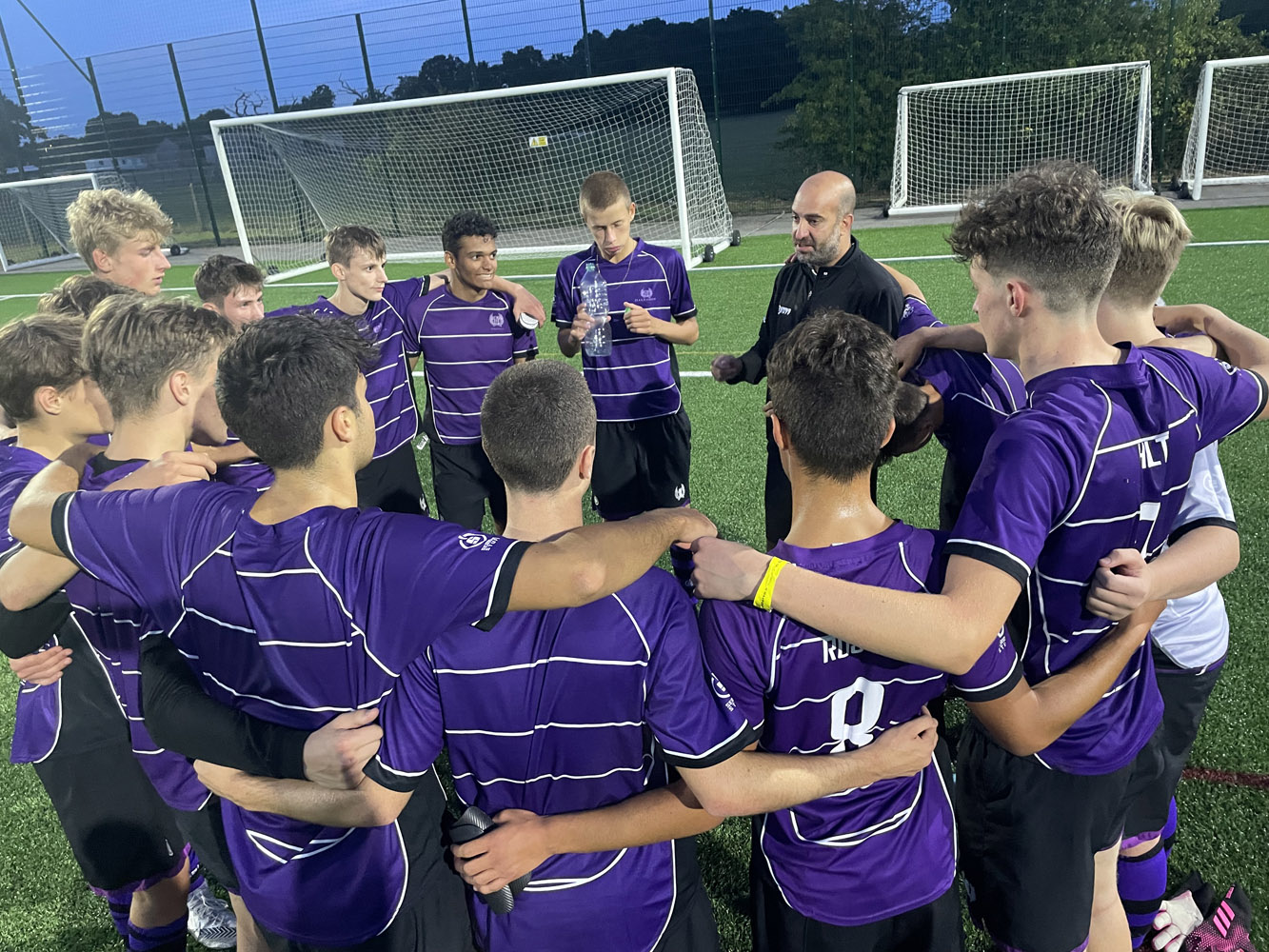 'The squad is made up of all the students from Years 11-13 who make up our Under 18s 1st-4th XIs, many of whom have never played with each other before,' he says. 'We worked hard on breaking down barriers, it was good to see that a positive teamwork and supportive spirit of togetherness is already developing in our teams and within the squad as a whole.'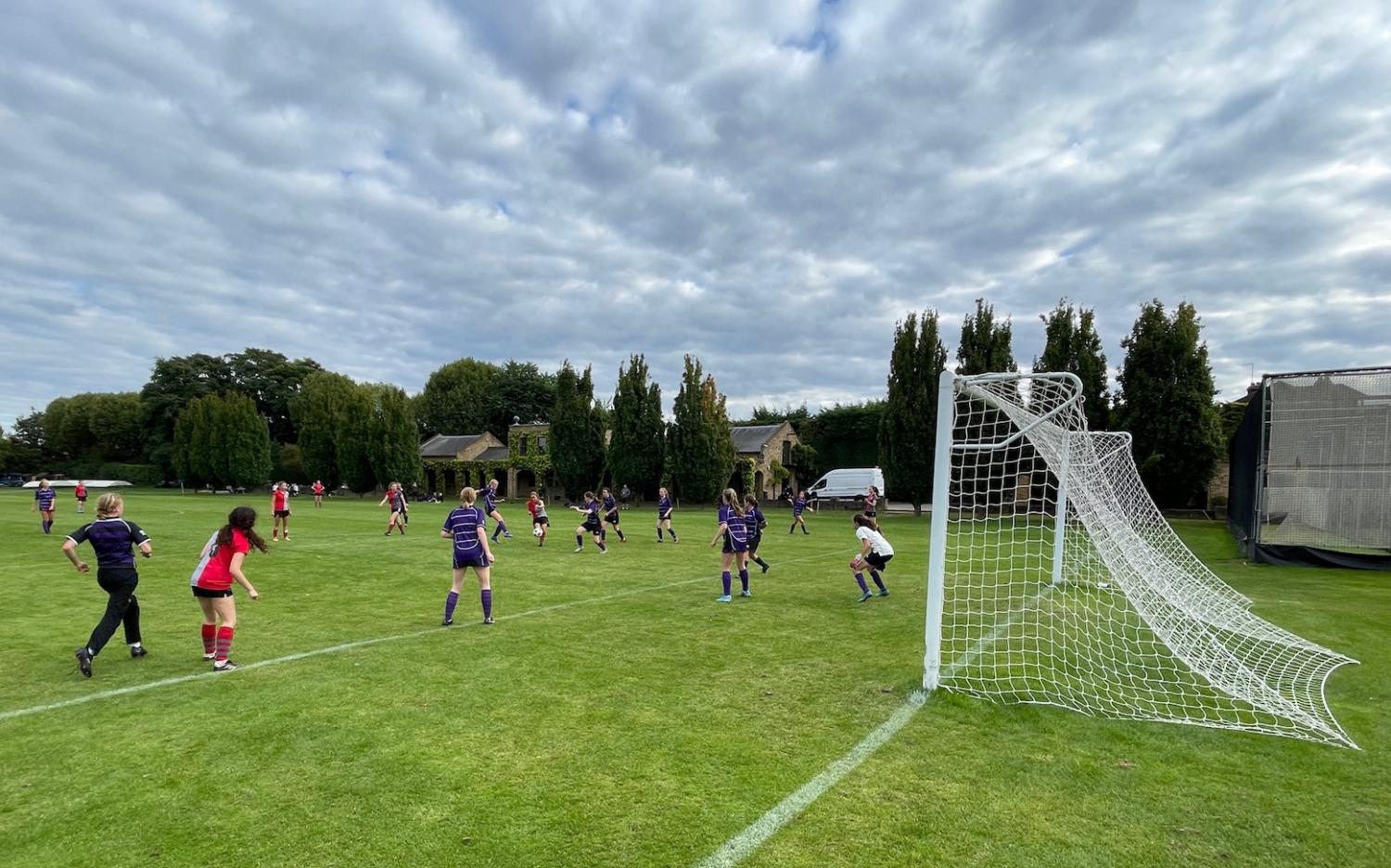 Sometimes the questions we traditionally ask when we pick children up from a match such as 'Did you win?' can backfire and undermine confidence.
Arash Soleimani, Head of Football, Harrodian
'Constructive', 'supportive' and 'positive'  are words that constantly come up in conversation when you ask Mr Soleimani about the qualities required of a good sports coach and this season he's on a mission to encourage parents to reinforce the messages they get from the coaches at school. 'As parents we naturally want our children to succeed when they're playing in competitive fixtures but sometimes the questions we traditionally ask when we pick them up such as 'Did you win?' can backfire and undermine confidence,' he argues. 
Mr Soleimani asked the Graphic Design Department to come up with a poster that incorporated some possible questions that parents might want to ask that can turn an off-day into a positive learning experience and they came up with the design below.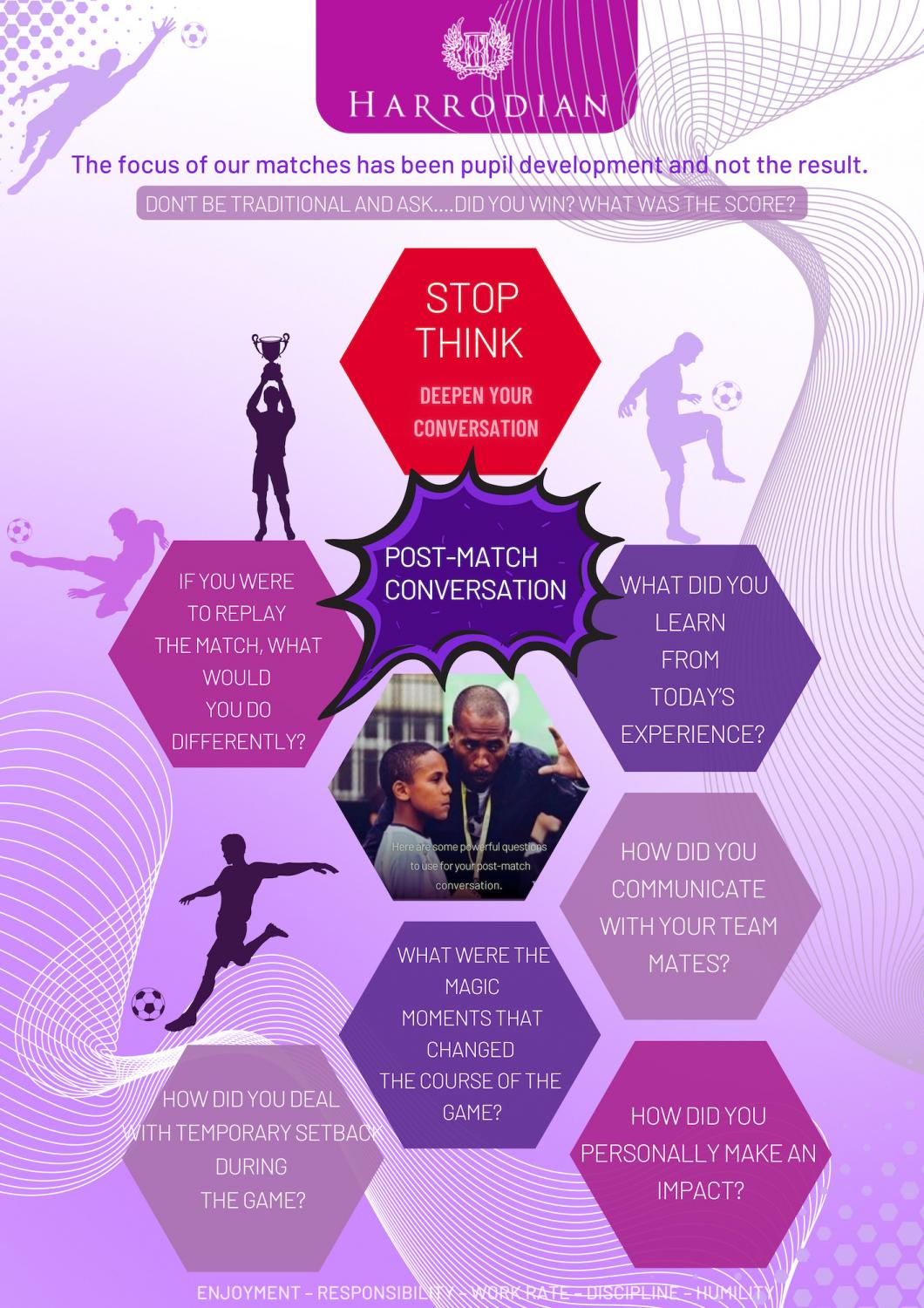 If a game hasn't gone well, it can be about deepening the conversation by looking for ways of constructively analysing the way a match played out or the positives a that a boy or girl can draw from the experience.
Rather than plunging in with a question about results, Mr Soleimani suggests parents take a more strategic approach to post-match discussions. 'Initially, it may be about establishing that a boy or girl actually wants to talk about the game,' he says. 'If he or she does but things haven't gone well, it may be about deepening the conversation by looking for ways of constructively analysing the way a match played out or the positives that a boy or girl can draw from the experience.'