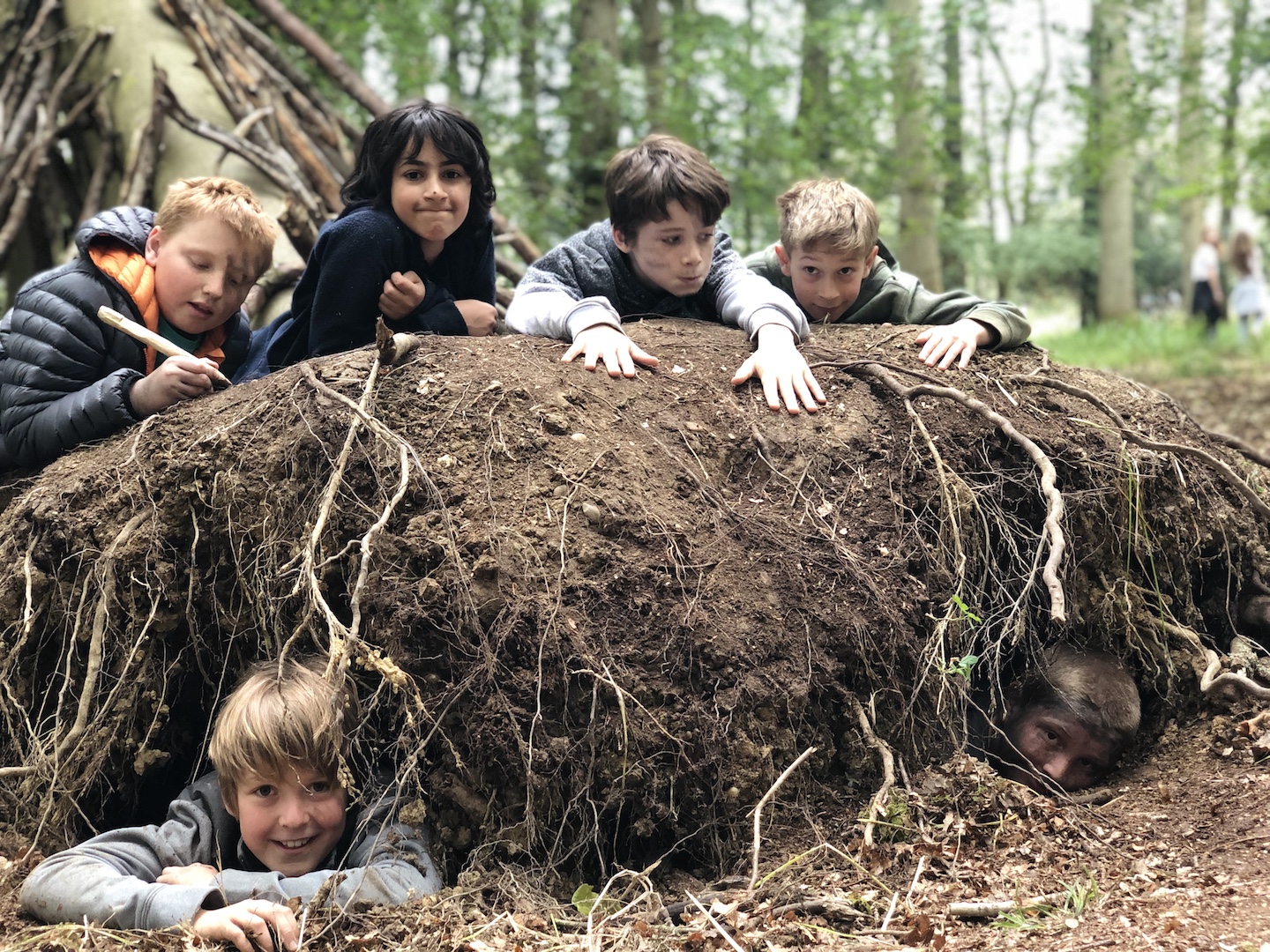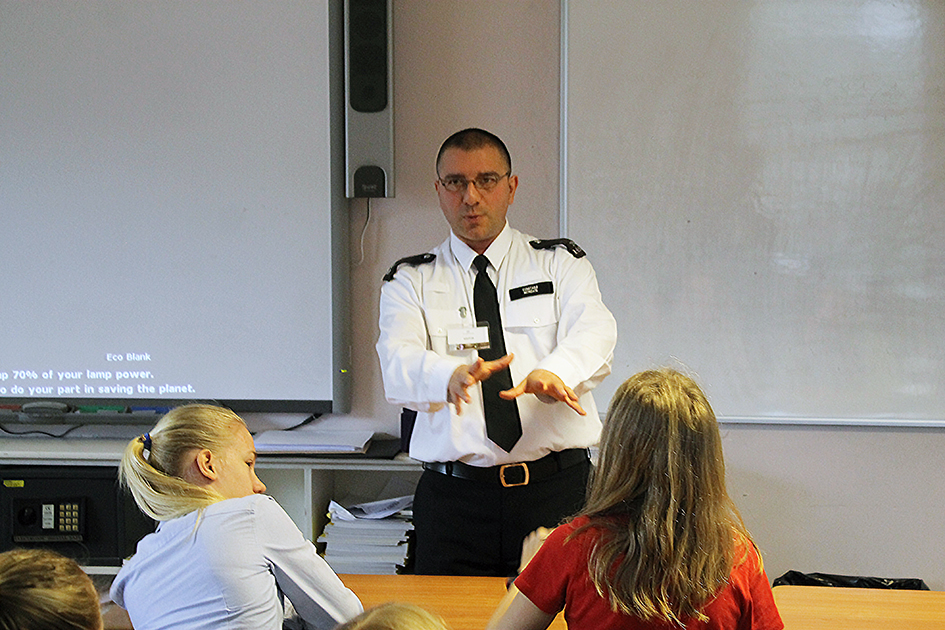 After his visit to Harrodian to advise 11s and 12s about the dos and (mainly the) don'ts of phone and social media culture a month ago or two, our old friend PC Mick was invited back to Harrodian by Mr Fenn-Smith, Head of the 11s, to reiterate his story to 11s parents. PC Mick was keen to warn unwary adults and children about how inappropriate phone use can lead to youth cautions in children as young as 10 years old and that in some cases these can stay on a child's record into adulthood.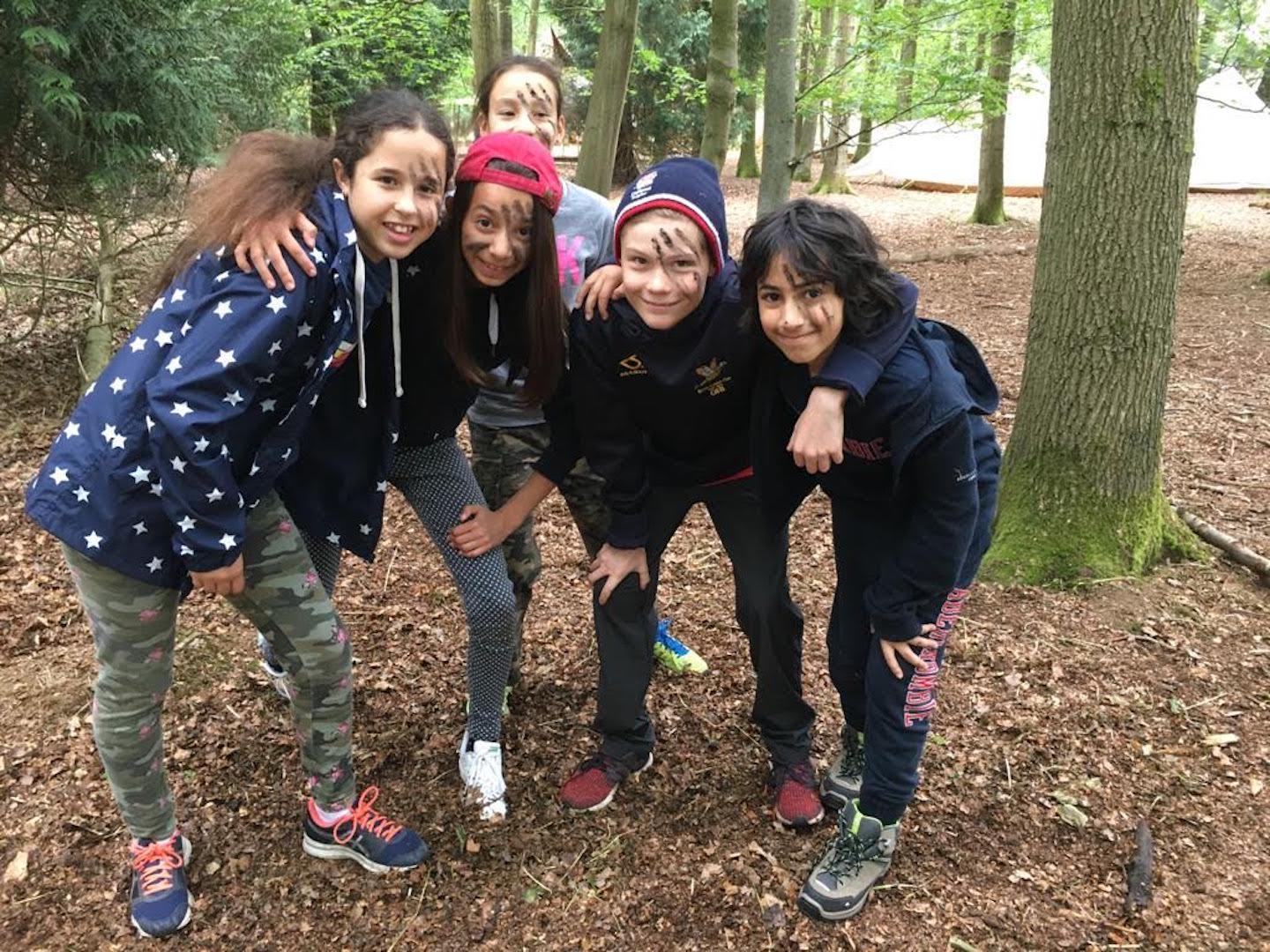 Meanwhile the 10s were travelling to a phone-free zone on their Bushcraft trip to Oxfordshire. Despite the absence of any proper Flaming June weather, 10s had plenty of fun building shelters – along with a new sense of togetherness. The rain held off until the last day so there were even some brave enough to sleep in their home-made bivouacs. With their examinations now over, the 10s were celebrating their impending graduation from the Lower to Upper Prep by learning new skills – ranging from skinning and gutting salmon to First Aid – and spending the evenings practising new songs and toasting marshmallows around the camp fire.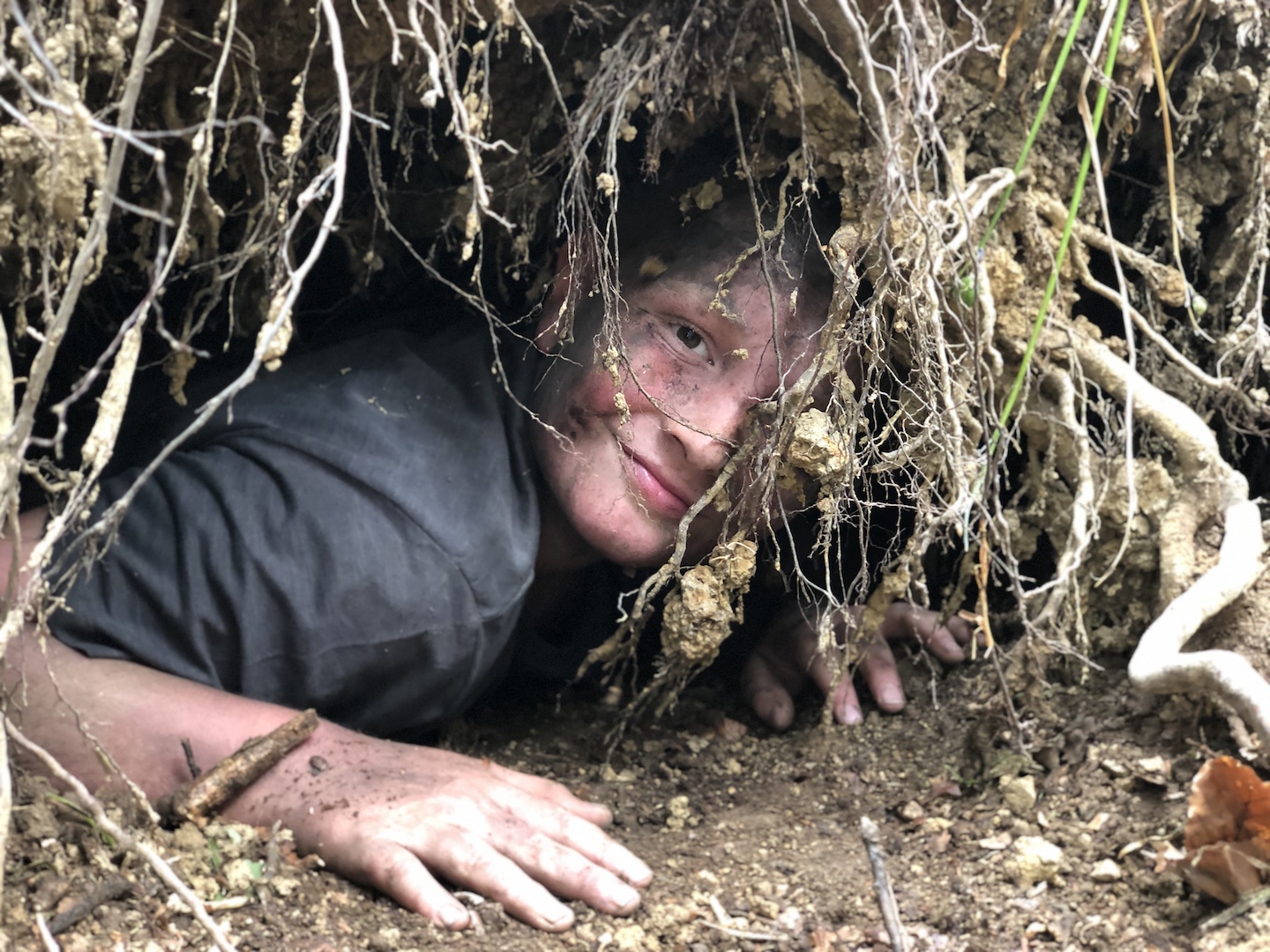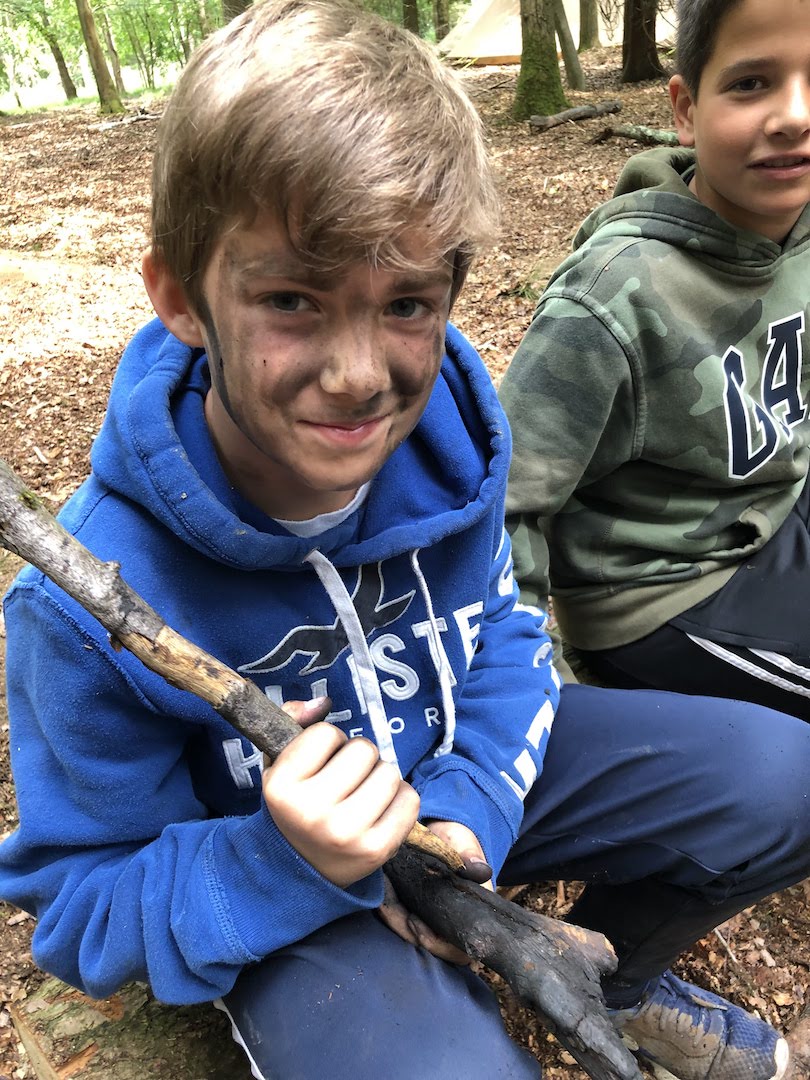 The 10s will be well prepared to welcome a new intake of Harrodian pupils who arrive in in September and the same applies to the 8s who welcomed boys and girls from PP3 into their classrooms this week as part of their transition process from Pre-Prep to Prep. Mrs Hitchcock organised a fantastic programme of special events for the occasion. The children mixed together in groups and moved from classroom to classroom to take part in activities including Lego making, plasticine sculpting and a special science challenge which involved investigating how to keep a paper clip afloat. Sadly, the unseasonal weather curtailed the sports events scheduled for the afternoon but the children thoroughly enjoyed the sports quiz that was organised in its place.