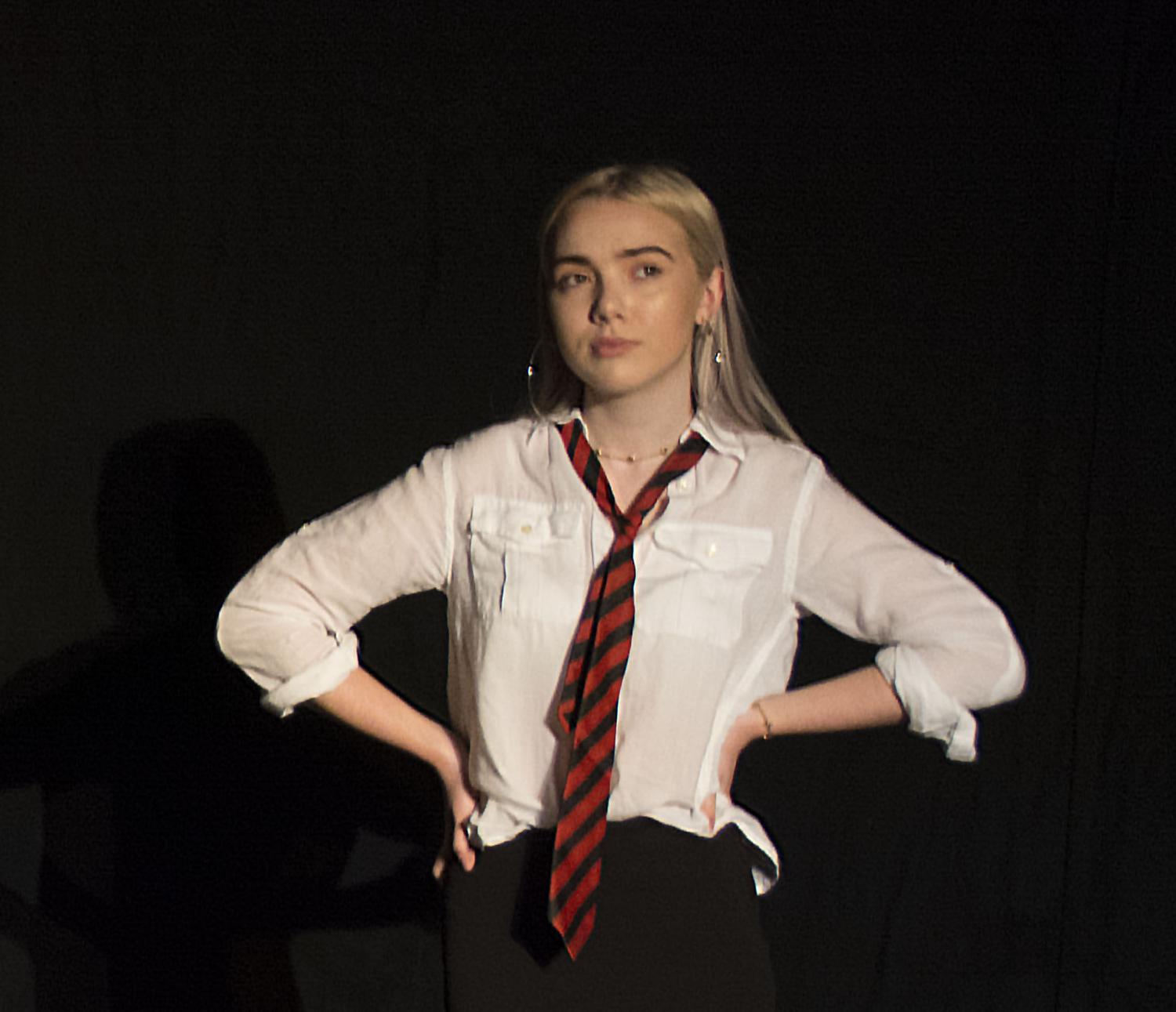 It has been a very busy time in the Drama Department in recent weeks, with both two examination performances taking place in the Auditorium. On Monday the A Level Drama students performed their Component Two performances worth 40% of their overall A Level grade. The three students performed an extract from the play "The Pillowman" by Martin Mcdonagh and a devised piece based on the recent Dirty Dossier scandal.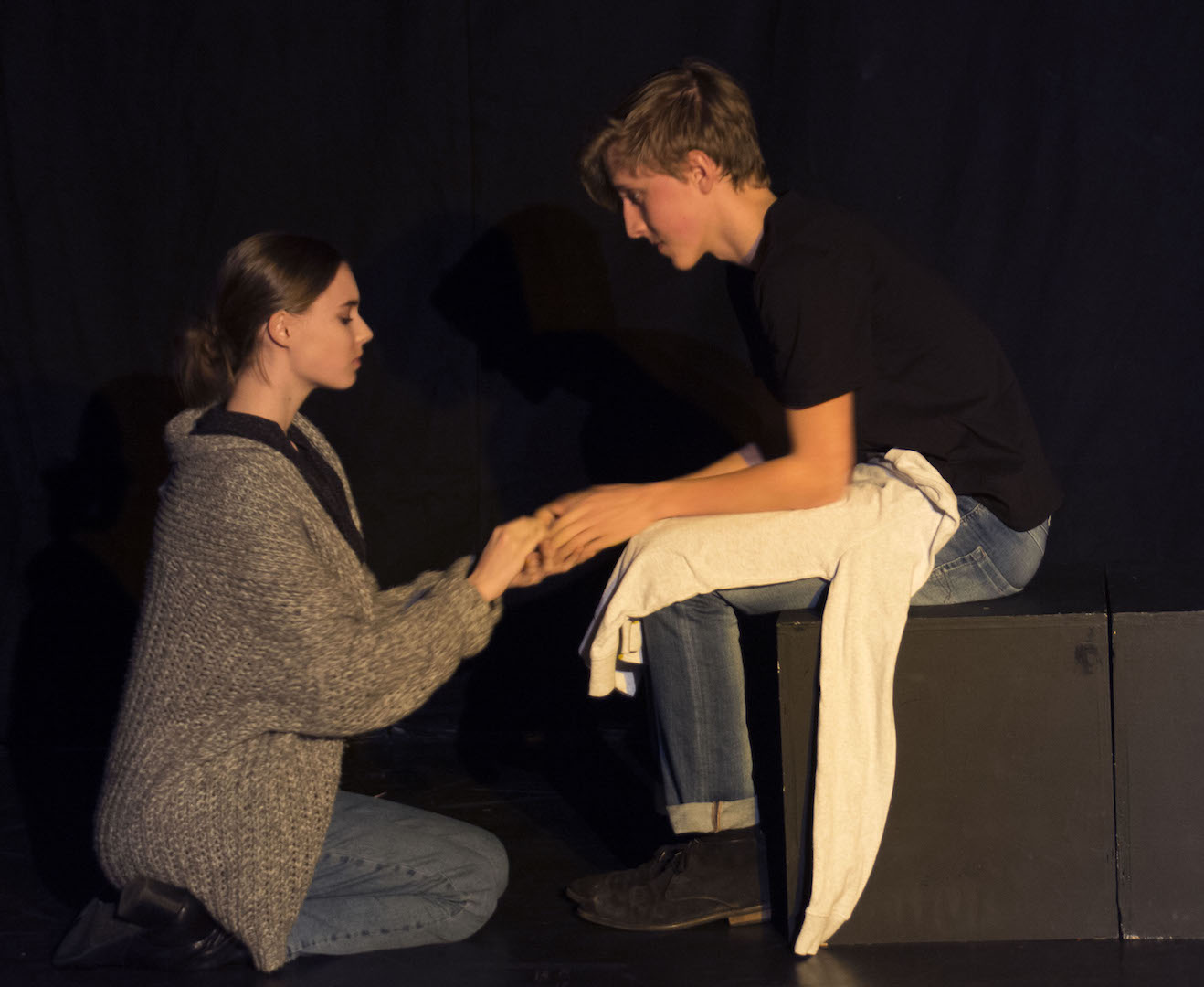 On Wednesday the 15s Drama students had their Component Two performances which were worth 20% of their overall grade. There were extracts from five different plays such as Dennis Kelly's DNA, And I And Silence by Naomi Wallace and Duncan Macmillan's Lungs. 
All of the students involved were extremely professional and performed to the best of their ability.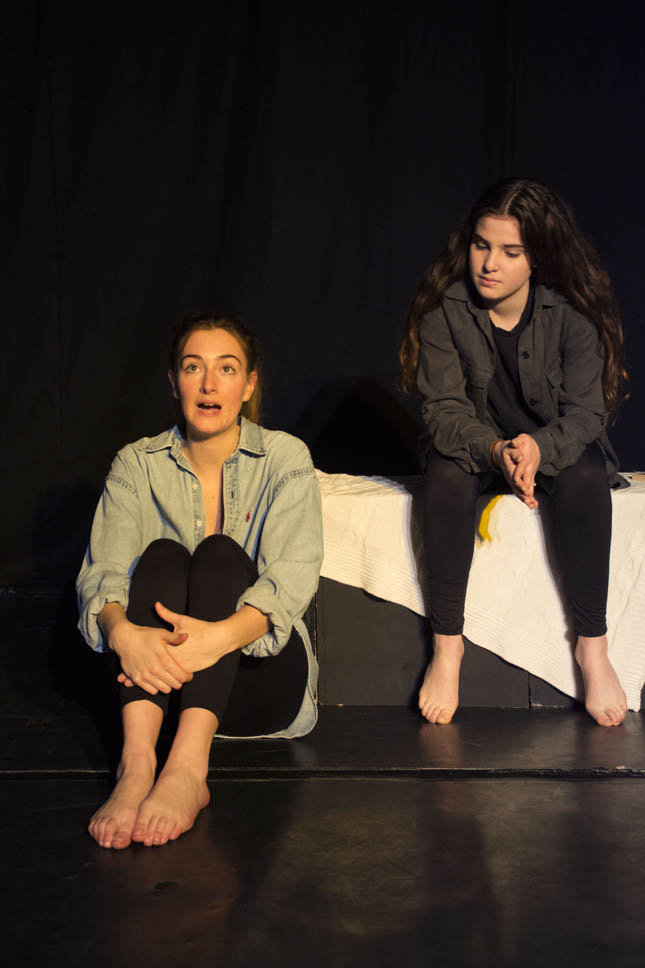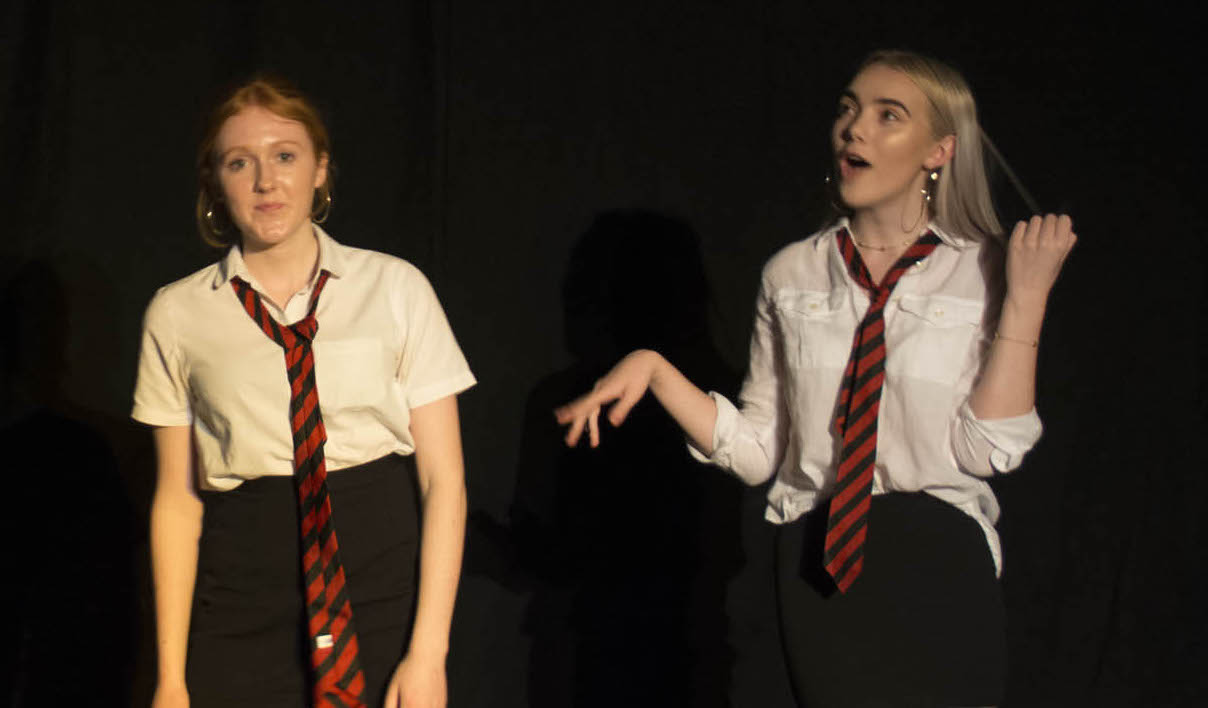 For more photos
View Gallery