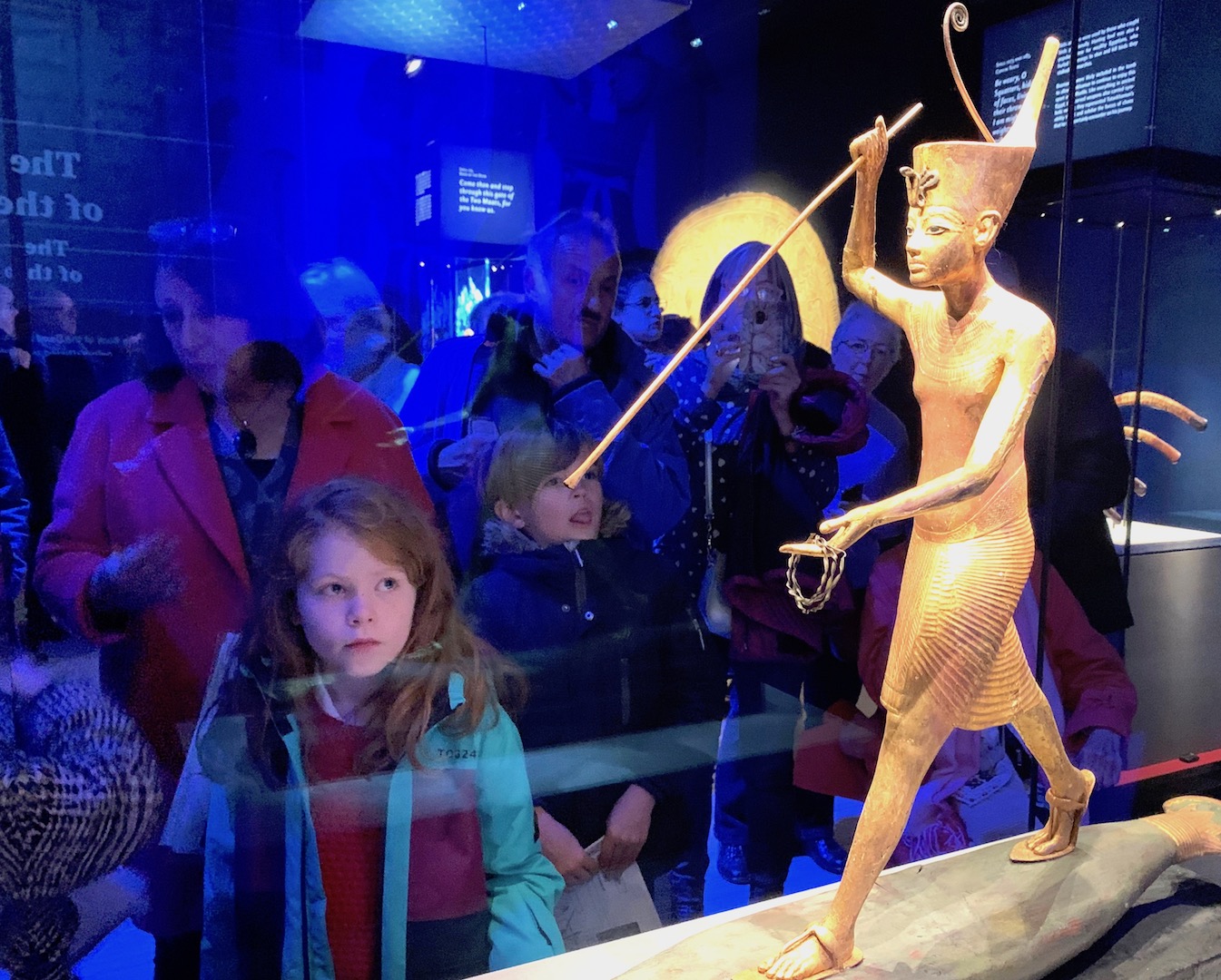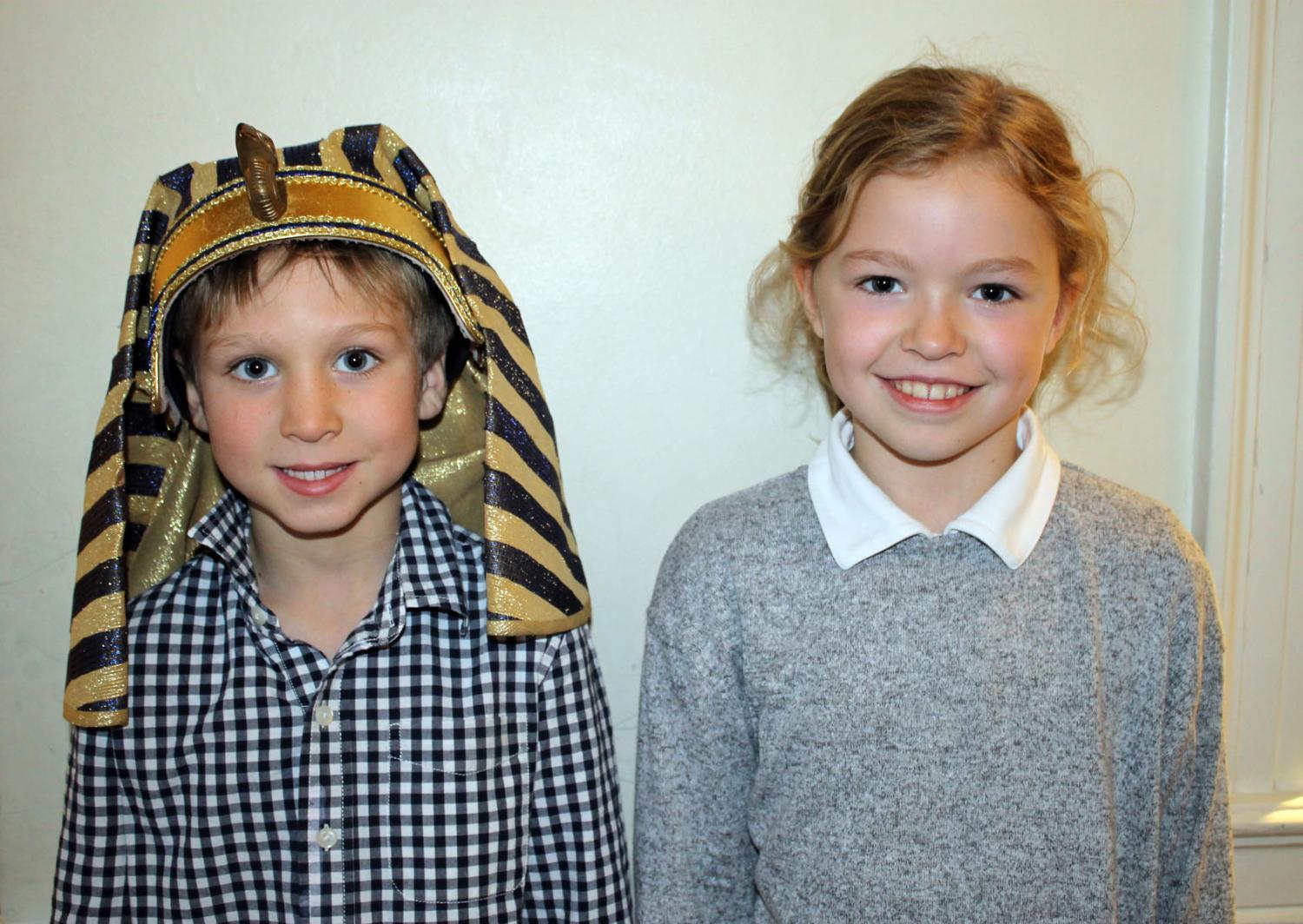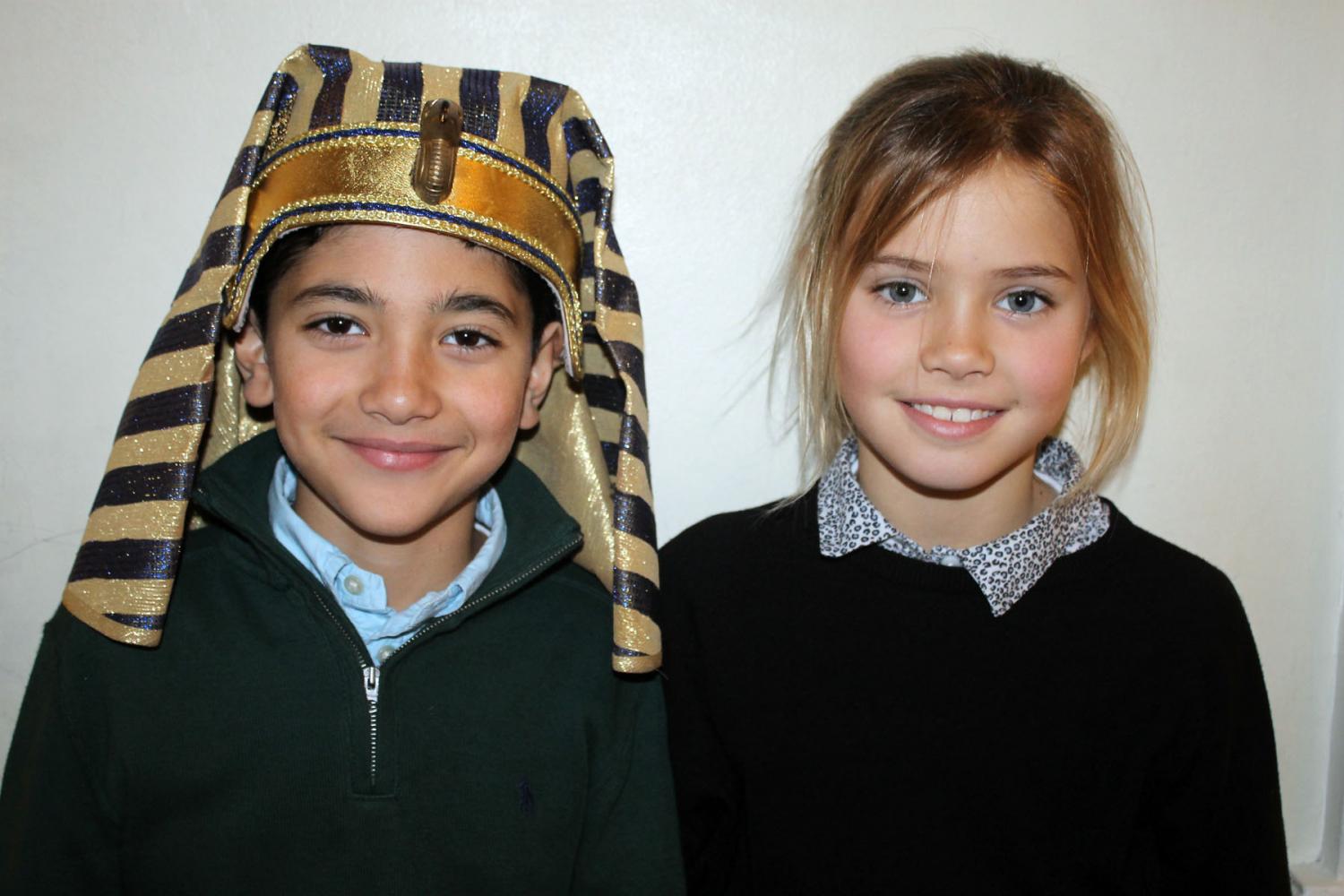 With a few weeks remaining of the longest term of the year, things are feeling settled in the Prep. I'm delighted that our  autumn arrivals – especially in the 8s and the 11s year groups – have bedded in and are working well.  
I'm pleased too that the pastoral theme of the term exploring 'the fruits of a good character' has helped enhance this spirit of togetherness. At every weekly assembly, a different Prep teacher took to the stage to provide his or her definition of a new quality. Mr Rodricks explored why the world is thirsty for love; Miss Foster considered how to celebrate and encourage peace; Mr Roets stood up for kindness, and so on.  The idea is that together all these qualities add up to the sort of ideal personality that pupils can aspire to.  Prep pupils have provided positive feedback and have clearly enjoyed the chance to see and hear different members of our staff in action every week.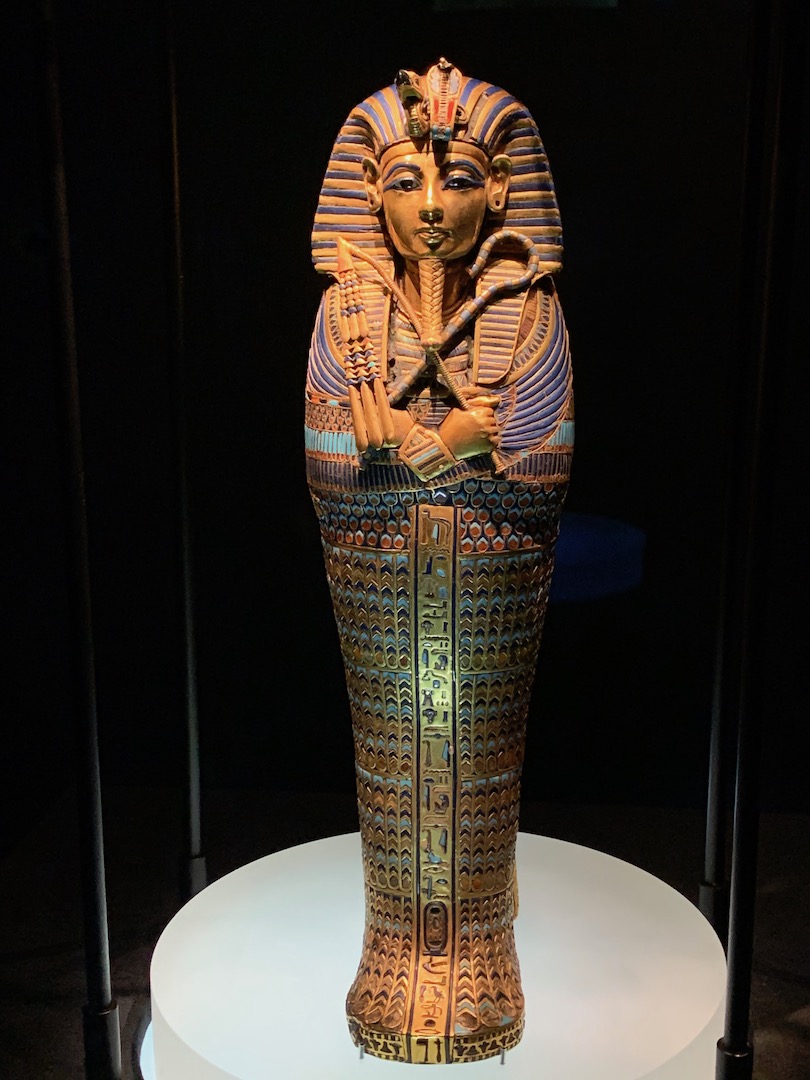 See a gallery of 8s pharaohs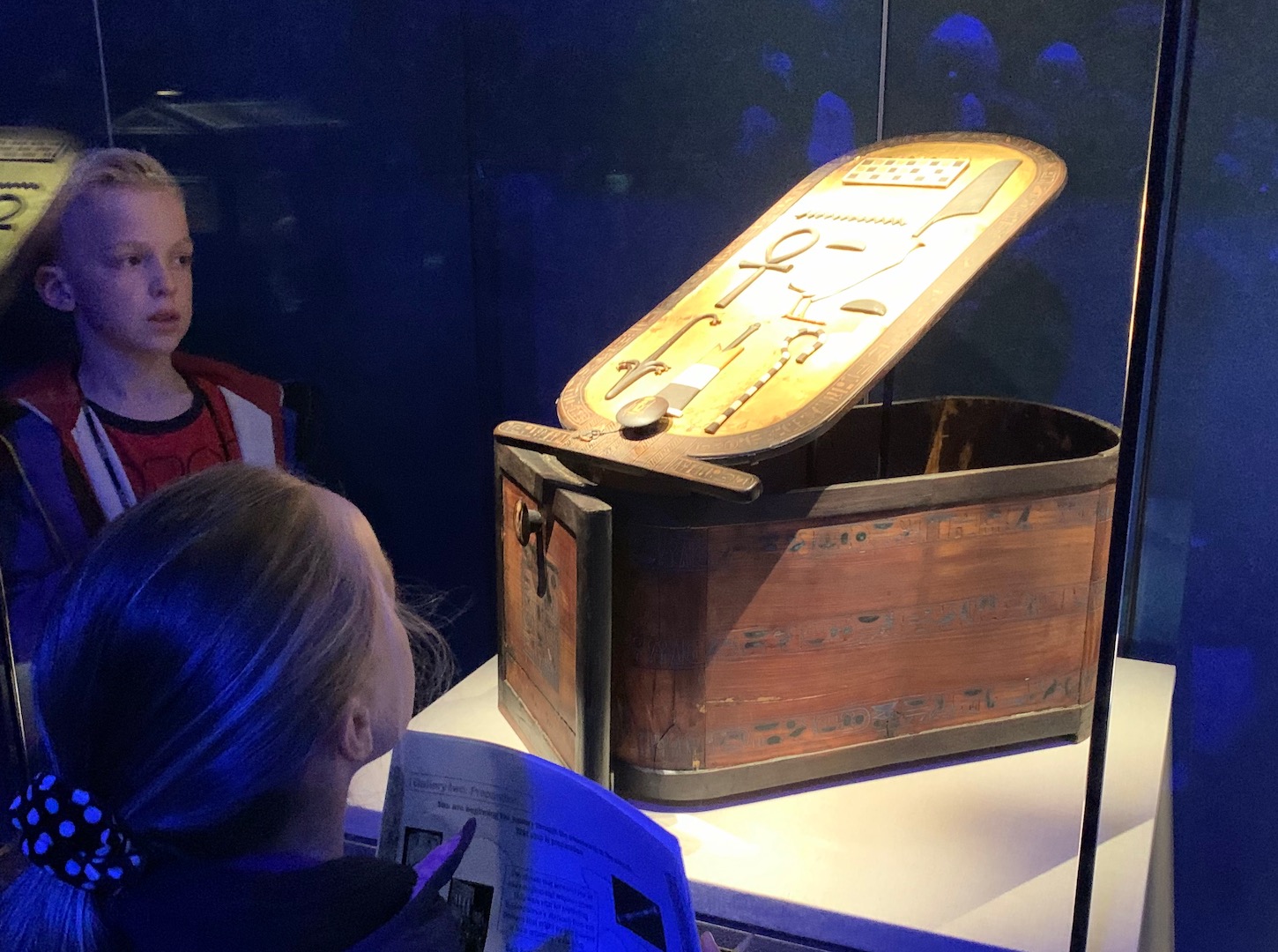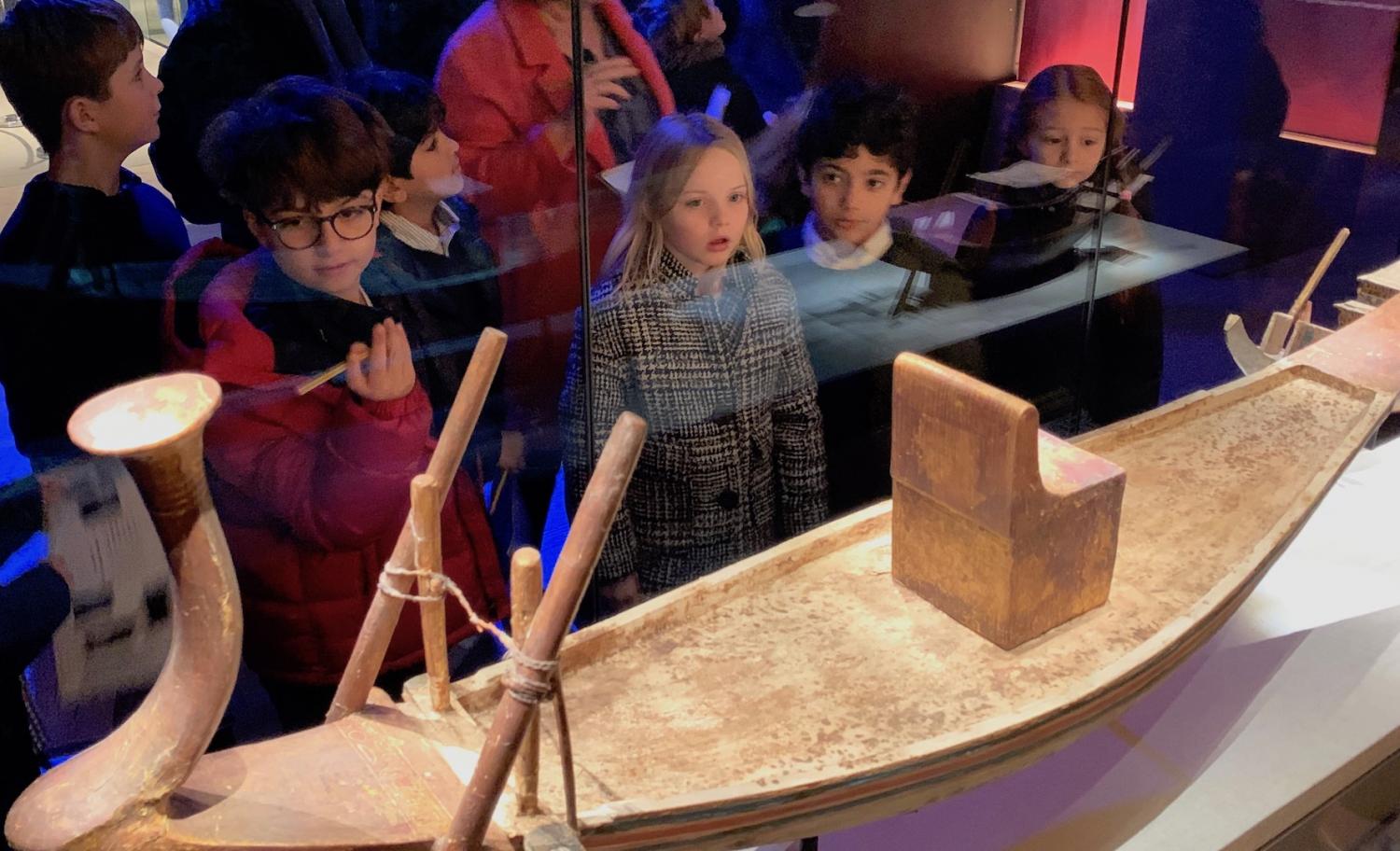 Prep pupils have been getting out and about too. The 8s have been studying ancient Egypt as a topic in their Humanities lessons and, after warming up by trying on a Pharaoh's headdress (costume piece from a stage production) in class, they got a priceless opportunity to view artefacts from Tutankhamun's tomb when they visited a special exhibition at the Saatchi Gallery.  Our annual trip to the museum and site of ancient Verulamium later in November, is sure to enrich the 9s recent studies of Ancient Rome too. 
During my visit to the Autumn Concert on 14th November I noticed that many of our new Prep recruits had taken the plunge into the flourishing Harrodian music scene, by singing or playing in one of the choirs and music groups (as you can see by following this link). There will be further opportunities to sing, play and dance as we make way towards Christmas. If past experience is anything to go by, around half our female pupils will be joining the 'hoofers' in the Theatre  for the School's highly popular Dance Show on 26th November while December brings with it both the music and atmosphere of our Carol Concert and the fun of our much-loved Christmas Jumper day on the final day of term.